Edition 234 of Australia's favourite cycling publication is out now with a huge variety of quality content inside.
Starting from the front and the cover image is a cracker, a shot from the women's racing at the Festival of Cycling by Adelaide-based writer and photographer James Raison.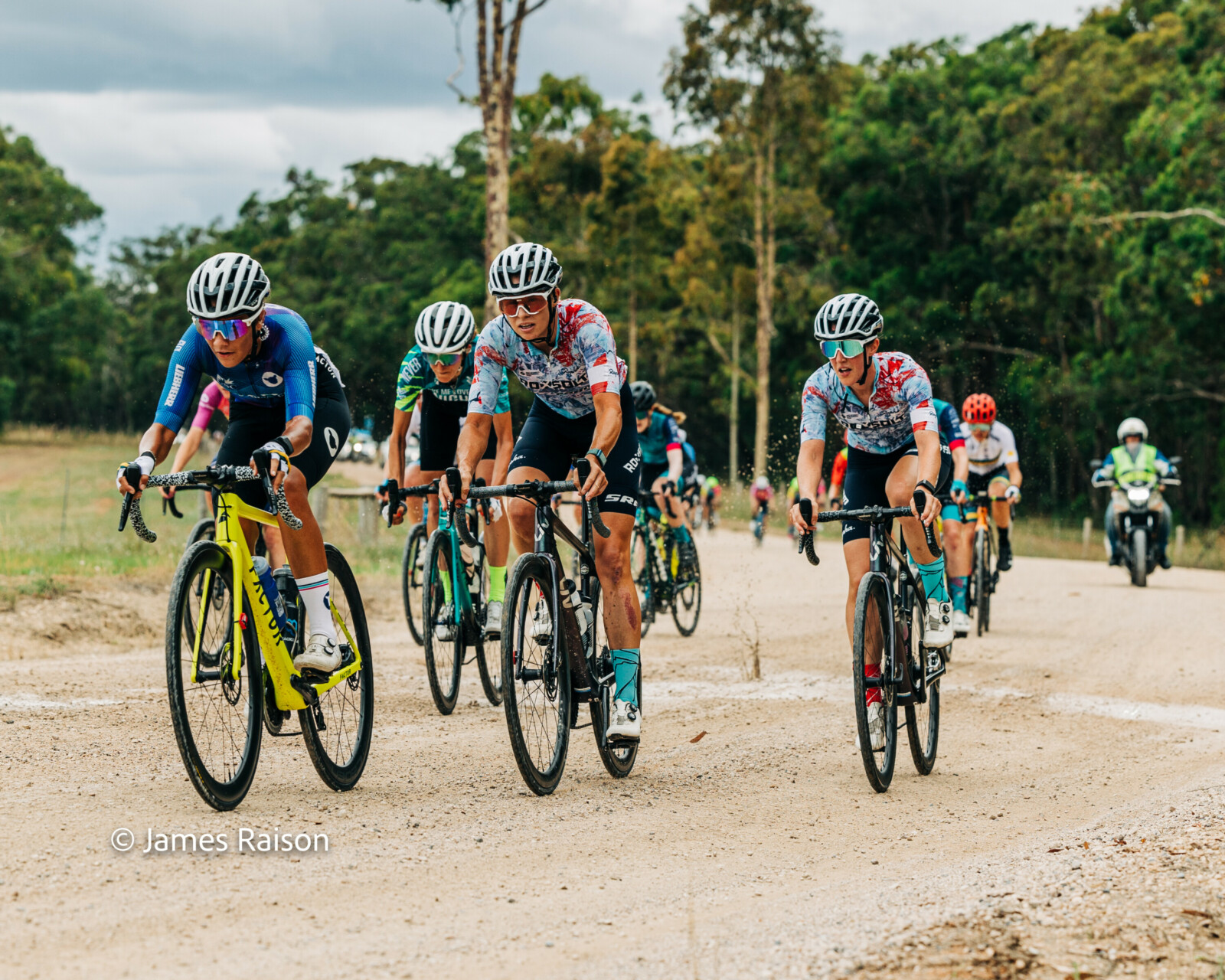 Inside you'll find a fascinating and insightful interview with former professional road & track cyclist Annette Edmondson. There's also a one-on-one with Nathan Haas who has left the WorldTour to focus on pro gravel racing.
As an added bonus the March/ April edition of Bicycling Australia Magazine includes details of how you can win a new Hammerhead GPS Computer valued at more than $800!
Other highlights inside edition 234 include –
Outback Queensland Adventure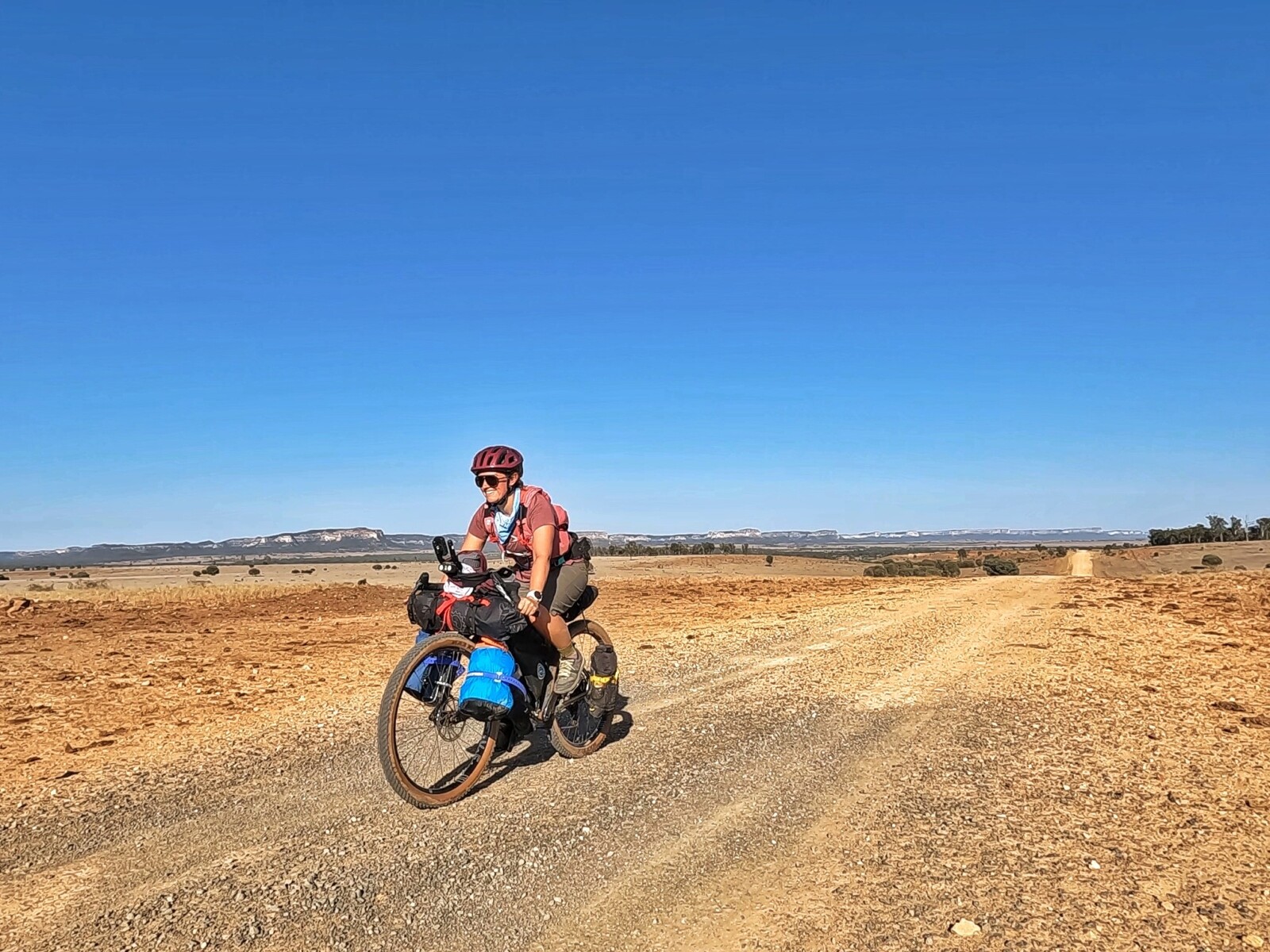 First-time Bicycling Australia contributor Sarah Pendergrass leaves the van behind and takes a Curve adventure bike on a 600km+ epic in Outback Queensland.
An Absolute Classic
The fifth Bowral Classic eventually took place in December 2021, with thousands of riders enjoying a weekend of action in the NSW Southern Highlands. Here we take a look at the highlights of both the road and criterium events.
Snap Happy
Cycling photojournalist Steve Thomas takes a close look at the best lightweight, high-quality camera options for two-wheeled adventurers the edge
Avoiding Your Mechanic
Dr Michael Hanslip offers his experience and insight into the best ways to avoid expensive repairs and trips to the workshop.
The Evolution Of Speedplay
A look at the history—past, present and future—of the ever-impressive Speedplay pedal system. There's a lot more to the 'Lollipop' pedal than meets the eye, as we see here.
Nutrition – Fuelling For A Fondo
Cycling-specific nutritionist Dr Gemma Sampson takes a close look at how to fuel for a big day in the saddle at a Gran Fondo event.
Plus tests, reviews and the latest gear along with columns from Australia's top cycling writers.