In their second recent collaboration with Red Bull Advanced Technologies, BMC have launched the new Teammachine R.
Weighing 7kg in size 54, BMC say the R takes the best of the SLR model and ups the ante even further. It's described as a high-end race bike and 'one bike to rule them all'.
Not yet available in Australia, but due early in 2024, the BMC Press Release states the following key points about the latest release.
Strategic partnership – Following the successful development of the recently launched Speedmachine, the partnership between BMC and Red Bull Advanced Technologies (RBAT) continues
Winning combination – the optimum balance of aerodynamics and power transfer combine to produce a pure race bike
Brand new and striking design – not an iteration of what has been done before; a revolution
Aerodynamics – innovative features never before seen in a road racing bike
Power transfer – the most efficientpower transfer BMC has everdeveloped
Rider feel – a connection between riders and bike leads to better predictability and handling, and more confidence when racing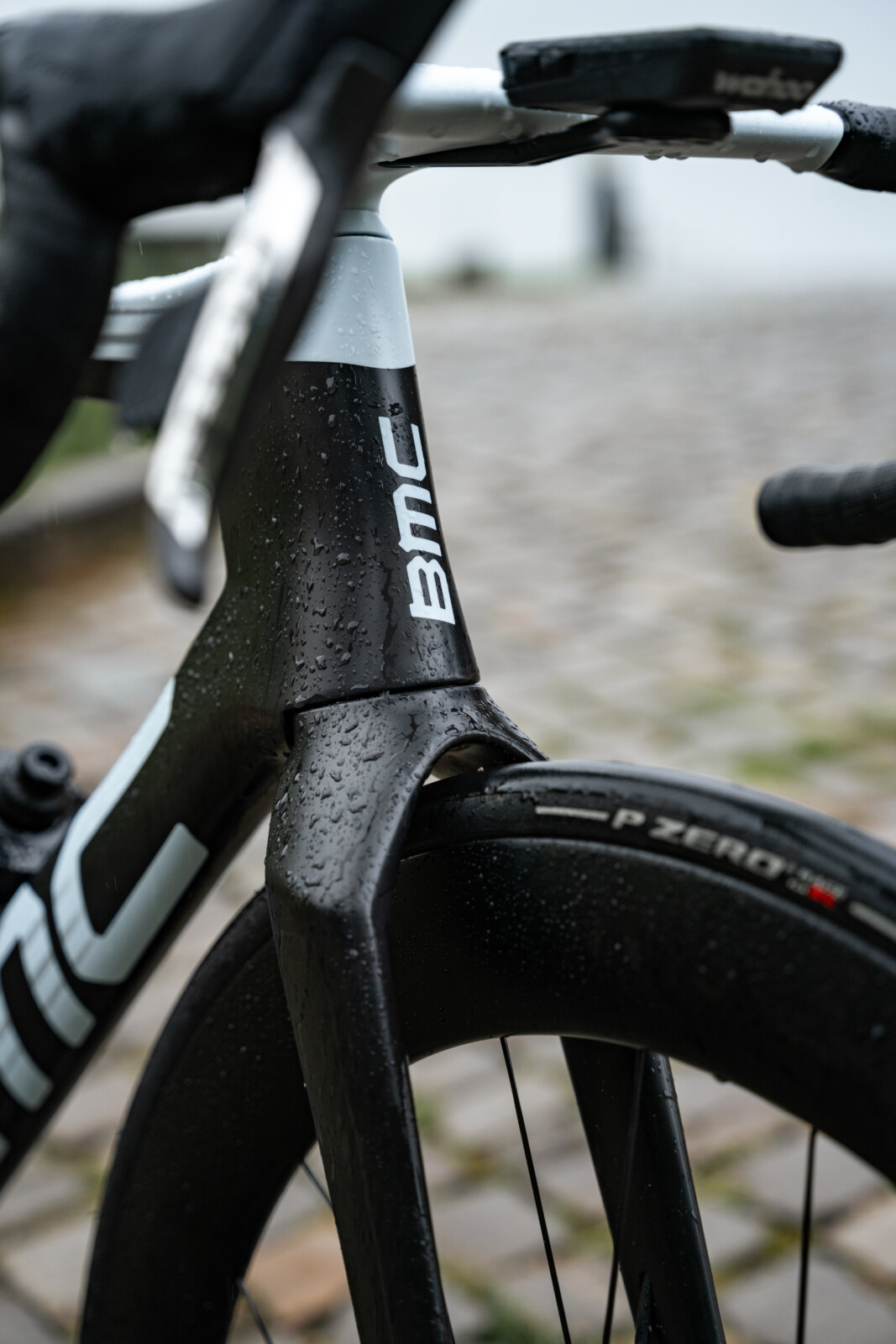 Create Speed
At the heart of BMC lies the mission to Create Speed, a mission which comes to life every day when riders from all around the world race. Teammachine has led the way at the Tour de France, the Olympics, World Championships and all the one-day Classics. But what comes next? With a self­ imposed responsibility to keep innovating and disrupting the boundaries, BMC came up with a goal: to create the ultimate race bike.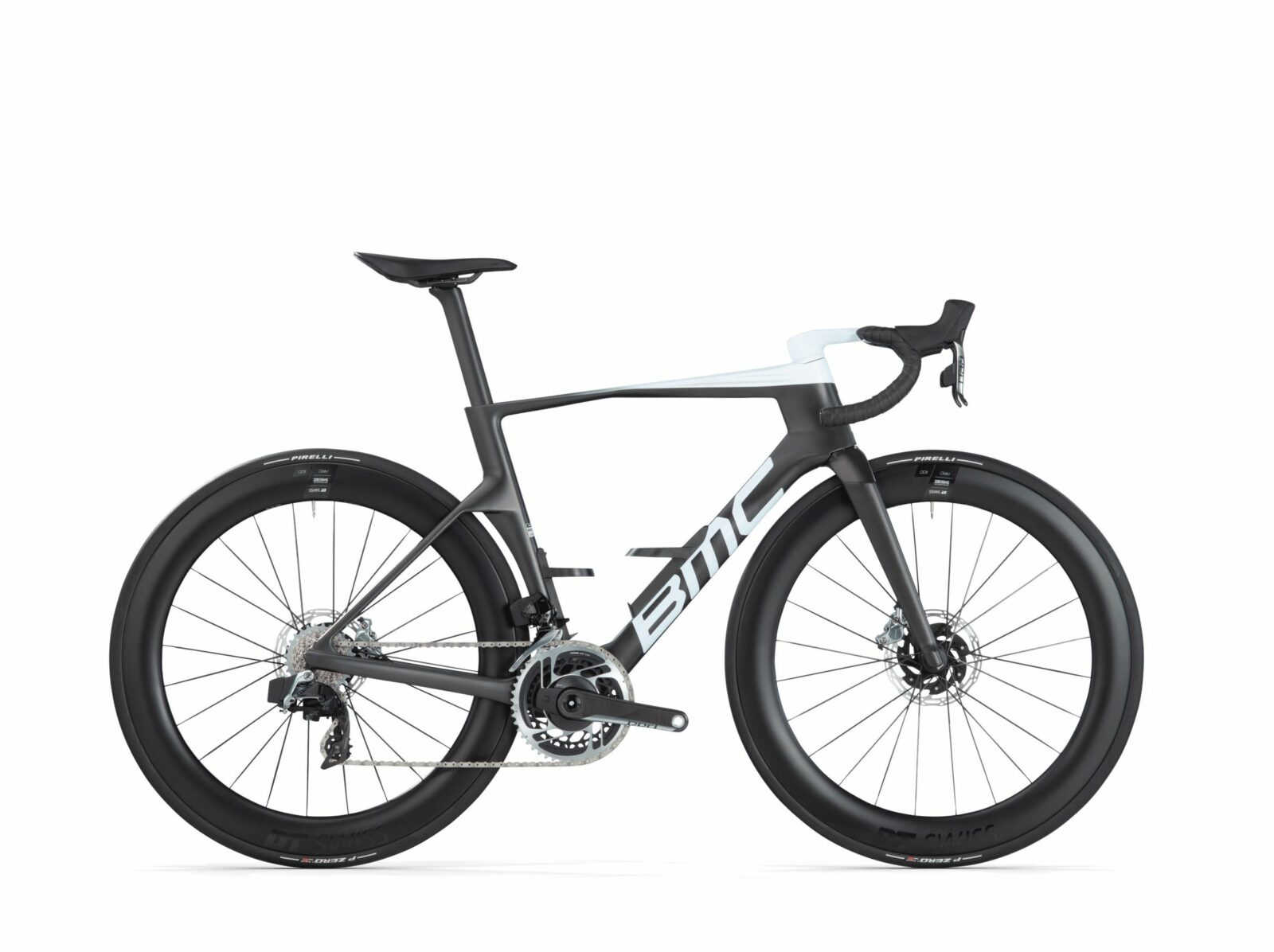 'R' is for Racing
BMC took its best-performing bike the Teammachine SLR and set out on a challenge in partnership with RBAT, to create the ultimate race bike which would perfectly combine weight, aerodynamics and power transfer.
Forged on the cols of the Swiss Alps, hardened over the cobbles of Carrefour de l'Arbre and perfected within the echelons of the Grand Tours, Teammachine R is a race bike built for all parcours – one bike to rule them all.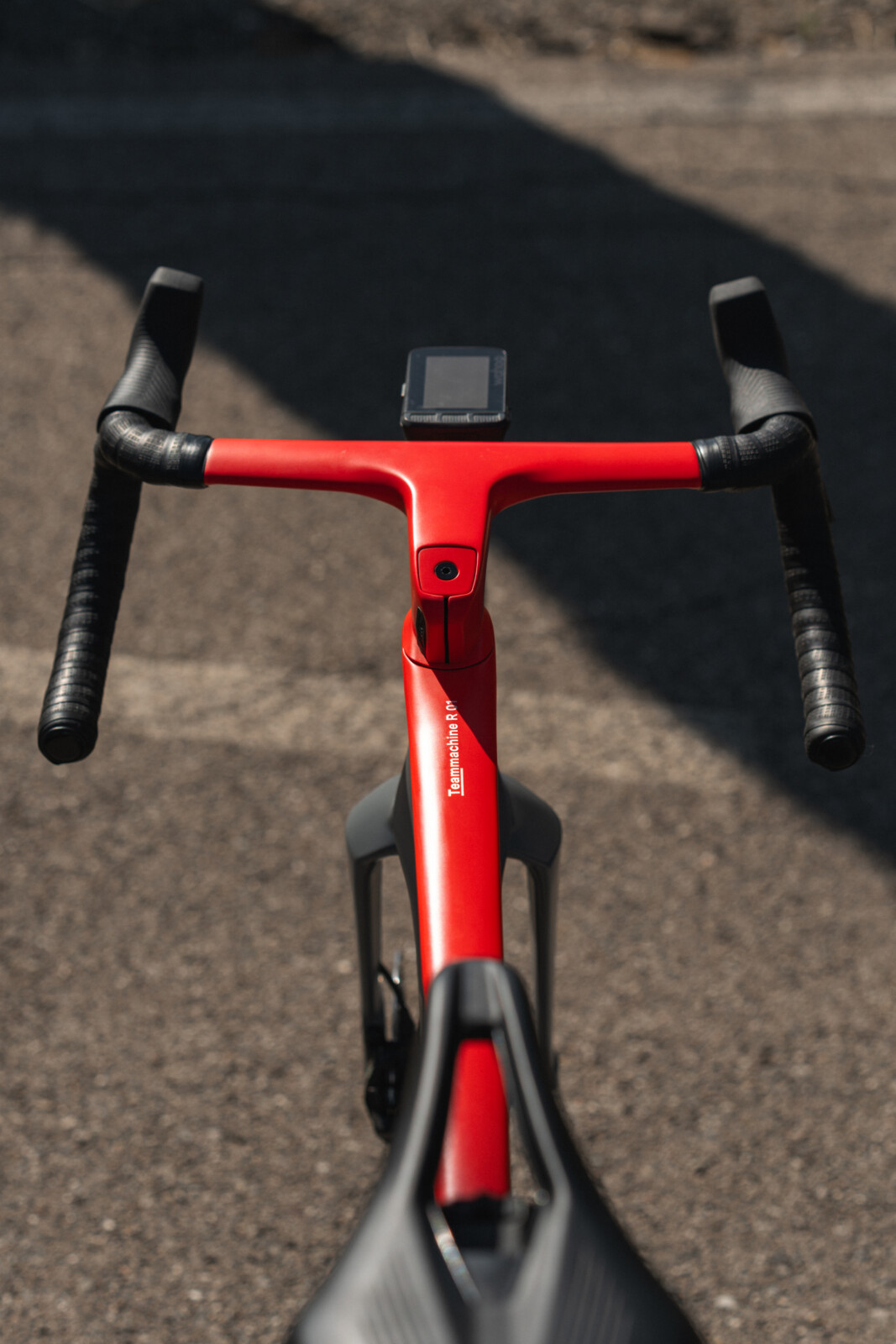 Lightweight Aero
The result of countless hours analysing the best possible carbon infrastructure to keep weight scant yet responsive, is a frame and fork nudging the scales at 910 grams and 345 grams respectively, making the Teammachine R a 7.00kg (size 54) all-purpose race weapon.
The Australian line up will consist of the following models
| | |
| --- | --- |
| Teammachine R 01 LTD | $ 19,499.00 |
| Teammachine R 01 TWO | $ 18,999.00 |
| Teammachine R 01 FOUR | $ 12,499.00 |
| Teammachine R 01 MOD V1 | $ 8,299.00 |