New Zealand-based bike company Chapter2 have added a new top-tier road model to the range, the KOKO.
A high-end aero frameset, the KOKO – which translates to 'soar and fly' – could be described as a refined and updated RERE.
"We've taken the RERE's Aero credentials to the next level," said Chapter2 founder Mike Pryde.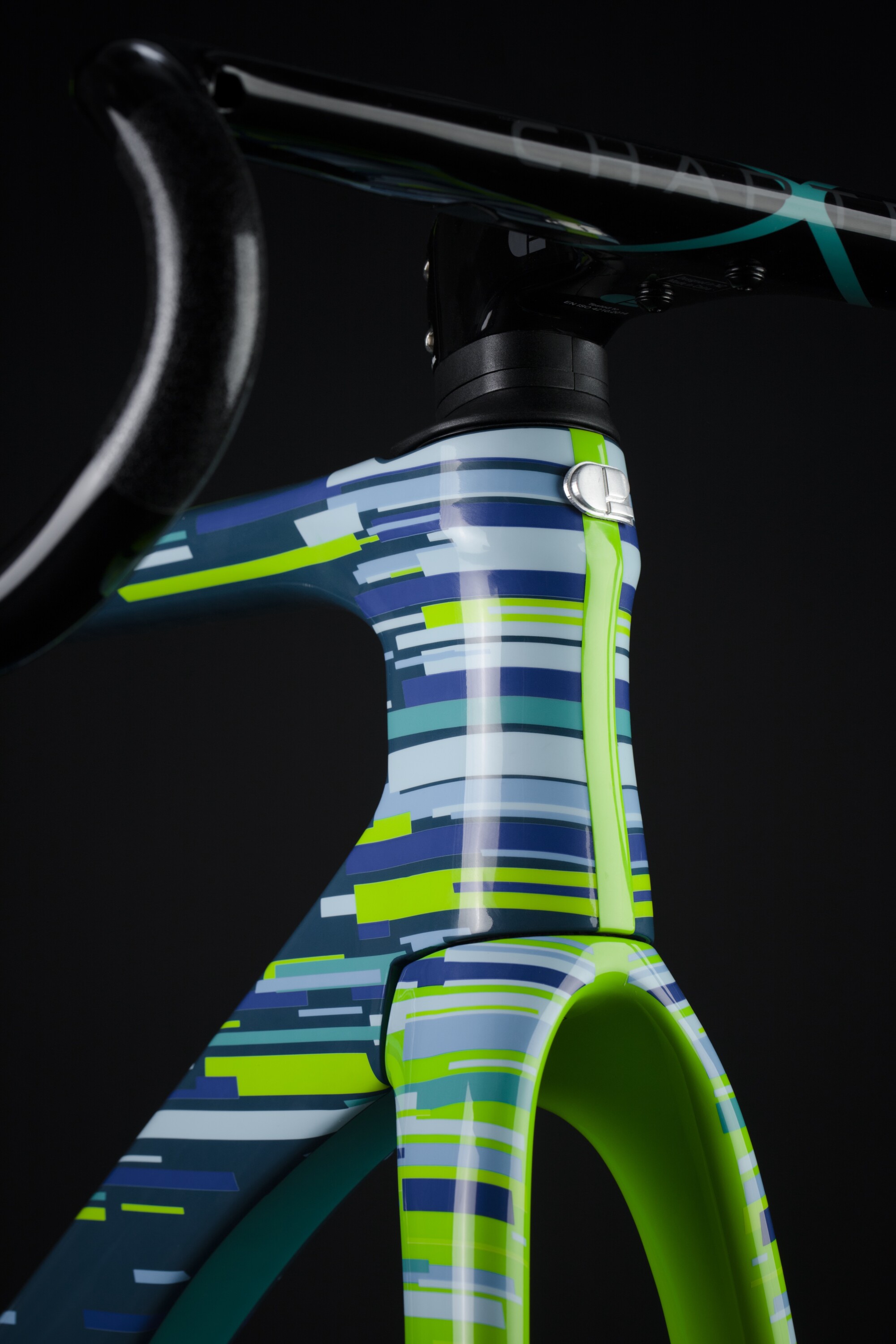 One of the defining features of the frameset is the incorporation of a Kamm-Tail design in the downtube. This is designed to increase the stiffness of the bottom bracket and headtube. This, say Chapter2, increasing the overall stiffness of the bottom bracket and headtube by 13.35% and 35.64% respectively.
"When married to our MANA bar, the combination makes for a super sleek high-performance racing machine," continued Mike Pryde.
"An all-new feature is our adjustable compliance, dual-position seatclamp configuration that allows the rider to dial in the ride feel. Switch between stiff and buttery smooth depending on the rider's personal needs and/or road conditions."
Vibration dampening seatstays along with a seatpost designed with compliance and comfort in mind, plus the ability to fit up to 32mm tires, the KOKO appears destined to be fast and comfortable aero bike.
The KOKO will be available in two colourways, gloss black (TUHUA) and cobalt & green (TE WAIHOU). The bike will be available in 6 sizes from XXS-XL. For further information visit www.chapter2koko.com
RRP's
KOKO (frame only) Black $5199
KOKO (frame only) Limited $5499
Frame & MANA handlebar Black $6099
Frame & MANA handlebar Limited $6399
Bicycling Australia have requested a demo bike and hope to present a full review in coming months.