It was one of the defining moments of the Tokyo Olympic Games for Australian cycling fans, Alex Porter crashing heavily after the stem on his track bike broke clean off mid-race.
Now AusCycling have launched an investigation into the incident, with experts including an aeronautical engineer being tasked to work out exactly what happened.
AusCycling released the following statement, and we are keen to hear your feedback. Have your say in the comments section below.
AusCycling has finalised the appointment of two independent experts who will be responsible for the investigation into the equipment incident that occurred during the Men's Team Pursuit race at the Tokyo Games.
Terms of Reference for the investigation were endorsed by the AusCycling Board and High Performance Committee last week and mandate a full analysis of all factors involved.
The Terms of Reference are also designed to produce specific recommendations to mitigate the risk of similar incidents in the future.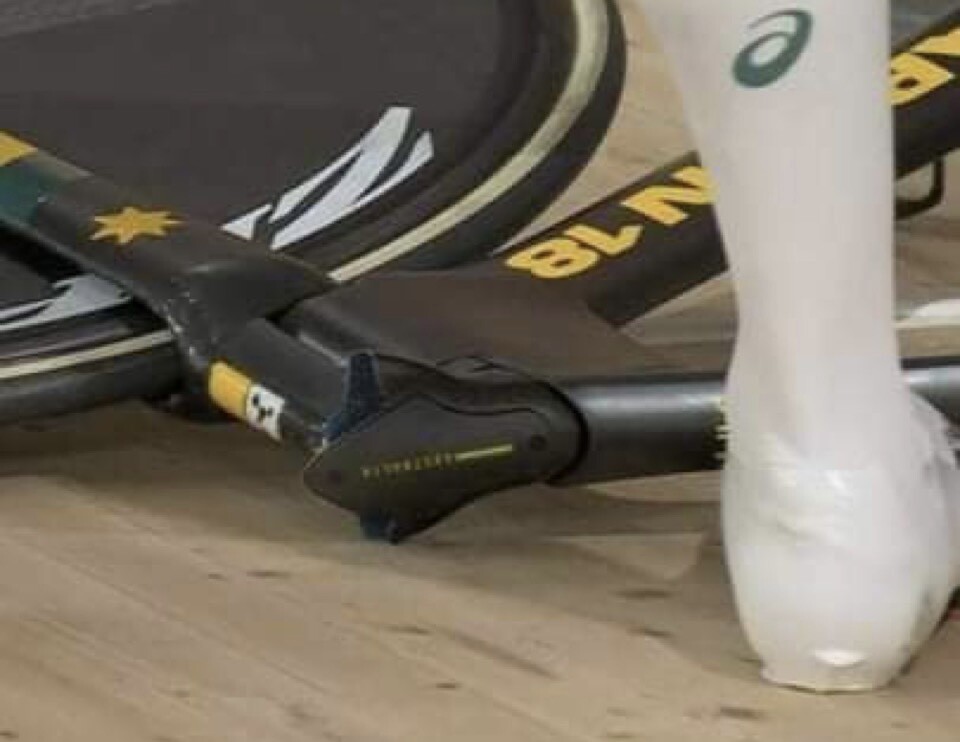 Toni Cumpston, Project Lead
Cumpston is an experienced High-Performance executive with a record of success across multiple sports and international sporting systems. She has an in-depth appreciation of the demands of successful high-performance programs and has coached and led through multiple Olympic and Commonwealth Games cycles.
She has significant corporate experience with expertise in operations, risk management, change management, policy and procedure development.
Reporting to AusCycling CEO, Marne Fechner, she will facilitate and coordinate the investigation, ensuring all relevant stakeholders are connected and act as the key liaison point for all parties.
John Baker, AM, Investigator
Baker is a Mechanical and Aeronautical Engineer with a particular focus and expertise in fault-finding and investigations, including several aircraft crash investigations.
He has a long and successful history of targeted investigations that identify the causes and effects of equipment failures.
He has been called as an expert witness in court proceedings and will report to the project lead.
The investigation will be multi-faceted, and both Cumpston and Baker will be provided with the access and resources required to ensure all contributing factors are unearthed and examined.
AusCycling CEO Marne Fechner said the twin appointments were key to ensuring the integrity of the investigation process and ultimate findings.
''At the time we committed to a thorough, independent, and transparent review of what happened, and we're now well placed to deliver on that promise,'' she said. ''Toni and John are leaders in their respective fields and have the blessing of the AusCycling Board and leadership to find out exactly what happened and what to do to prevent it happening again.''
While the timeline for the completion of the investigation is flexible, the findings and recommendations are expected to be made public before the end of the year.