Warragul cycling enthusiast and endurance racer Ben Cadby is gearing up for one of the most challenging rides of his life – a 24-hour non-stop bike ride all in the name of charity.    
Mr Cadby (37) has launched Pedal 4 Prevention, an initiative to raise vital funds for Prostate Cancer Foundation of Australia in honour of his partner Christine Webb's father who is battling aggressive prostate cancer.
On April 1 he will set off from Glengarry at 6am, and ride an estimated 700km around the region before finishing at 6am on Saturday, April 2.
He is aiming to raise over $100,000 to help fund lifesaving research into news treatments, and support services for patients and their families.
"This challenge is dedicated to Christine's Dad, Laurie. After fighting prostate cancer for nearly 13 years, he was recently taken off all treatments and medication to spend his last moments with family," Mr Cadby said.
"He's far too young to be at this stage – only 66 years old. We hope that through this event and by raising awareness of the disease, we will save other families from experiencing this heartache.
"As men we need to take our health seriously. We need to talk about prostate cancer. Get checked and ask for help when you need it. It could save your life."
"I've cycled all across the world and Australia, but this will be my most meaningful and challenging ride yet," said Ben.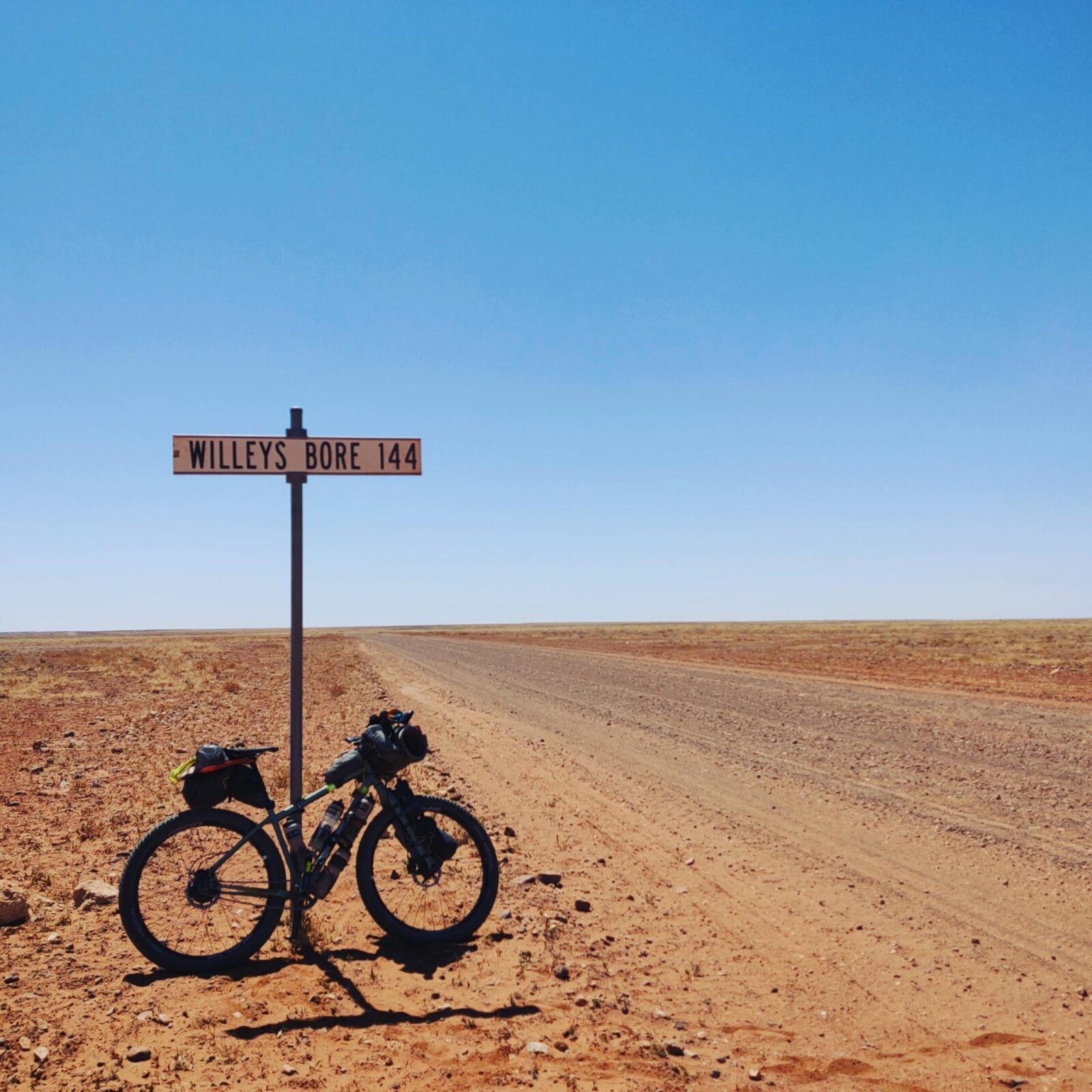 "The pain I will experience from riding for 24-hours is nothing compared to the ongoing pain that Laurie, and men like him, experience when they are fighting prostate cancer."
Ms Webb (39), who will be supporting Ben in the lead up to his ride, said watching her dad battle prostate cancer every day spurred them on to make a difference.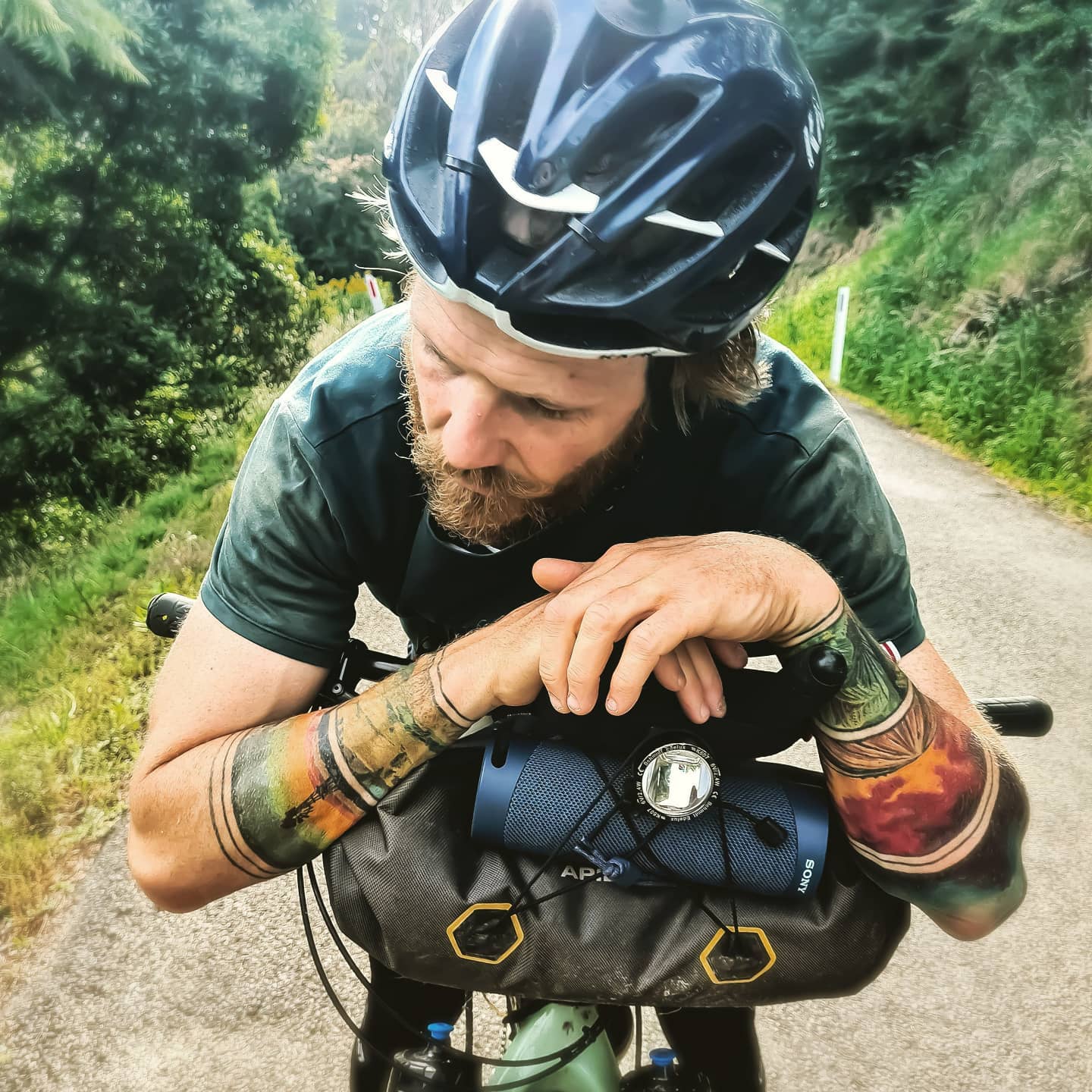 "People don't talk about prostate cancer enough so if we can help change that through this event, then we have to do it. It's a real thing and lives are being lost because men are not talking about this," she said.
"If there was greater awareness about the disease, if more people talked about it and if information was readily available, my dad's story would be very different.
"Our message to men is to get your PSA checked and keep a record of your PSA number. If there's a change, make sure you follow it up.
"For partners and family members, please encourage the men in your life to get checked. Sometimes they need a little push, but it could save their life.
"My dad is still here to tell the story today – but we know that we don't have a lot of time left."
To support Pedal 4 Prevention and Ben's quest to ride 24-hours non-stop for charity, donate at fundraise.pcfa.org.au/fundraisers/bencadby. 
All funds raised will support Prostate Cancer Foundation of Australia's vital work in research, advocacy, nursing and support services.
Mr Cadby also encouraged local riders to join him on April 1 and ride alongside for part of the journey.
"People can reach me through our Pedal 4 Prevention Facebook Page if they'd like to ride with me. I'll also post a GPS tracking link so people can join me at any leg of the ride," he said. 
"Let's make a difference together and give our loved ones the best chance of detecting and beating this disease."
'More Than 18,000 Men Diagnosed Each Year'
PCFA CEO Anne Savage commended Ben and Christine for their commitment to helping locals impacted by prostate cancer.
"Ben and Christine are inspirational and we're so thankful that they have joined the PCFA-Team and taken up the challenge to fight back against this disease," Ms Savage said.
"In Australia more than 18,000 men are diagnosed with prostate cancer every single year, and need specialist care and support.
"In the Gippsland region alone, around 2,680 men are living after a diagnosis of prostate cancer, with an additional 250 men newly diagnosed each year.
"Alarmingly, Gippsland has the third highest death rate of any region in Victoria, whereby one in every 10 men diagnosed will die from the disease within five years.
"It also has a lower incidence rate and high rates of late-stage diagnosis, which means men's lives are being cut short because they simply don't detect prostate cancer early enough, through PSA testing.
"Community action is key to beating to this disease – but we can't do that without people like Ben and Christine helping us raise awareness and funds for lifesaving research and advocacy.
"Please get on board Pedal 4 Prevention and support their initiative by making a donation."
Prostate Cancer Foundation of Australia encourages all men to speak with their GP about their testing options. Current PSA Guidelines encourage men in their 40s to get tested every two years if they have family history of the disease, or from age 50 if they don't.
To host your own community fundraiser and join the PCFA-Team, visit pcfa.org.au. For information and support, call PCFA on 1800 22 00 99.