Bicycling Australia, parent title of the booming Classics series events including the multiple award-winning Bowral Classic, Clare Classic and Noosa Classic, are thrilled to announce a partnership with leading cycling and sports broadcaster Eurosport.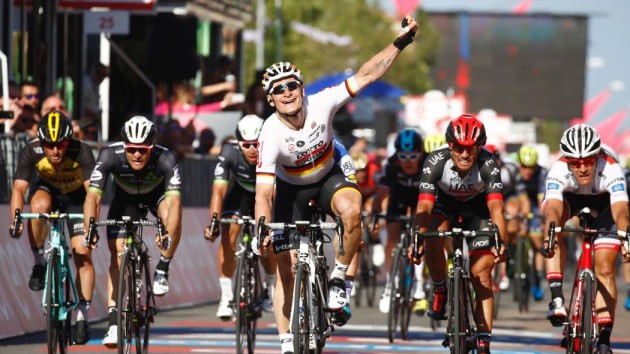 The relationship will see Eurosport named as exclusive TV promotional partner to each of the Australian Gran Fondo events along with numerous other high-pro le co-branding initiatives and inclusions.
The Classics events television commercial will air on Eurosport during this year's 101st edition of the Giro d' Italia, as well as in the lead up to the Clare Classic on April 8, Noosa Classic on August 26, and Bowral Classic on October 21.
'An exciting Step Forward For Bicycling Australia'
James Yaffa, Publisher at Yaffa Media, the parent company of Bicycling Australia, said the collaboration with Eurosport was yet another exciting step forward in the 25-year history of Australia's foremost cycling media outlet.
"Having the market-leading, world-class broadcaster take an interest in our growing, local-level Gran Fondo series is a fascinating synergy," he said.

"It's a great parallel that binds the cycling world together – the professionals and the major races we watch on Eurosport and amateurs looking up to their heroes whilst also striving to be their personal best."
"Recreational riders have aspirations," Mr Yaffa continued. "Many learn and take note of the pros. In this exciting relationship with Eurosport we aim to draw amateurs and professionals closer together. We look forward to working with the world's leading cycling broadcaster on this and many other great initiatives."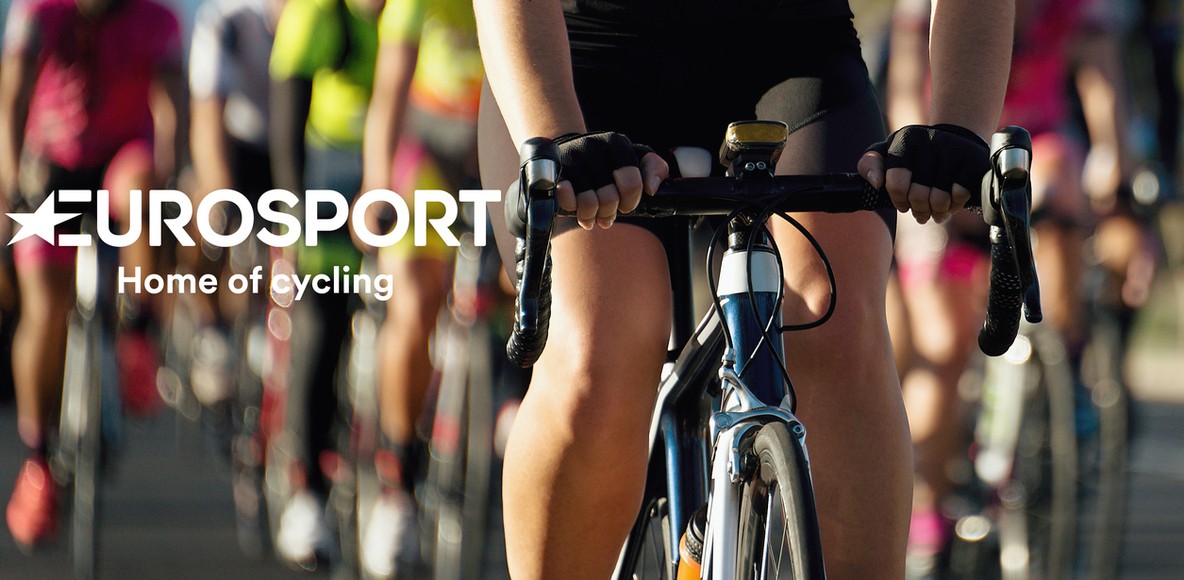 The Broadcast Home Of Cycling In Australia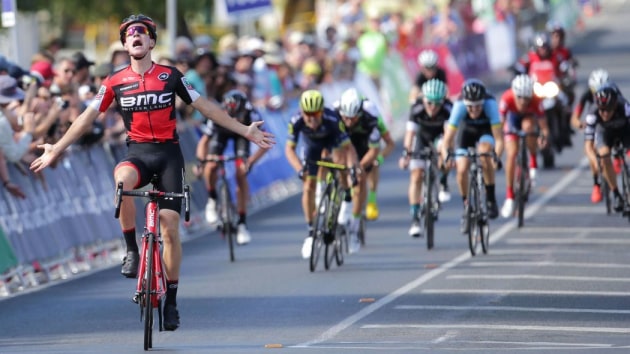 Joe Revill, Director, Advertising & Brand Partnerships, Discovery, said the partnership was a natural t. "We are very proud to partner with Bicycling Australia and its successful Classic Events," he said.
"Eurosport is the home of cycling in Australia, delivering our audience top tier events from around the world as well as showcasing local races. We're excited to be strengthening our support of Australian events with the Classic series."
In Australia, Eurosport's comprehensive coverage of the 2018 cycling season will be headlined with live coverage of two of the three grand tours: the Giro d'Italia, which is exclusive to Eurosport, and the Vuelta A España.
Every stage of both events will be broadcast live. Other marquee UCI WorldTour events live on Eurosport include – all eight Spring Classics which kick off with Milan-San Remo on March 17, plus the infamous Paris-Roubaix, Tour of Flanders and Liege-Bastogne-Liege.