Tour de France tragic Sophie Smith delves deep into the cycling circus of the year that kicks off on July 1. Bicycling Australia's 2023 Tour de France coverage is proudly presented by www.rouvy.com
The Tour de France is ecstasy and agony, sometimes in the same day.
No one seems to know exactly how or why it became cycling's crown jewel. It just is.
Riders say the Tour is the most stressful event on the calendar and not enjoyable, whilst simultaneously putting their hand up for team selection each season.
Reaching the final stage in Paris is considered an achievement, no matter what has transpired, and the peloton stops past the finish line on the Champs Elysees, forming huddles where riders smile with relief, shake hands and embrace in that acknowledgment.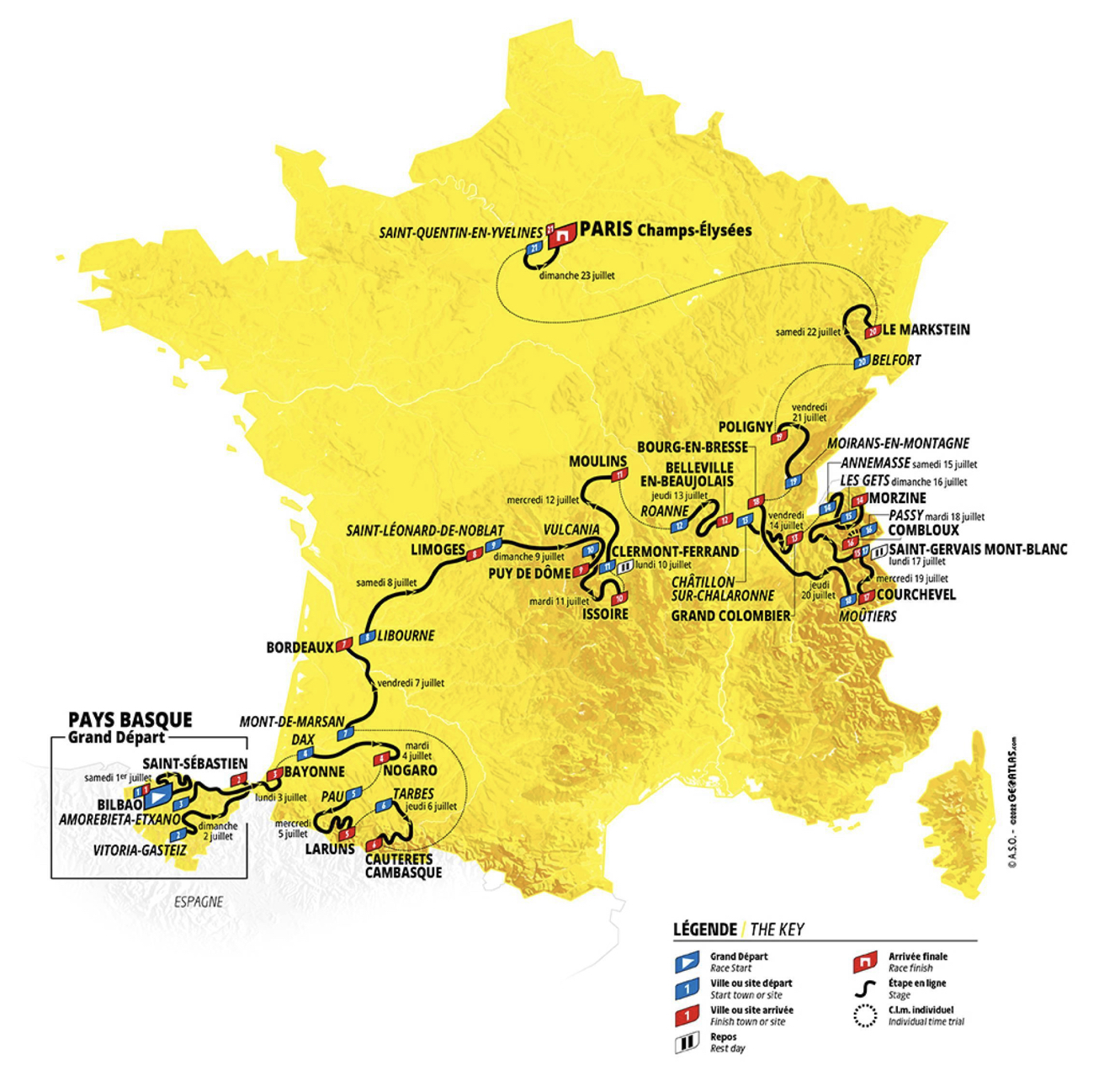 "It's a pretty intense month because everything at the Tour de France is amplified," said Jayco Alula Director of High Performance and racing, Matt White.
"It feels like you are working in a fishbowl and it's a very different feel from the other races we do during the season."
With a Netflix series by the same crew behind Drive to Survive, the show which blasted Formula 1 into a new stratosphere, due to be released weeks before the Grand Depart in Bilbao, Spain, this year's edition may be even more amplified than usual.
The deafening noise that surrounds the globally recognised and publicised Tour – from the whir of bike wheels to the sharp accelerations of team cars that burn rubber following them, the jubilation of rows-deep roadside fans, questions from jostling international media to low-flying broadcast helicopters and house music from the promotional caravan – is one thing that separates it from other races.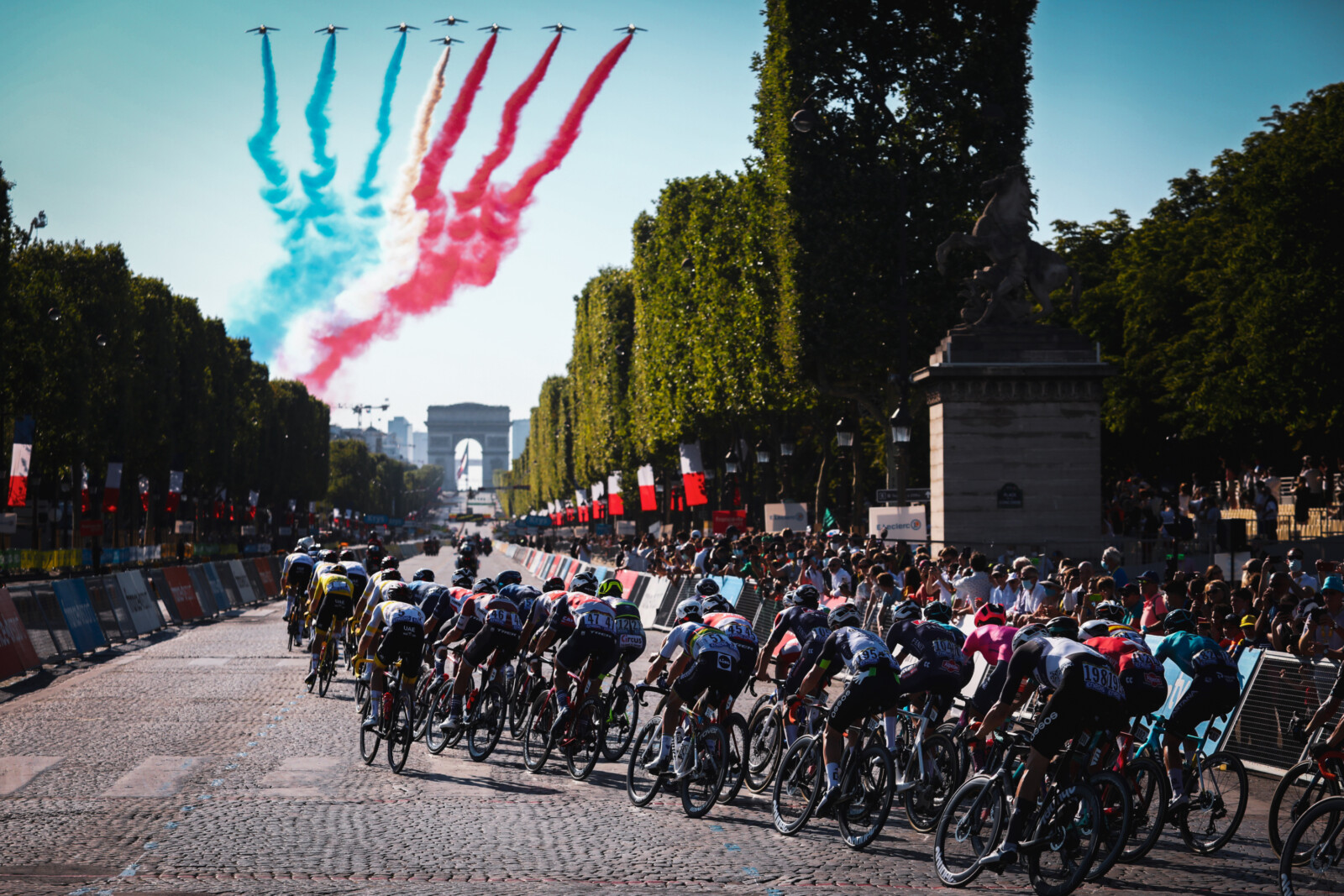 Australia's only Tour champion, Cadel Evans used to read books unrelated to the sport, to try and dull the ringing in his ears during his title attempts, which culminated with victory in 2011.
Cycling evolved greatly during his tenure as a Tour title contender and has continued to do so at warp speed since he retired in 2015.
But his advice for Ben O'Connor (AG2R Citroen) and Jai Hindley (Bora-hansgrohe), the two climbers set to spearhead the nation's assault at the Tour this year, and that of their respective teams, remains relevant.
"Get a taste of it and build into it would be my advice 'cause the Tour is a really different race," says Evans. "The level, the depth of the level of the Tour, is what really makes it so hard and that takes a little bit of getting used to."
That is counter to the feats of some recent Tour winners, including two-time champion Tadej Pogacar (UAE Emirates), who won his maiden title in 2020 on race debut. An influx of generational talent in recent years has upended the WorldTour hierarchy and the way in which the peloton operates. Egan Bernal (Ineos Grenadiers) claimed the yellow jersey in his second attempt at the race in 2019, as did Jonas Vingegaard (Jumbo-Visma), who stands to enter this year's 110th edition as defending champion after eclipsing Pogacar and Geraint Thomas (Ineos Grenadiers) last season.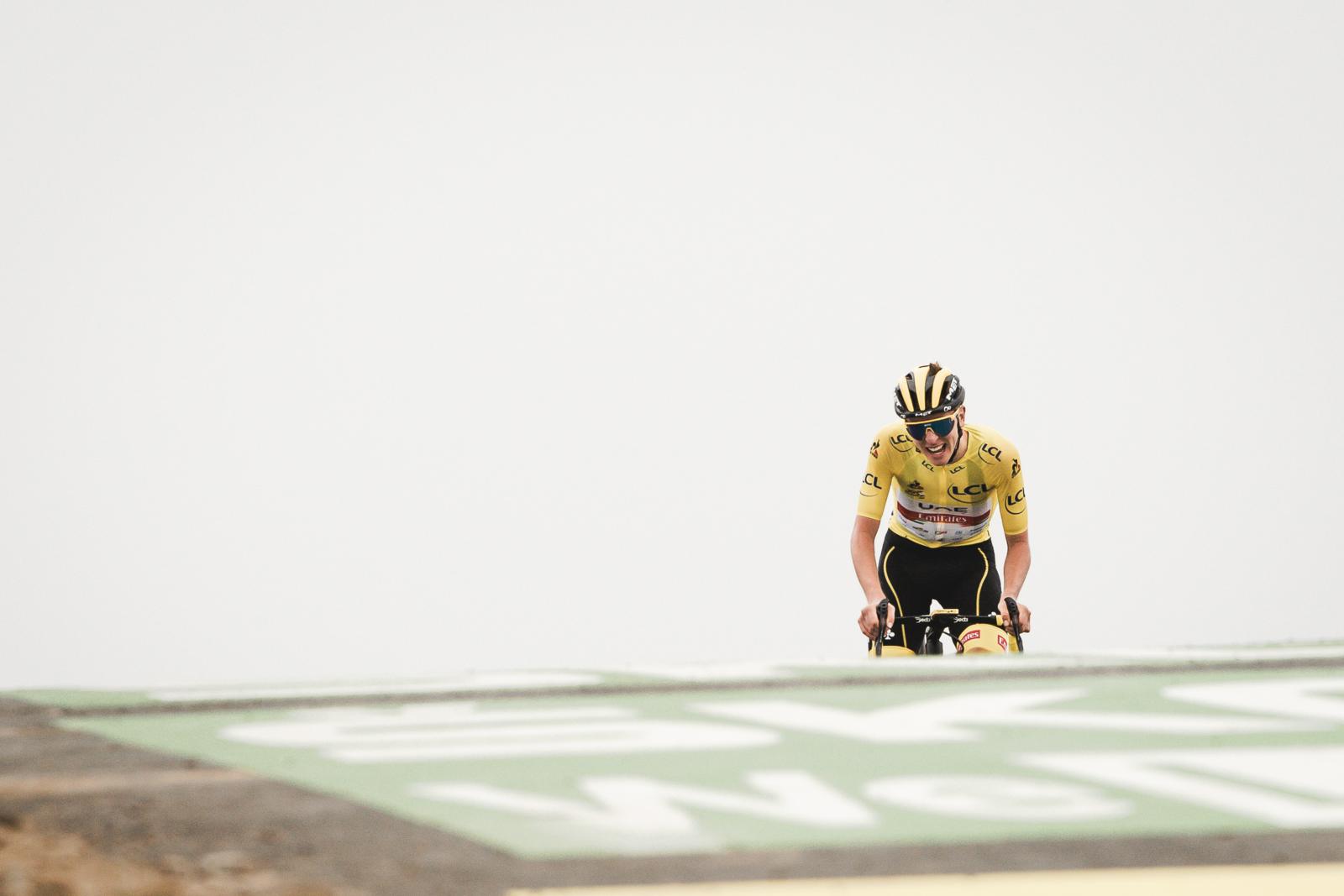 Hindley is set to make his debut at the Tour just over a year after becoming the first Australian to win the Giro d'Italia in what was an emphatic display of strength, composure, and nerve.
On the last rest day of that race, when he was sitting in second place to Richard Carapaz (Ineos Grenadiers) but had been largely overlooked in the predictions of pundits, Hindley was straight when asked in a press conference if he intended on winning the Giro.
"[I'm] not here to put socks on centipedes," he famously said, before days later, on the penultimate stage, seizing the maglia rosa from his Ecuadorian rival.
"I think if you want to compete at the highest level you have to have that self-belief and confidence. That's necessary," said Hindley. "I wouldn't say I'm super confident on the outside or something but for sure on the inside I'm probably pretty arrogant.
"I have a lot of self-belief and I think a lot of drive and you need that if you want to compete at the highest level."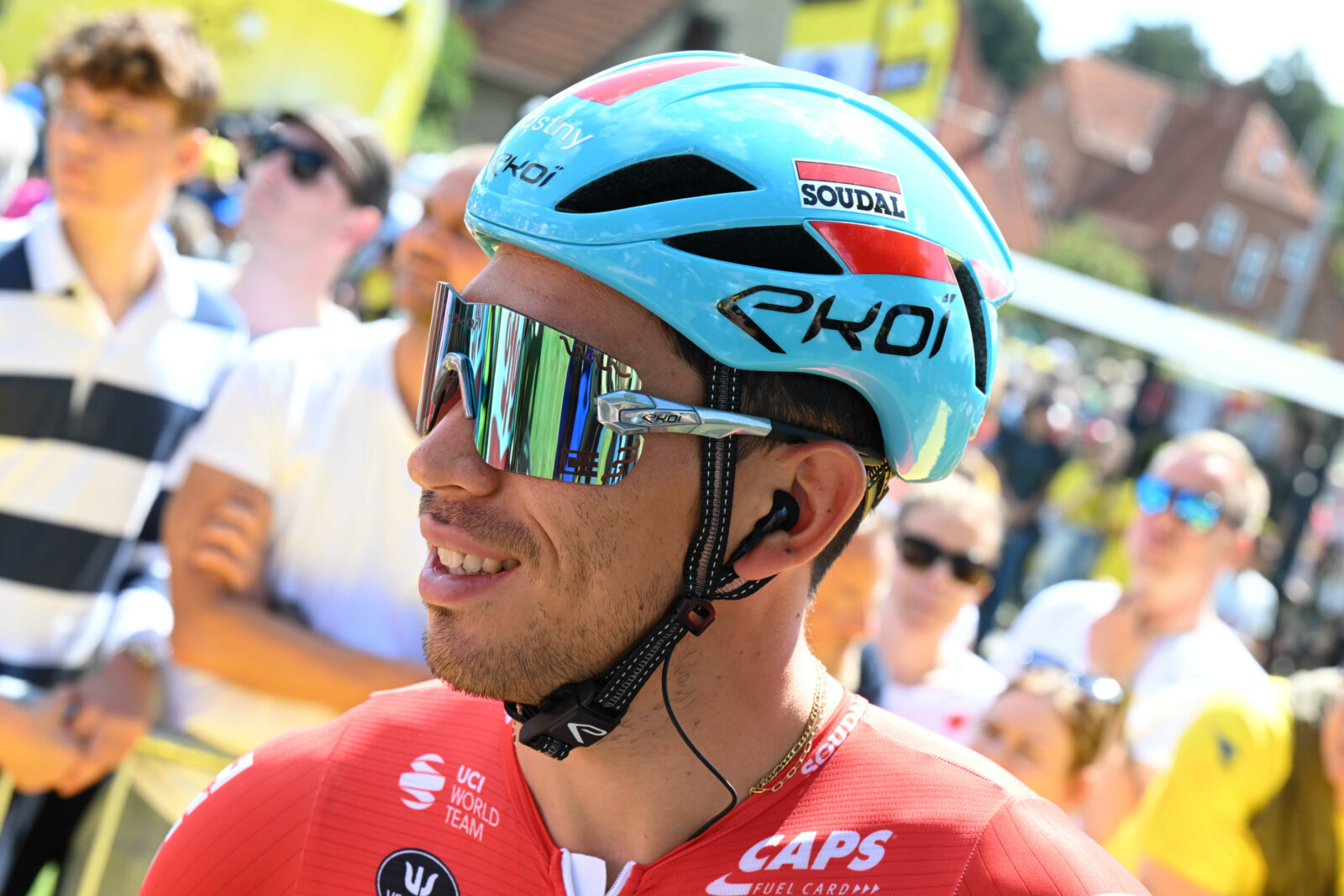 The 27-year-old from Perth opted against a Giro title defence in May to focus on the Tour this season and realise another childhood dream.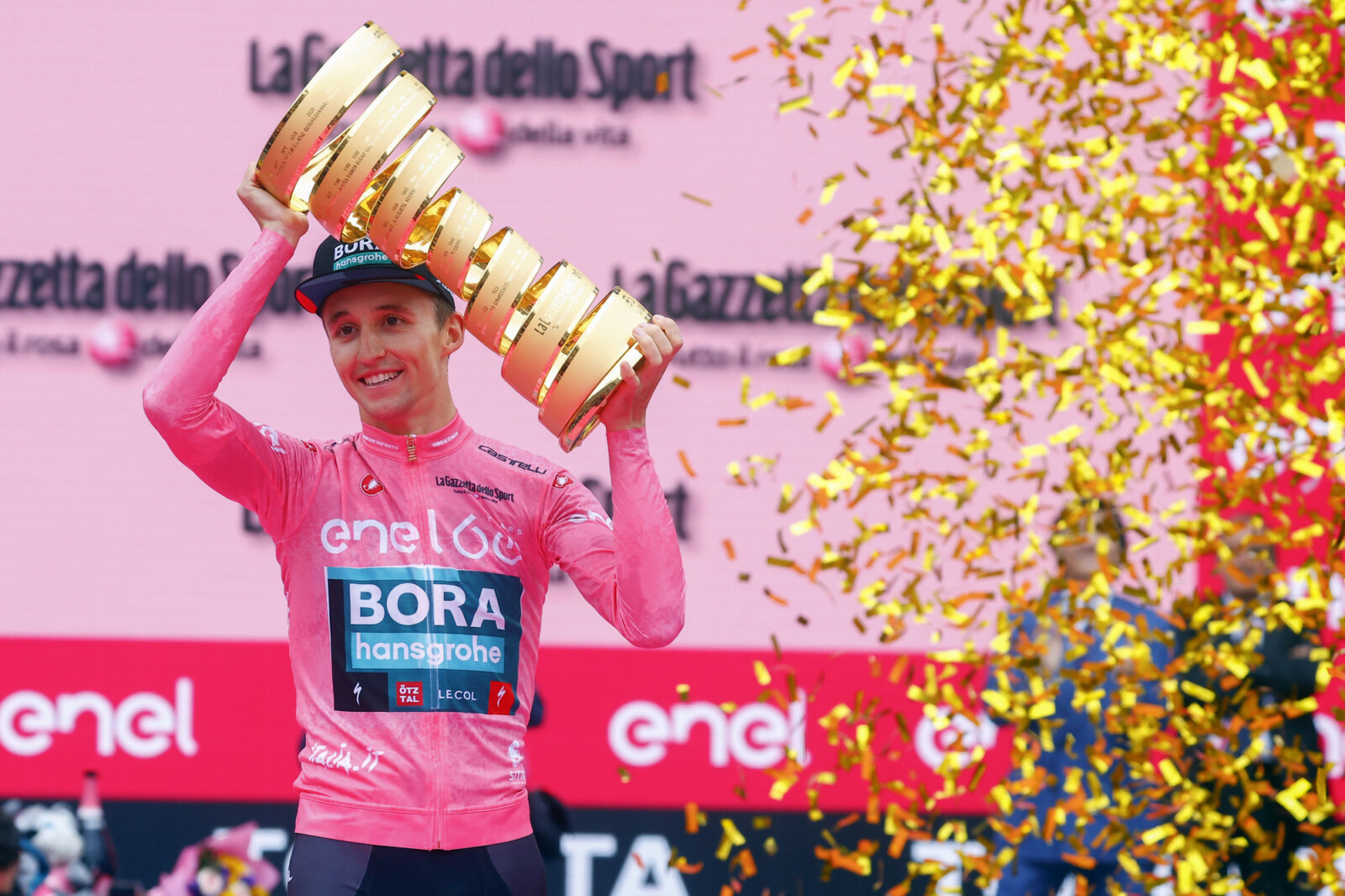 "Since I was six years old it's always something I've wanted to do, to ride the Tour," Hindley said. "I finally get that opportunity this year and it's pretty overwhelming to be honest. But yeah, looking forward to making the most of it."
He may not be familiar with the race yet, but he is familiar with the work ethic Evans alludes to and the sacrifices required not just at a Grand Tour but in preparation for one. Hindley has been focused on his craft since he was a kid.
"I started quite young, when I was six years old, and already then it was something that I wanted to do as a job. I wanted to be a professional cyclist," said Hindley.
"My parents helped facilitate that dream and really supported me through the years, even though I wasn't probably anything too crash hot at the start.
"It was a process for me and years and years of working hard and putting in the hours and training and effort and everything. And that made me what I am today, I guess."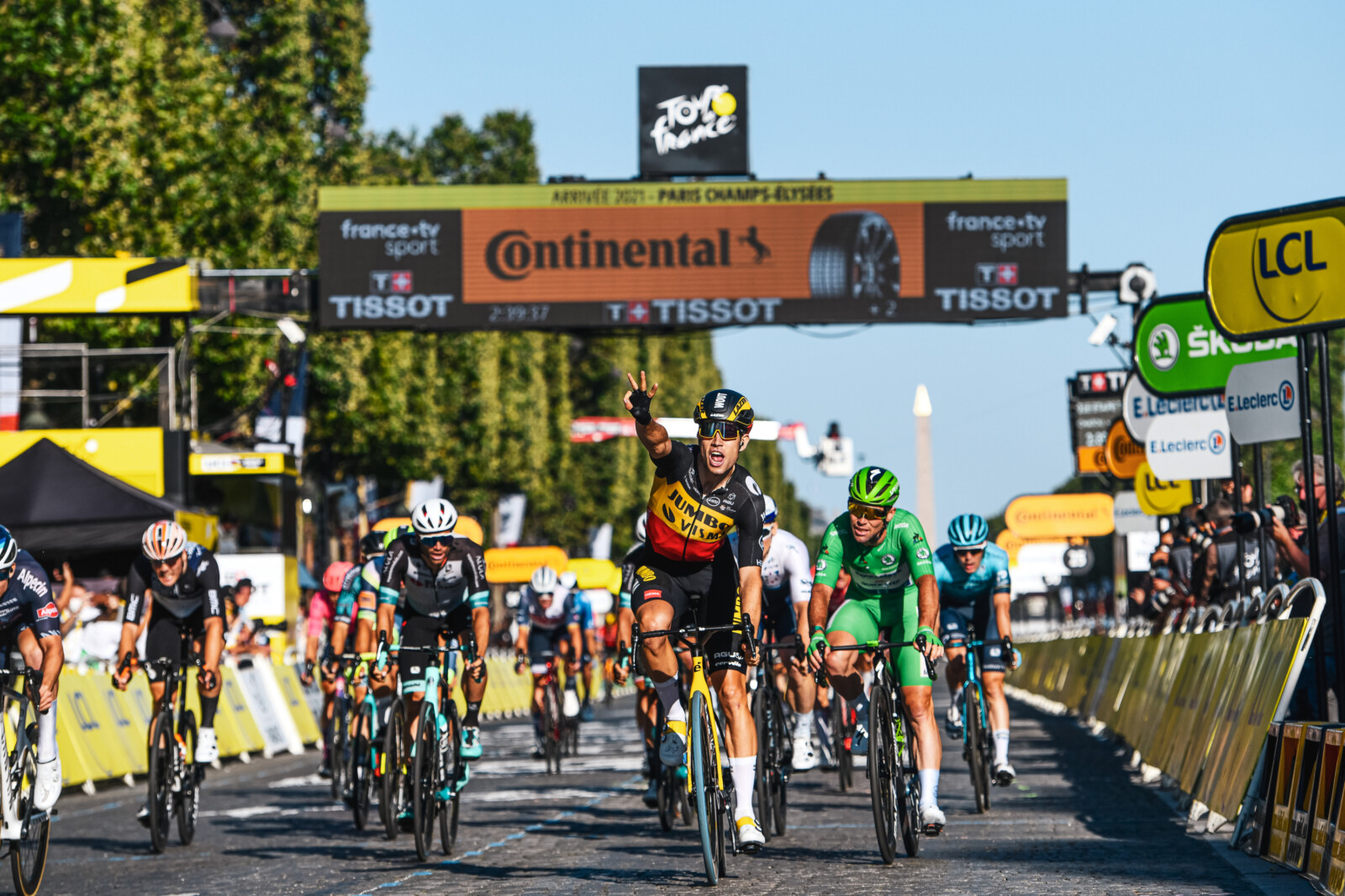 Evans follows Hindley and O'Connor more as a fan than confidante but spoke with the former about his race program over the Australian summer and encouraged him not to focus specifically on a podium result in his Tour debut.
"It's more for him doing what he did last year but transferring it a little bit later in the year towards the Tour," said Evans.
"I think for Jai, go in, see what he can do and take it from there, rather than go with an expectation, maybe not get anywhere near that and then therefore an otherwise good race may become a negative experience."
4th In 2021, Can Ben O'Connor Make The Podium?
The Tour is unforgiving and has twice now tested O'Connor's resolve, to different results.
The 27-year-old is also from Perth but started cycling a lot later than Hindley, after he'd finished high-school.
French team AG2R Citroen showed great faith in O'Connor, selecting him for the Tour in his first year with the squad, which he transferred to from the now defunct NTT team in 2021.
"…With the Netflix series released weeks before the Grand Depart, this year's edition may be even more amplified than usual…"
On debut he crashed during stage one after Tony Martin collided with a distracted spectator wielding a large cardboard sign but was determined to finish the race in which he later celebrated a solo stage victory in the Alps and placed fourth overall, joining Evans, Richie Porte and Phil Anderson as the only Australians to have placed top five at the Tour.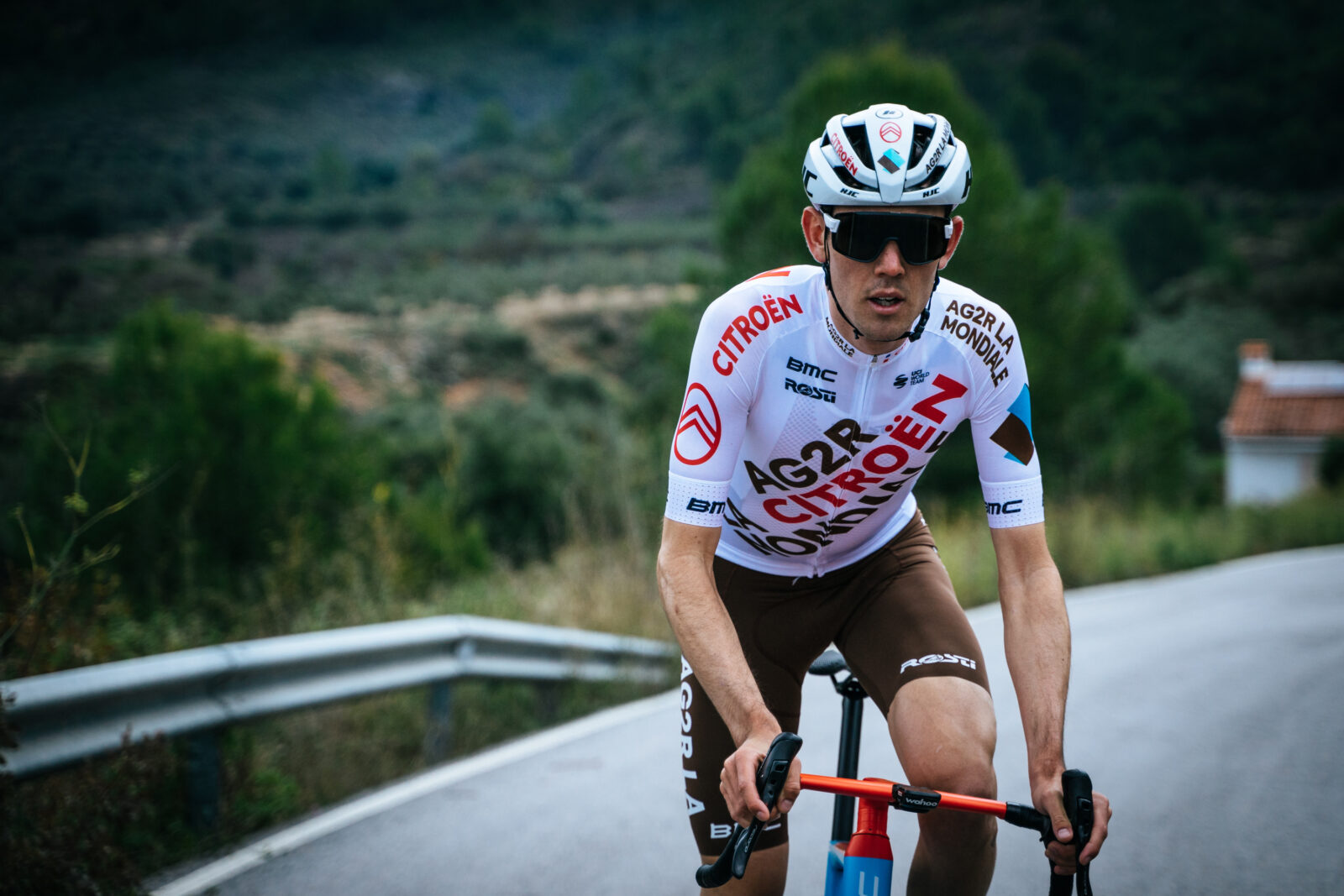 "It was only the team's stubbornness to keep me riding every single day to finish as far forward as I can that kept me in this GC battle where that fourth overall happened," O'Connor said.
"I couldn't be more proud of that whole race because of where it started and how it finished were just the opposite."
His 2022 campaign was also marred by a crash on the first stage, but one which O'Connor ultimately could not bounce back from.
"That was not my race over per se but I had pain in my hip for the rest of the race, until I think stage seven, where eventually the muscle just went and then voila, I was very down and out at that point with a torn glute," he recalled.
At the end of stage nine, on which the year before he'd celebrated victory on the first summit finish of the race in a wintry Tignes, O'Connor instead gingerly dismounted his bike, limped to his team bus, and soon after abandoned.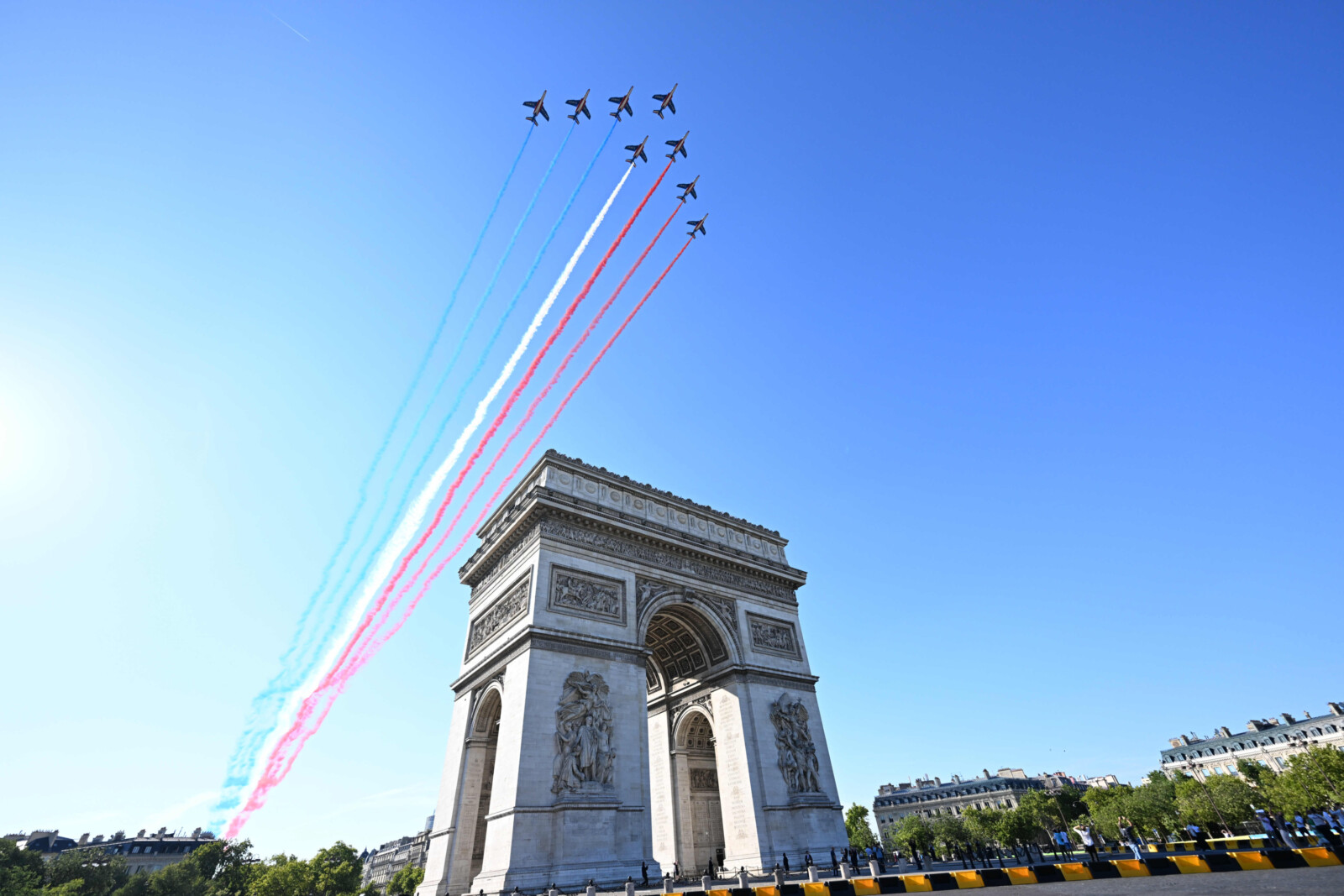 "I managed to finish two stages with that [torn glute]," O'Connor said. "I remember, I didn't throw my bike, I just got off my bike straight away, gave it to the [sports director] and said, 'I'm not starting after the rest day.' He's like, 'You can recover,' I said, 'No, I told you I'm not starting. It's over.'"
It was a frustrating albeit valuable lesson.
"To go from the highs of 2021 to then really struggling in the last Tour de France was pretty hard … but you learn a lot about trying to be aware that something is always going to go wrong at some point," O'Connor said of his outdoor arena that is exposed to the elements and endless variables.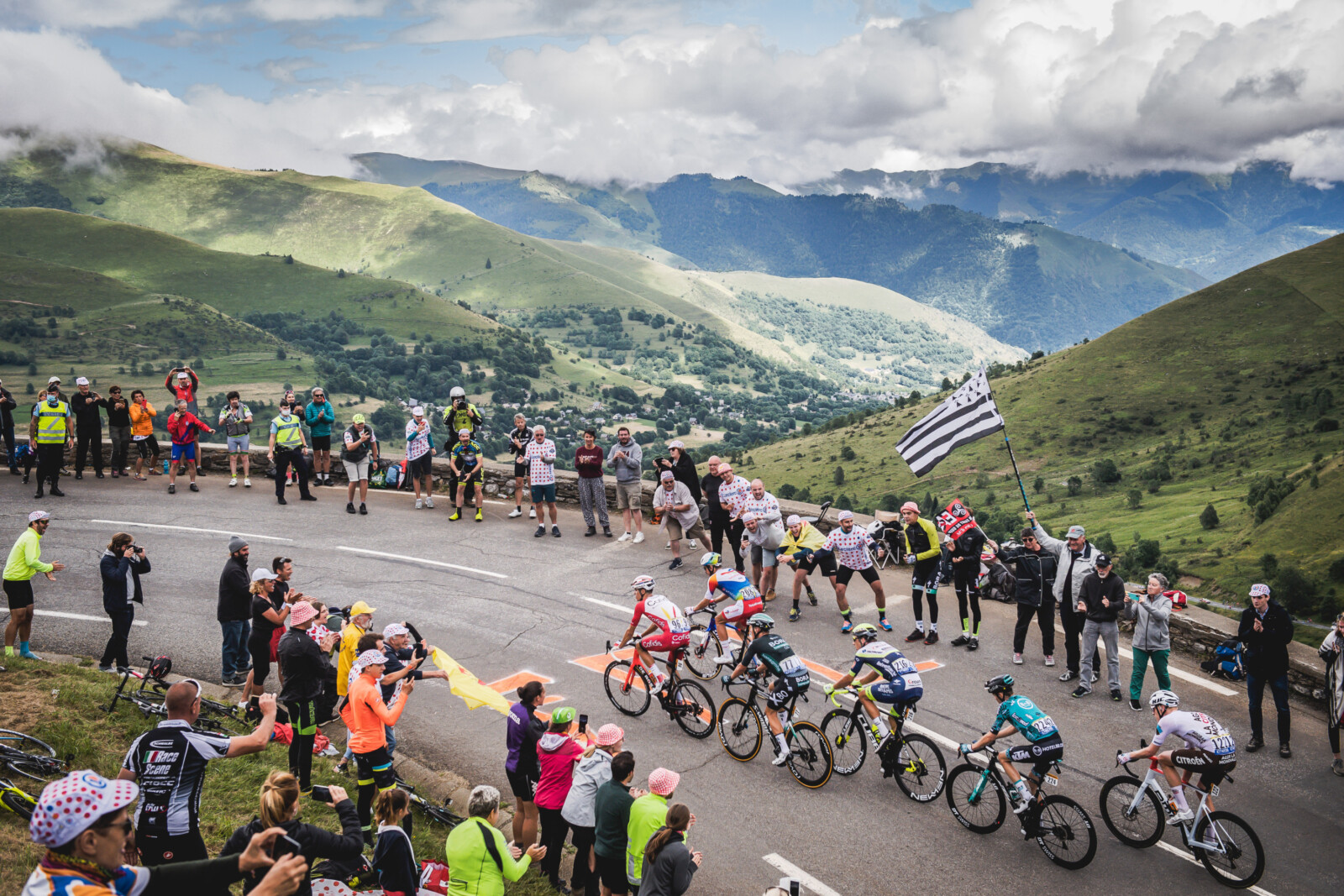 Evans was cautious as to how cold and transient professional sport can be when he in February expressed hope that AG2R Citroen wouldn't forget O'Connor's maiden effort.
"I hope his team has still got a lot of faith in him because cycling is funny, cycling is a bit cruel where you sort of, for the Tour, they remember a year ago," he said then.
"But for him, I think he might have to, it's more he has to prove himself again because otherwise unfortunately cycling will forget about him."
AG2R Citroen confirmed in May that O'Connor was on course for the Tour, and at the time was undergoing a training camp at altitude. He was consistent through the European spring, with a 13th place finish at Tirreno-Adriatico and 14th in the Volta a Catalunya. Hindley was 15th and eighth, respectively.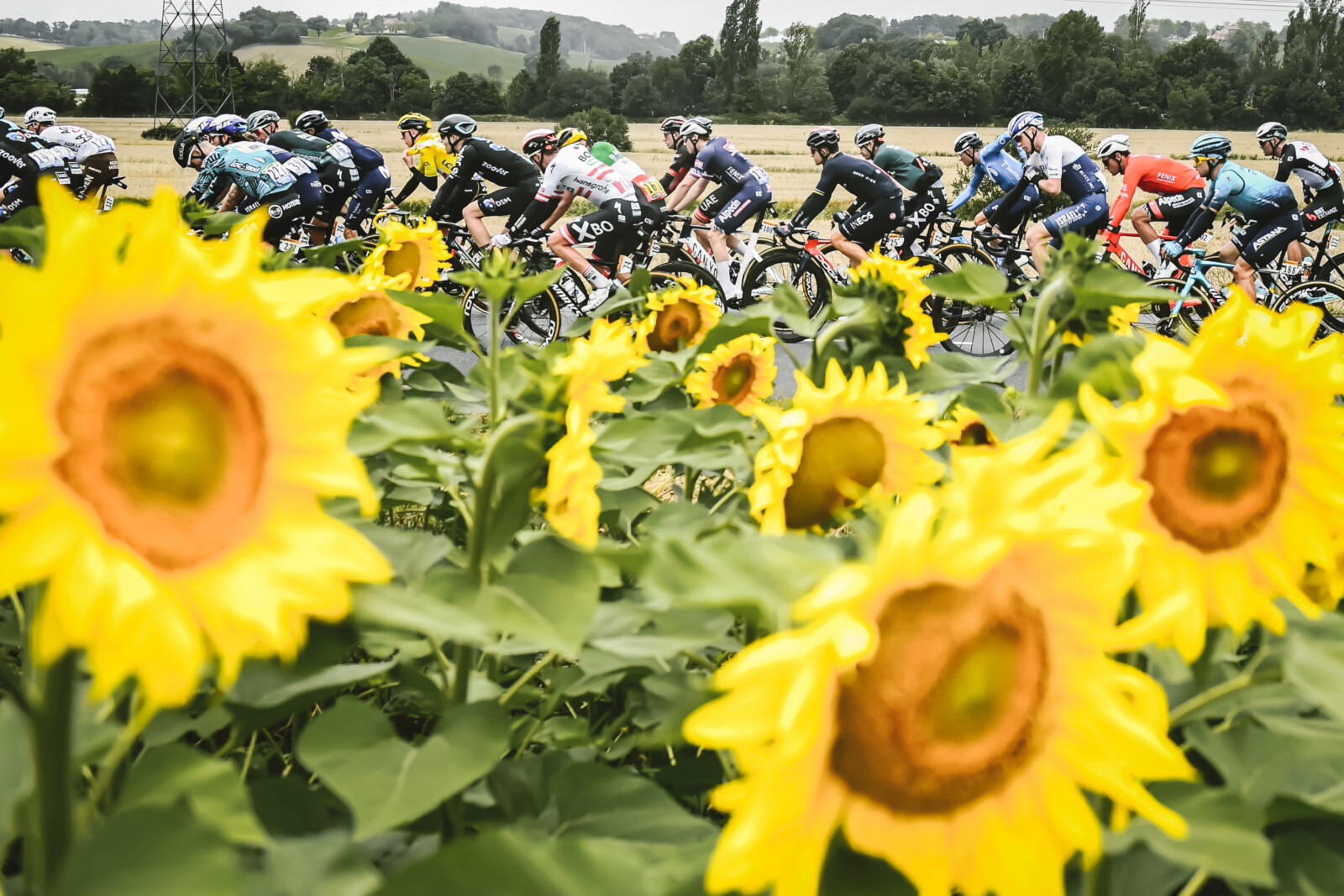 The importance of teamwork at the Tour, is not lost on O'Connor whose objective this year is what he hopes it will always be: striving for the general classification.
"I want to one day see if I can finish on the podium. That would be the absolute dream," O'Connor said.
"But the Tour is based on preparation; you don't just rock up with a lot of talent and hey presto there you go. You have to be very, very well prepared as an individual and also as a team, and you need your team with you.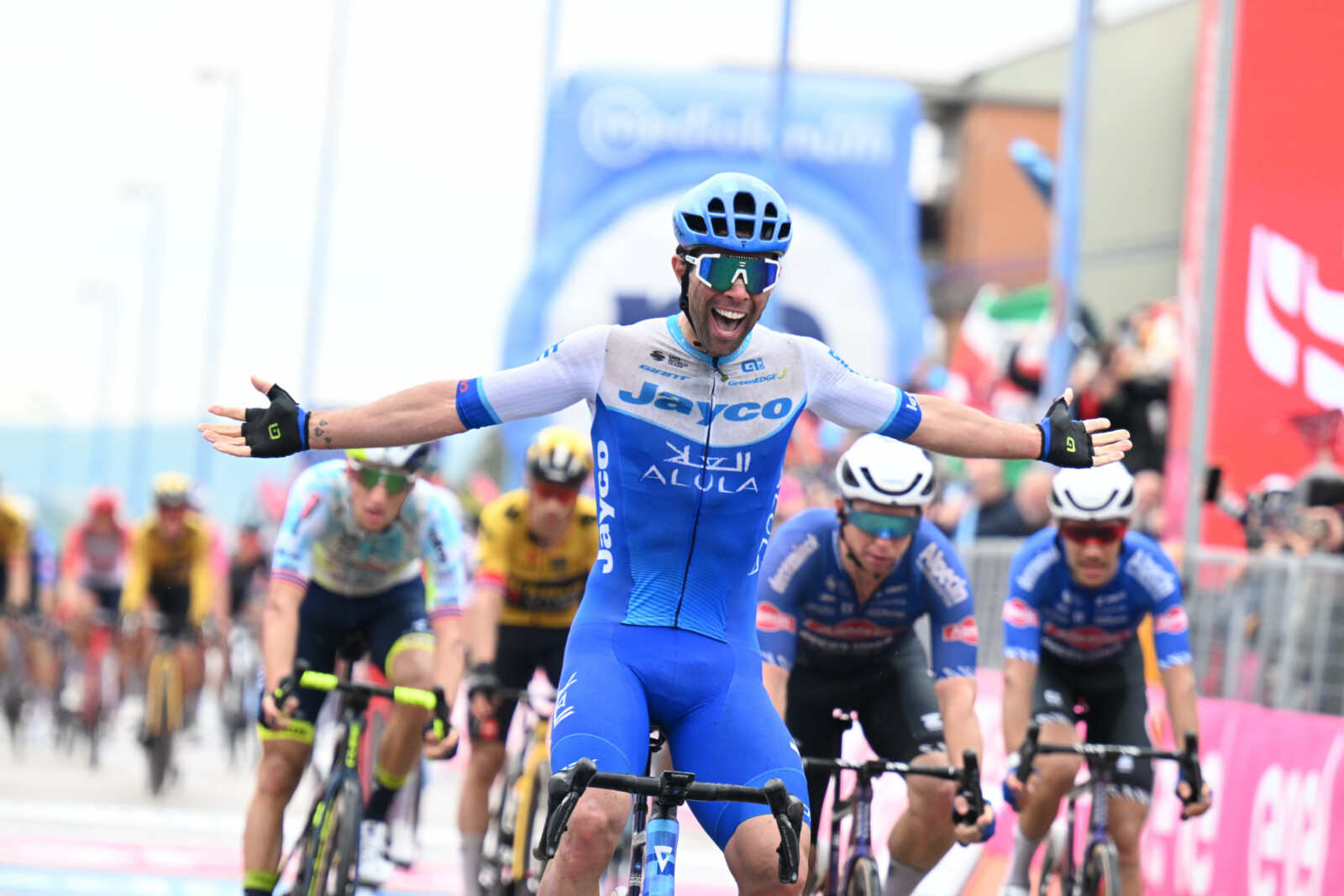 "Without a team you're nothing," O'Connor continued. "You rely so much on the boys not only in that whole racing scene but also afterwards, when your [team]mate next to you in the [hotel] room, if he's had a bad day, you can console him, or chat to him. It would be the same for me. It's really nice how you try to build a team to be together and we all have to be on the same page to perform."
Celebrated Australian puncheur Michael Matthews (Jayo Alula) is set to skip the Tour this year, after competing at the Giro and with a view to the world championships in August, but Caleb Ewan (Lotto-Dstny) is expected to compete, aiming to re-establish himself as the benchmark fast man in bunch sprints.
He'll face stiff competition, from his contemporaries, emerging names and British veteran Mark Cavendish (Astana Qazaqstan), who is aiming to eclipse the all-time stage win record he shares with Eddy Merckx before retiring at the end of the season.
The Tour starts in Bilbao on July 1 and concludes in Paris on July 24. Bicycling Australia's 2023 Tour de France coverage is proudly presented by www.rouvy.com