Following the success of the inaugural Clare Classic in April 2018, Bicycling Australia is proud to announce that we will be returning to the stunning Clare Valley region in April 2020.
The community and local council support has been tremendous. We are very excited about returning to this world class region, and the cycling community will be marking this unique event on the annual 'must ride' calendar.
We feel the Clare Classic will be better suited to being bi-annual, ensuring riders will look forward to returning for
all the benefits that this region delivers. This region is simply world class for cyclists and delivers everything a rider could want – stunning landscape, pristine roads and local community support. We are thrilled about returning for the Clare Classic in 2020!
Helen Macdonald, Chief Executive Officer of Clare Gilbert Valleys Council, said Council is delighted to have the Clare Classic returning to the region.
"Cycling is a major drawcard for South Australia and what better place than the Clare Valley Region to ride and abide," she said.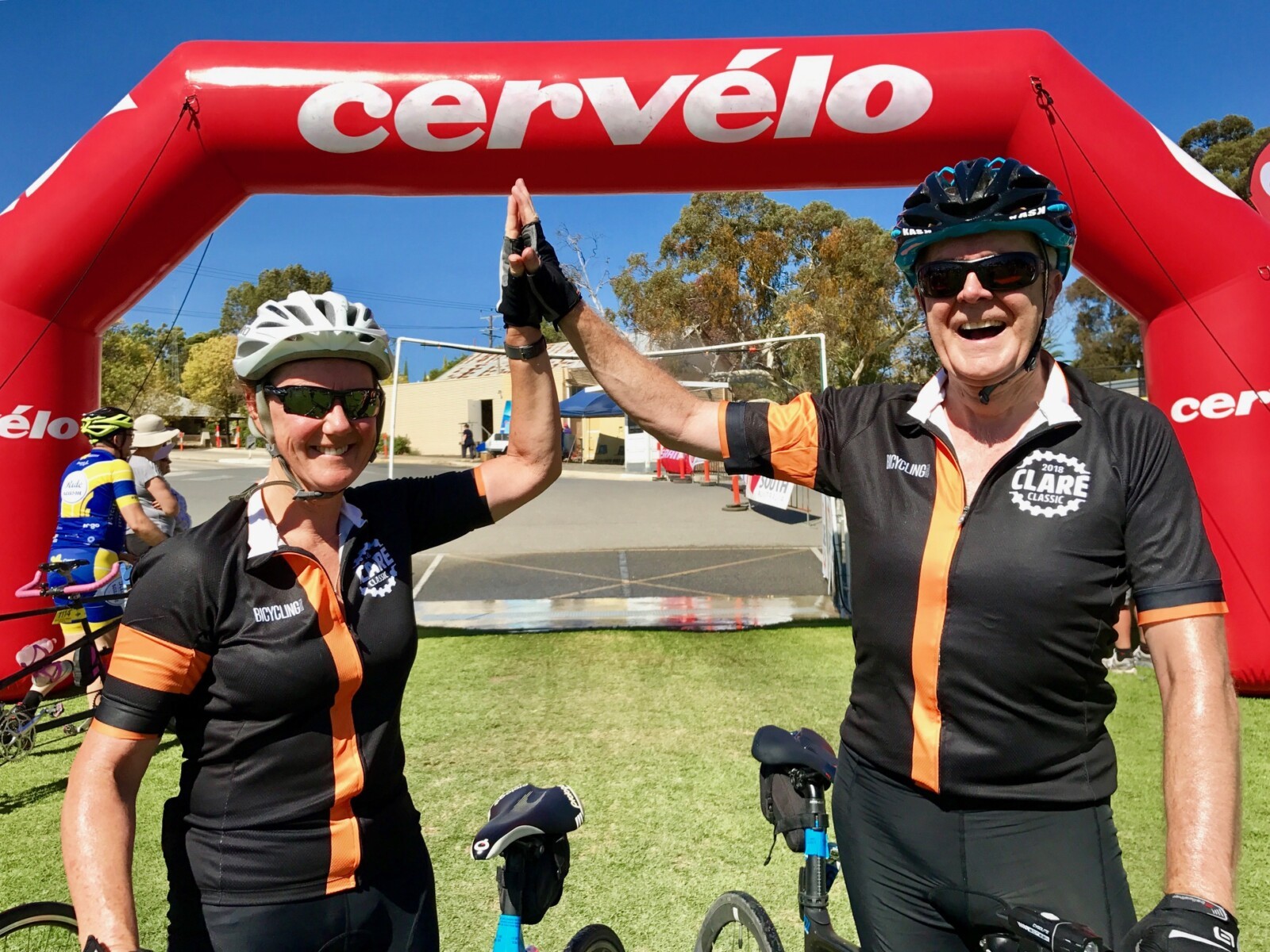 The Clare & Gilbert Valley council look forward to seeing riders from all over Australia on our doorstep come April 2020!
The Clare Classic is a unique event that provides significant and far-reaching economic benefits to South Australia, with visitors soaking up Clare Valley's world class food, wine and accommodation.
Forty percent of attendees came from interstate to ride the inaugural Clare Classic, reinforcing the allure and appetite for the region. The event again will deliver three courses (with a potential fourth) with further add ons to the cycling weekend planned.
Tickets will be on sale during May 2019! For expressions of interest, please visit www.clareclassic.com.au