The third edition of the Noosa Classic will be held this Sunday, October 10, as a Queensland-only event due to ongoing border closures.
1000 riders are expected to attend the Grand Fondo cycling event, with registrations open on site at Pirate Park Tewantin, on both Saturday and Sunday mornings. Three courses are on offer, the 160km Maxi Classic, 120km Challenge Classic and 65km Rouleurs Classic.
The event will be Bicycling Australia's second major Gran Fondo for 2021, with the Mudgee Classic going off without a hitch in May, and the 5th Bowral Classic scheduled for December 12.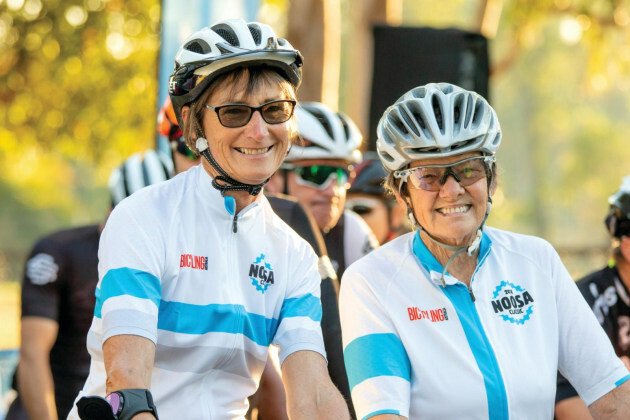 Event Founder James Yaffa said he was buoyed by support for the major cycling event and looking forward to seeing a successful third year of the Queensland Classic.
"We are determined to be back stronger, bigger and better than ever in October," he said. "Local teams are on the ground and the event is going ahead as usual."
"We understand this date change can prove challenging for our riders and partners, however we are doing our very best to make the 2021 Noosa Classic a reality and their ongoing support throughout these volatile times means a lot."
Riders who had registered for the 2021 event in August will automatically be transferred to the new event date of October 10, 2021. If they are unable to make the new date, an option for deferral to Noosa Classic 2022 or refund will be offered.
About Bicycling Australia
Bicycling Australia is the nation's most established and highly respected cycling media platform. The brand is home to five national events which form The Classics series: the Bowral Classic, Clare Classic, Mudgee Classic, Noosa Classic and Snowy Classic – making it the number one provider of Gran Fondo cycling events in Australia.