The Italian company now based in Indiana, U.S have optimised the tubeless system for carbon clincher wheels, offering lightweight yet durable valve stems, extenders and valve cores. As well as re-innovating a new rim tape and Speed Shields for valve stems.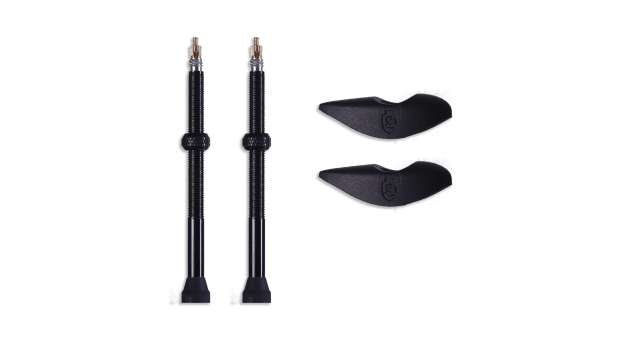 Manufactured from cold drawn aluminium bar the Silca valve stems are lighter than traditional brass stems and stronger than their other aluminium counterparts. They come in four lengths, 40mm, 44, 60 and 80mm.
The Speed Shield included in the Silca tubeless kit prevents carbon rims from being scratched or damaged by the valve nut and offer improved aerodynamics. The Speed Shields are optimised with a spherical interface for the valve nut to eliminate bending forces which can lead to poor sealing or valve stem failures.
The tubeless kits start from $49.95 and include two valve stems, two valve nuts and two Speed Shields.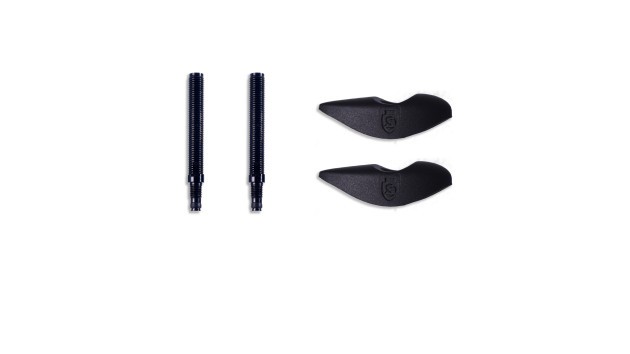 Other products offered by Silca to improve your existing tubeless system include valve extenders and their Platinum rim tape.
The Silca Platinum tape is available in two widths, 21mm and 25mm in a 9 meter roll. With two years spent in the SILCA lab working on a stronger adhesive, the result is the finest 'Platinum Grade' substrate currently produced. Creating a rare combination of being stronger and able to stretch further than other tapes, the SILCA Platinum Tubeless Rim Tape easily conforms to even the most complex surfaces while the reduced thickness improves tire removal compared to thicker tapes.
The Silca Platinum tape is priced at $29.95 and $34.95 for the 21mm wide and 25mm wide tape respectively.
These Silca products will be available for purchase soon on the Echelon Sports website here.