Australian company Solar D Sunscreen, proud supporters of the recent Bowral Classic Gran Fondo, have signed a huge $30 million sales deal with KW International, a US based supply chain company that specialise in introducing innovative products to the marketplace.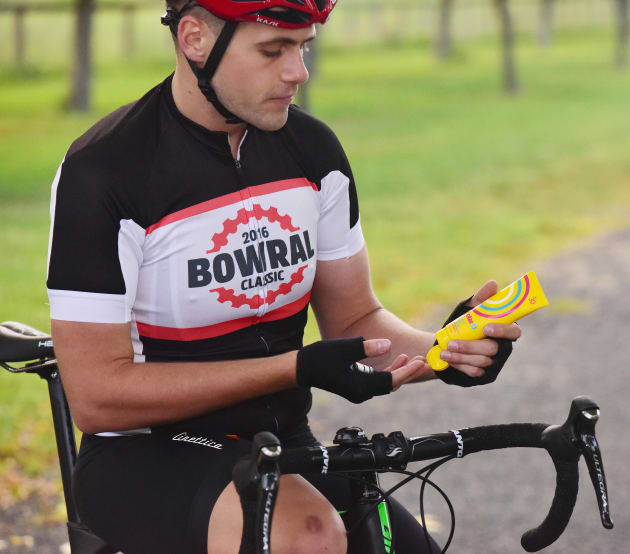 The 2-year deal will present the product to an international market – countries such as the United States, Canada, Mexico, Brazil, South Korea, Taiwan, Japan, China, and Taiwan.
Solar D's Vitamin D promoting broad spectrum SPF 15, SPF 30 and SPF 50 sunscreens have been proven under harsh Australian conditions and are a popular choice among cyclists. The first joint opportunity is to align the health benefits of Vitamin D and Solar D sunscreen with world-class athletes in the United States.
Mathew Collett, CEO & Founder of Solar D, said the opportunity is a game-changer for the Aussie business. "We now have the ability to leverage off the reach and experience of KW International's business to accelerate Solar D's availability across North America and Asia," he said.
William Jin, the CEO of KW International, said Solar D's Vitamin D sunscreen had the potential to change not just the sunscreen industry, but the entire skincare world.