This year's Noosa Classic features the addition of the Gyndier Drive Hill Climb, a fast-paced closed-road challenge to be held on Saturday 14 August.
A TT style race against the clock, riders will leave the start line in regular intervals to post their best time over the 2.6km, 3.5% climb.
Gyndier Drive is a very special place and as soon as you see it you'll realise why. A well-sealed bitumen road, it is closed to motorised traffic with bollards at the bottom and top of the climb. Somewhat of a sanctuary, it cuts through a quiet bushland reserve, a pocket rich in nature and birdlife, and it offers absolute dream cycling.
Consisting of 14 corners, the climb resembles a racetrack with painted barriers along the way and wide, fast sweeping bends. It's the perfect course for training repeats, and a wonderful form finder when riding with Strava.
It's a lot of fun, but those riding Gyndier prior to the August 14 event should look out for walkers, it also pays to keep an eye out for sticks and branches particularly early in the day.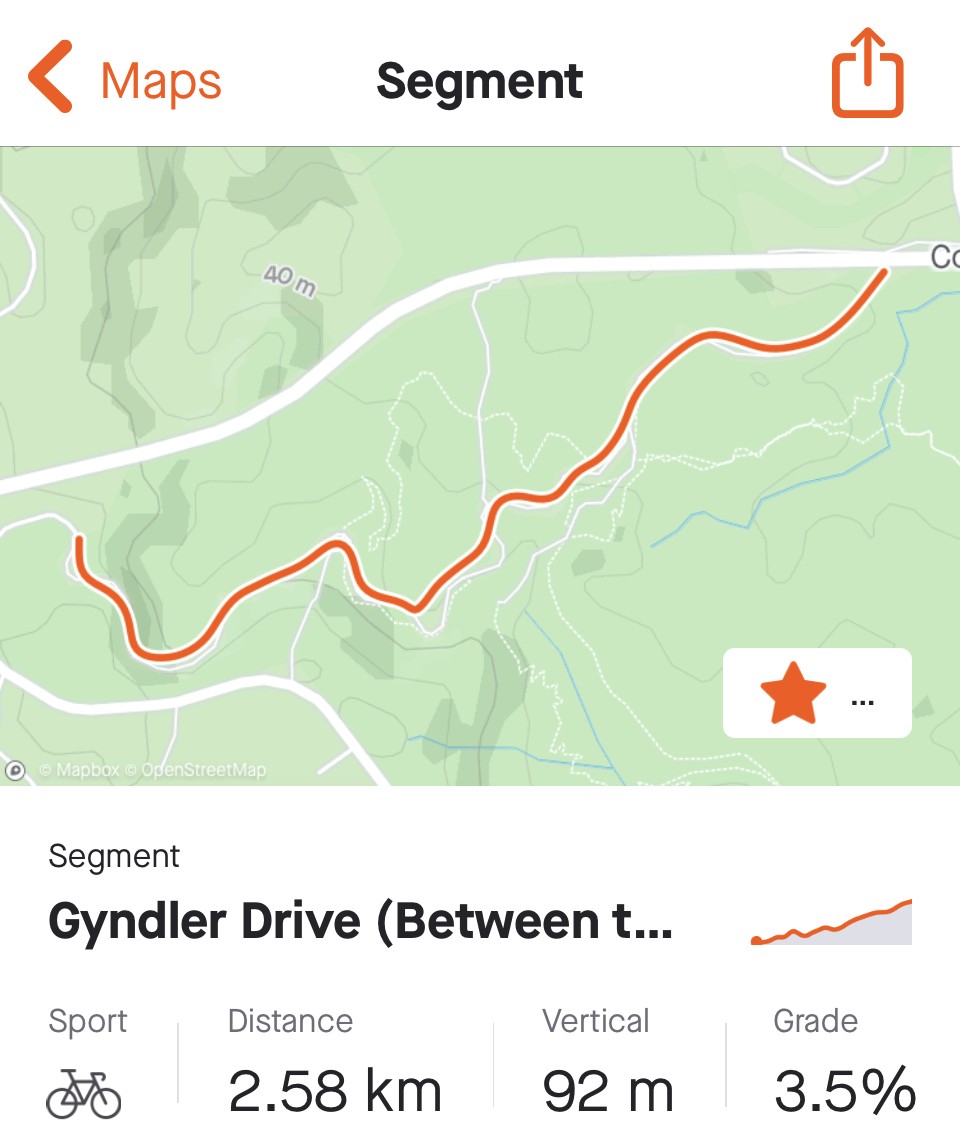 Local Noosa rider Toby Hood is somewhat of a Gyndier Drive specialist. Enjoying riding in summer kit and the best of Noosa cycling year-round, he charges up and down Gyndier several times a week. So who better to ask than Toby for his top Gyndier hill climb tips.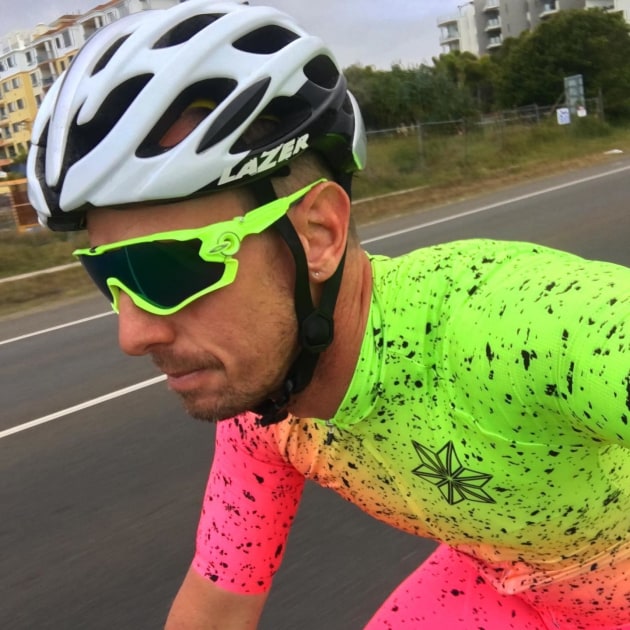 Toby's Top Tips
Tip 1. It's only a 3.5% for 2.6km… My suggestion is to ensure you are properly warmed up beforehand and big ring it all the way!
Tip 2. Pace yourself for the first two thirds. There is a small increase in gradient @ the 1.8km which could end it all. After that give it all you've got.
Tip 3. Don't race Lee "Hollywood" Turner up there. He'll beat you. Bang!Bang!
KEY INFORMATION
Date: Saturday, 14 August 2021

Start Time: Starting at 12pm, riders will depart on their own in 1-minute intervals. The last rider will depart at 1:39pm.

Start Location: Gyndier Drive, Tinbeerwah (enter off Cooroy Noosa Rd)

Finish / Event Village Location: Top of Gyndier Drive, Tinbeerwah (Sunrise Rd end)

Minimum Age: Riders must be aged 12+.

Entry Fee: $30