It's not only the top riders of the pro peloton covering the Italian component of the 2018 Giro d'Italia course, a non-competitive event is also underway – the Giro E with riders touring Italy aboard Pinarello Nytro e-road bikes.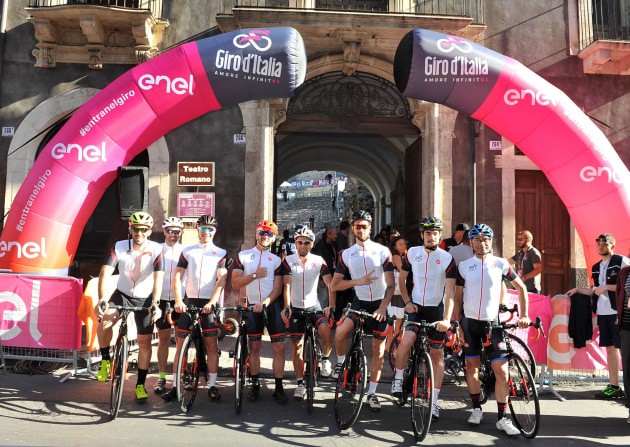 The Giro E will cover the remaining stages of the Giro d'Italia, five teams, each comprising two people, will ride in advance on the very same roads on which the pros will challenge themselves just a few hours later.
The event will start every day from the Giro d'Italia opening village to end on the finish line of each stage and will bring VIPs from sport and show business to the roads of the Corsa Rosa.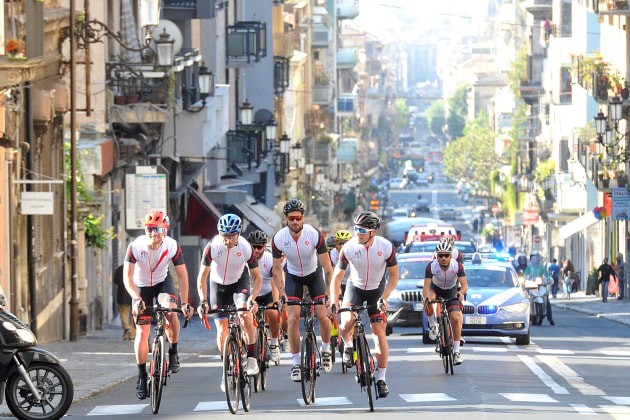 You can follow the action via social media using the hashtag #Giro101