Founded in 1897, Ribble Cycles are celebrating their 125th anniversary with the launch of a '125 Campaign' and unveiling three signature Anniversary Edition designs. 
At the forefront of the cycling industry across an astonishing three centuries, Ribble is one of the world's oldest bicycle companies and one of the longest running Great British brands. 
Andy Smallwood, the CEO of Ribble, said it was incredible to think the company has been designing and hand crafting bicycles for so long.
"125 years is almost as long as the invention of the safety bicycle itself," he said. 
"Ribble started as a family-owned business passed down through generations and then onto the next custodians of the brand."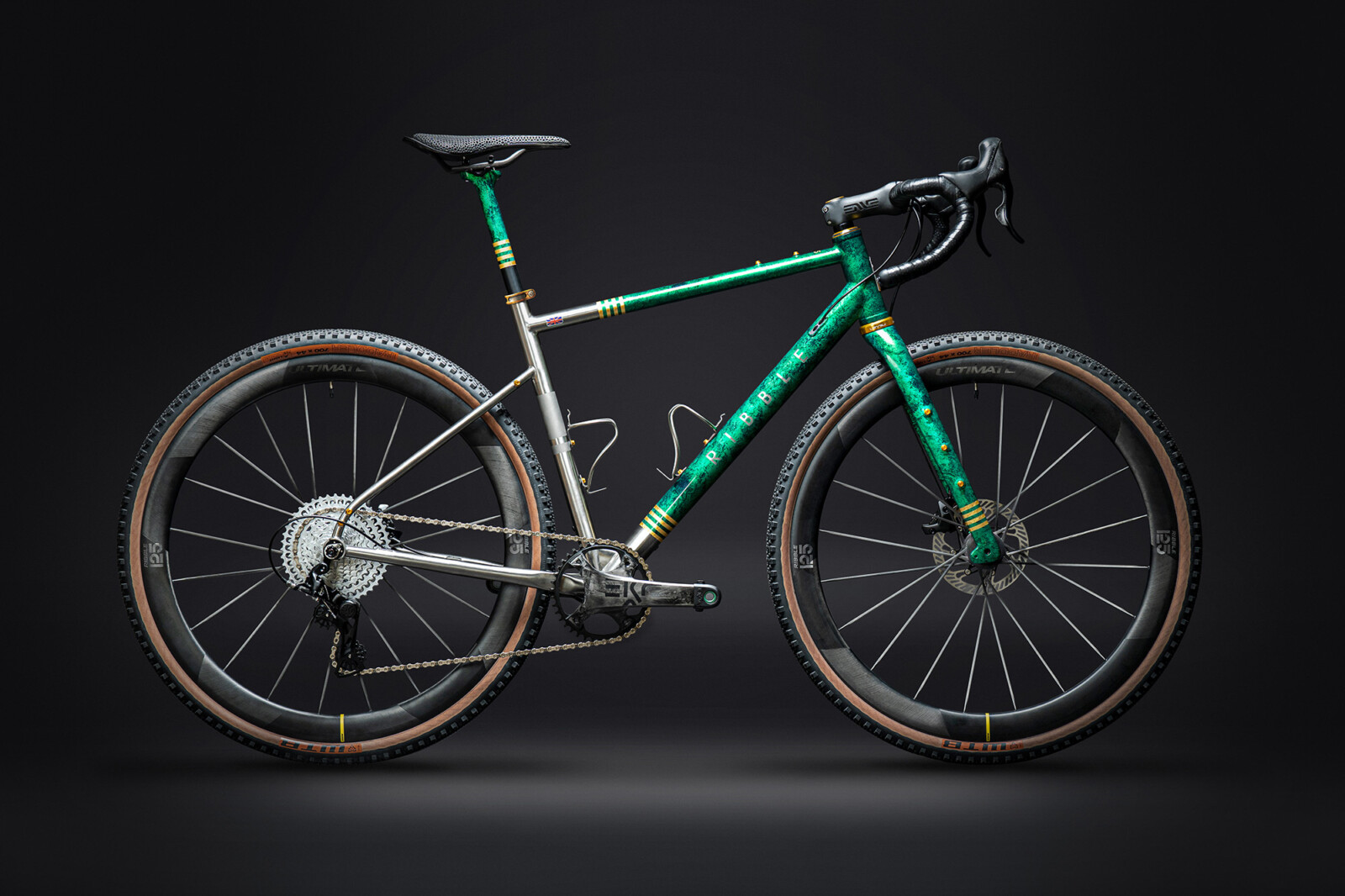 "Today's Ribble family is a collective of passionate and talented cycling obsessed people with the shared vision for continuous development and innovation to ensure that Ribble continues to thrive as a world-class brand throughout the 21st Century and beyond," said Andy Smallwood.
"The longevity of our business is the result of a lot of hard work and commitment across the years and I would like to thank everyone who has ever been involved with Ribble alongside the current guardians who are forging forwards – sharing our vision and passion. The launch of our new 125 Campaign is a landmark celebration and important milestone," he added.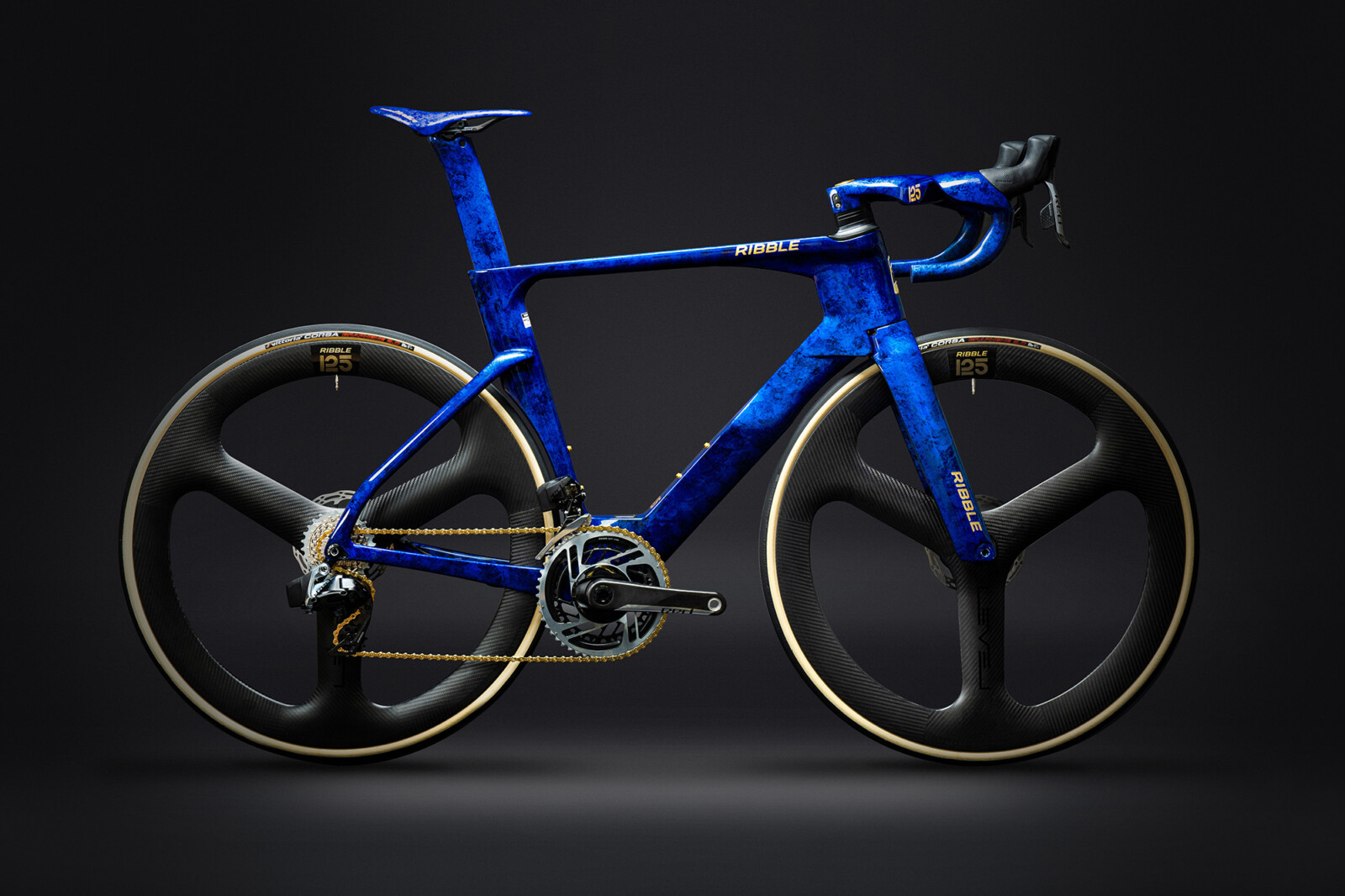 To mark the anniversary, Ribble will be launching three exclusive 125 Anniversary Edition designs comprising of an exquisite marble paint finish complete with bespoke finishing kit including 24 carat gold leaf frameset detailing, golden 125 head badge, wheel detailing and golden top cap – the special design will only be available during the anniversary year, creating a one-off limited run.
More details including pricing at https://www.ribblecycles.co.uk