It's not often a bike from 20 years ago makes a comeback, but that's what Cervelo have done with the Soloist.
Cervelo's original Soloist was released way back in 2002 and quickly established itself as a bike to be taken very seriously.
Ridden by high profile pros such as Team CSC – Cancellara, Voigt, O'Grady, Basso, the Schlecks etc – the bike quickly gained a huge amount of respect. Looking back through online archives, legendary images of pivotal moments from many great races prevail. In its day, the respected reviewers at PEZ Cycling News said this about the bike.
"What the Soloist is, and without reservation, is a great all-rounder and one of the best race bred machines tested to date. It is a tool that should be strongly considered for any rider type in the flat to rolling parts of the country, very strongly considered by any powerhouse guys that like being off the front and certainly a contender for combination Tri / Road bike of the year with its changeable seat post allowing you to go to TT position and actually giving you some aero benefit. Mid and Large size guys, needing a more solid platform, will love it heading into the hills and love it even more heading back out."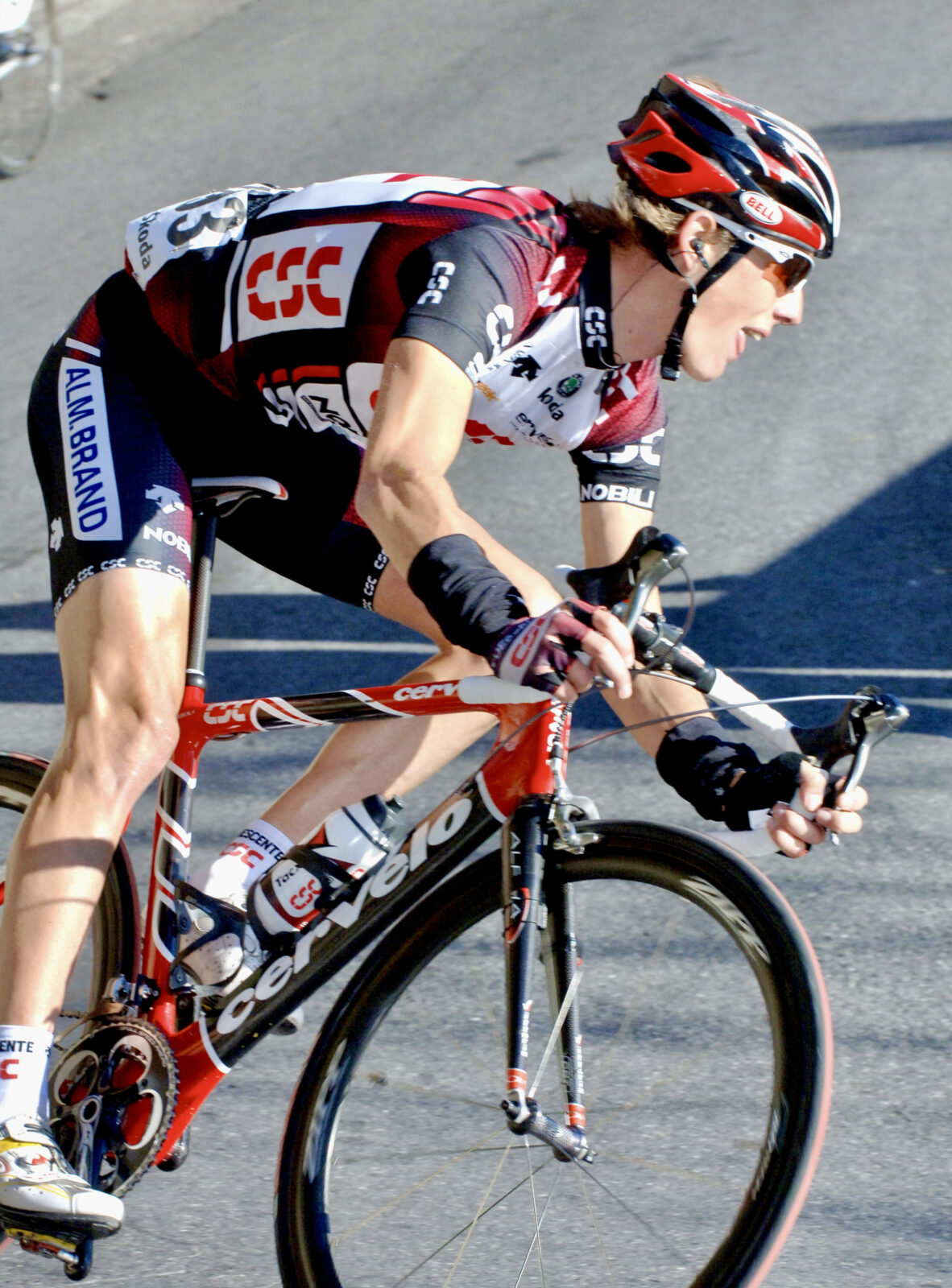 The Second Coming
Twenty years after that original release, the Soloist has had somewhat of a second coming. In 2022, Cervelo surprised the bike world by announcing the return of a legend. An all-new Soloist was here – a modern bike with all the latest features and inclusions we expect these days, but still a platform retaining strong links to the iconic original model. A modern bike that resonates and amplifies those comments from PEZ Cycling News.
Any bike with such a rich history – both past and present – deserves more than just one feature article. Bicycling Australia is currently riding and reviewing a Soloist for our March / April edition with Aussie legend and former Tour de France rider Pat Jonker putting the platform through its paces. In the lead up to that, we spoke with Maria Benson, Cervelo's Director of Product Management, to get her take on where this bike slots into the line-up.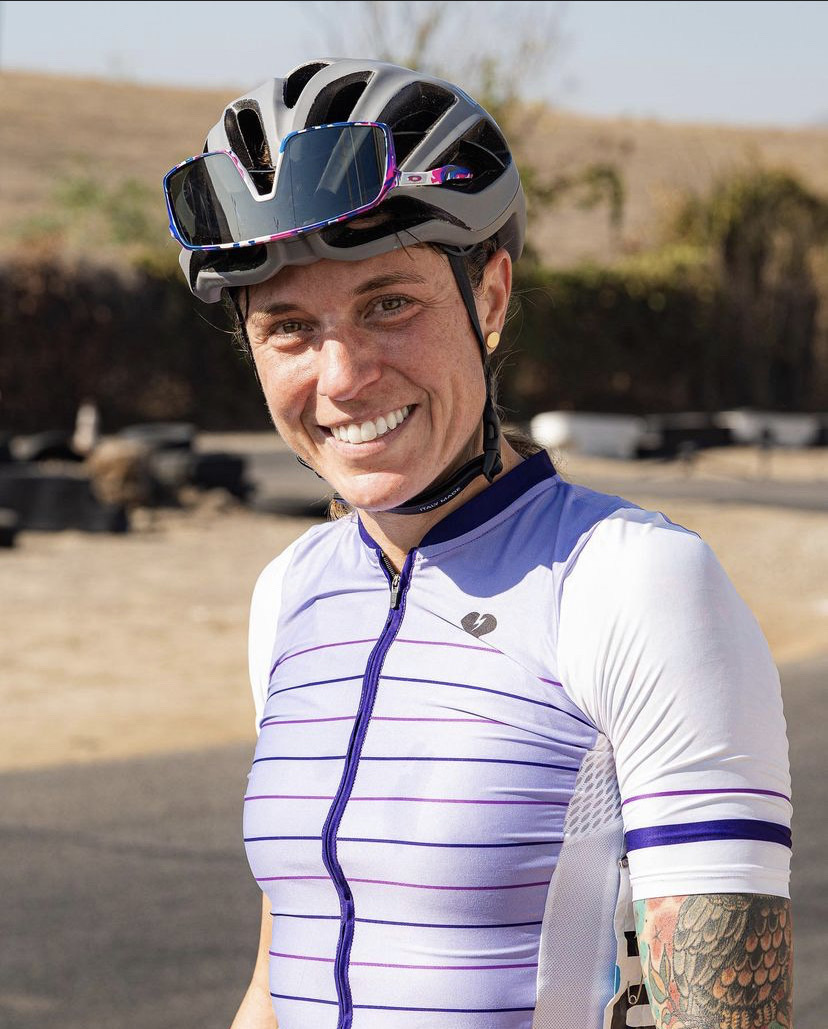 Bicycling Australia: The Soloist is a unique release – it's not often a major manufacturer returns to the past and updates a historic model – can you tell us the backstory here?
Maria Benson: We have noticed the desire from the market for a single bike that does multiple things. This is very hard to achieve at the pinnacle of innovation such as the R5 and S5. As we began identifying the requirements of a bike that's a respectable blend of aerodynamic and lightweight, made with the amateur racer in mind … we realised that many of them were reminiscent of the original Soloist from 2002.
BA: So where does the Soloist fit into your product range?
MB: We've effectively done away with our former product structure of 2, 3, and 5-level bikes within the same product family; keeping only 5-level bikes for riders demanding no compromise. This left a gap where we formerly offered the R3 and S3. While we maintain that combining aerodynamic and lightweight platforms at the highest level is too much of a compromise (R5 and S5), we feel the Soloist satisfies a best-in-class combination to fill the space.
BA: What type of rider and riding are you targeting with this release?
MB: The Soloist is designed specifically with the amateur racer in mind. These are riders that are paying their own way through their racing career, and often supporting their own technical needs.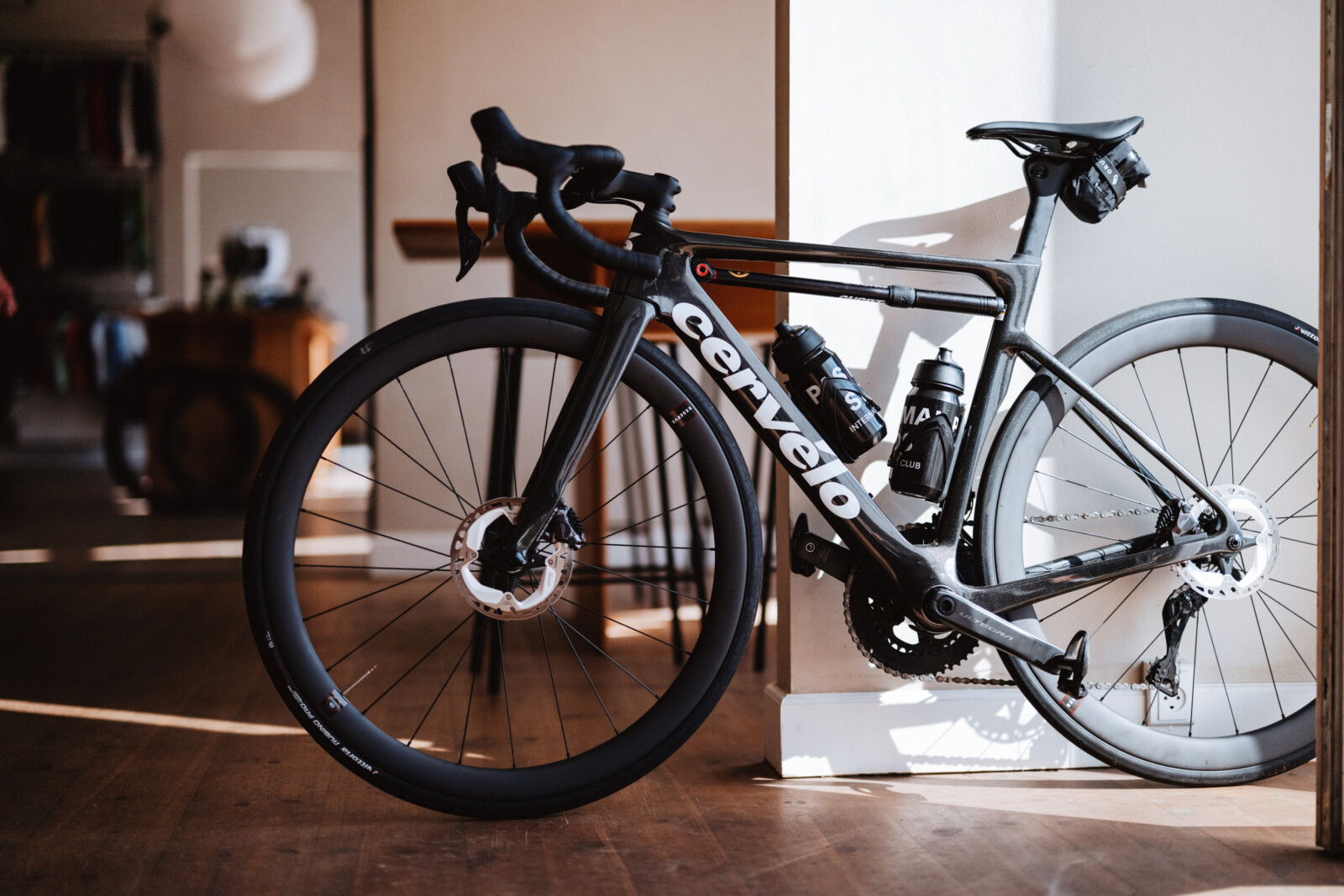 BA: How about the versatility? How does it feel on longer riders or with, say, 34mm tyres on rougher country roads?
MB: The Soloist is intended to be run with a 28mm tire mounted to rims with a 25mm inner width. This combination measures out to 30-31mm of tyre width and performs best at low pressures. For example a 70kg rider, should only be running about 60psi. This set-up offers quite a bit of compliance without sacrificing aerodynamics or power transfer through the pedals and is intended to be used in any road or crit race scenario. If a rider wants to jam in some bigger tyres for really long days over rough roads, there's space for it.
BA: Racing or riding wise, how does it compare to the original Soloist?
MB: If you compare the geometry charts between the original and the new Soloist, you'll only find differences of two to three millimetres. We consider this to be a modern interpretation of a well-rounded road or crit race bike.
The handling and the fit would be very familiar between the two. While the original Soloist was groundbreaking in its time, the new bike will be faster than the original due to improved power transfer of the frame, advancements in aerodynamic shapes/design and reduction of exposed cables in the front of the bike.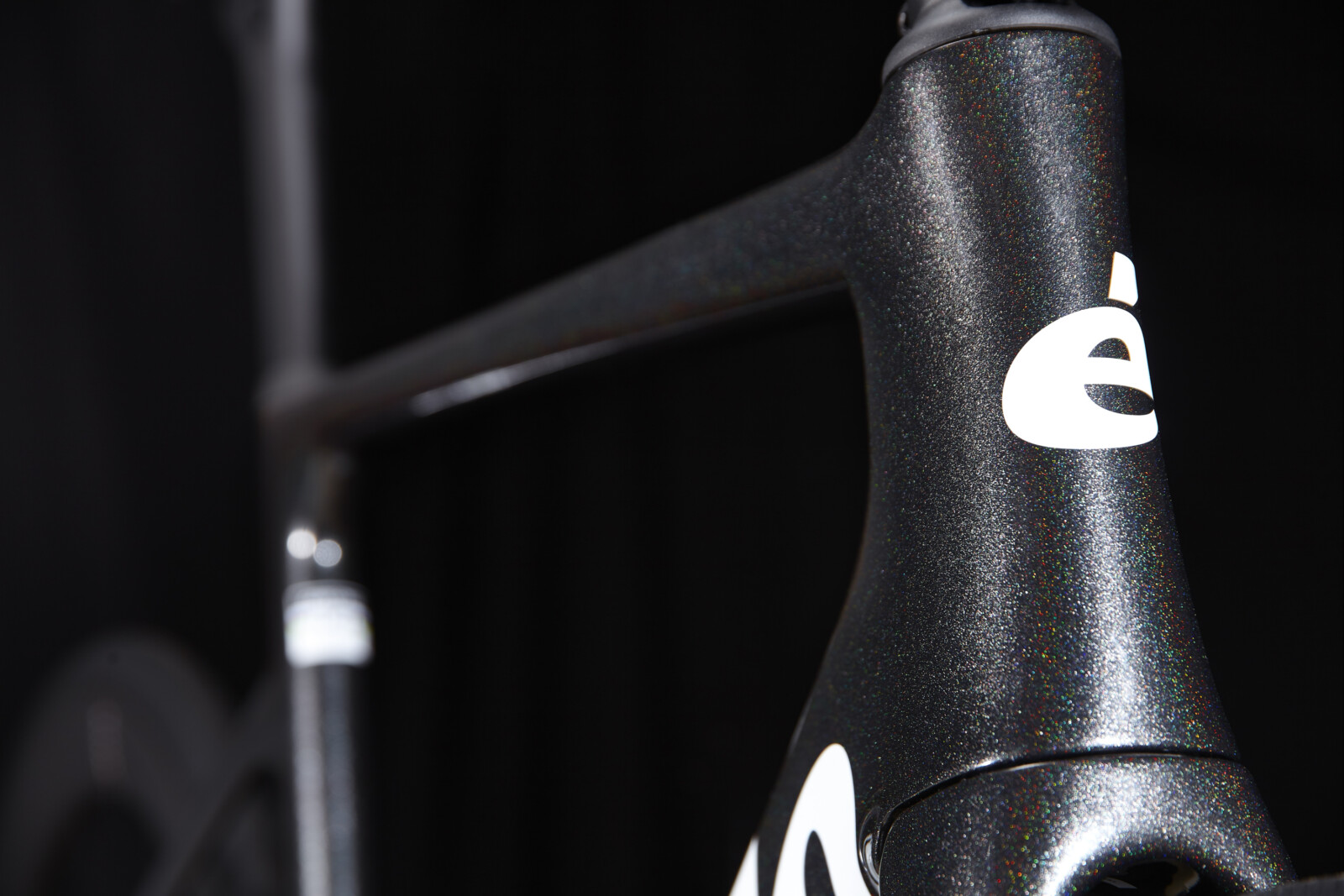 BA: You have retained the ability for owners to opt for mechanical shifting, is this a link to the past?
MB: We wanted the new Soloist to be available to all riders that are interested in racing. That includes the first-time racer who may not be ready to commit as much money as a more seasoned racer to the sport. We offer the Soloist in a 105 and Ultegra mechanical build, so that everyone has an option. The mechanical compatibility also doesn't limit riders who would prefer to swap their existing groupset onto a new Soloist frame.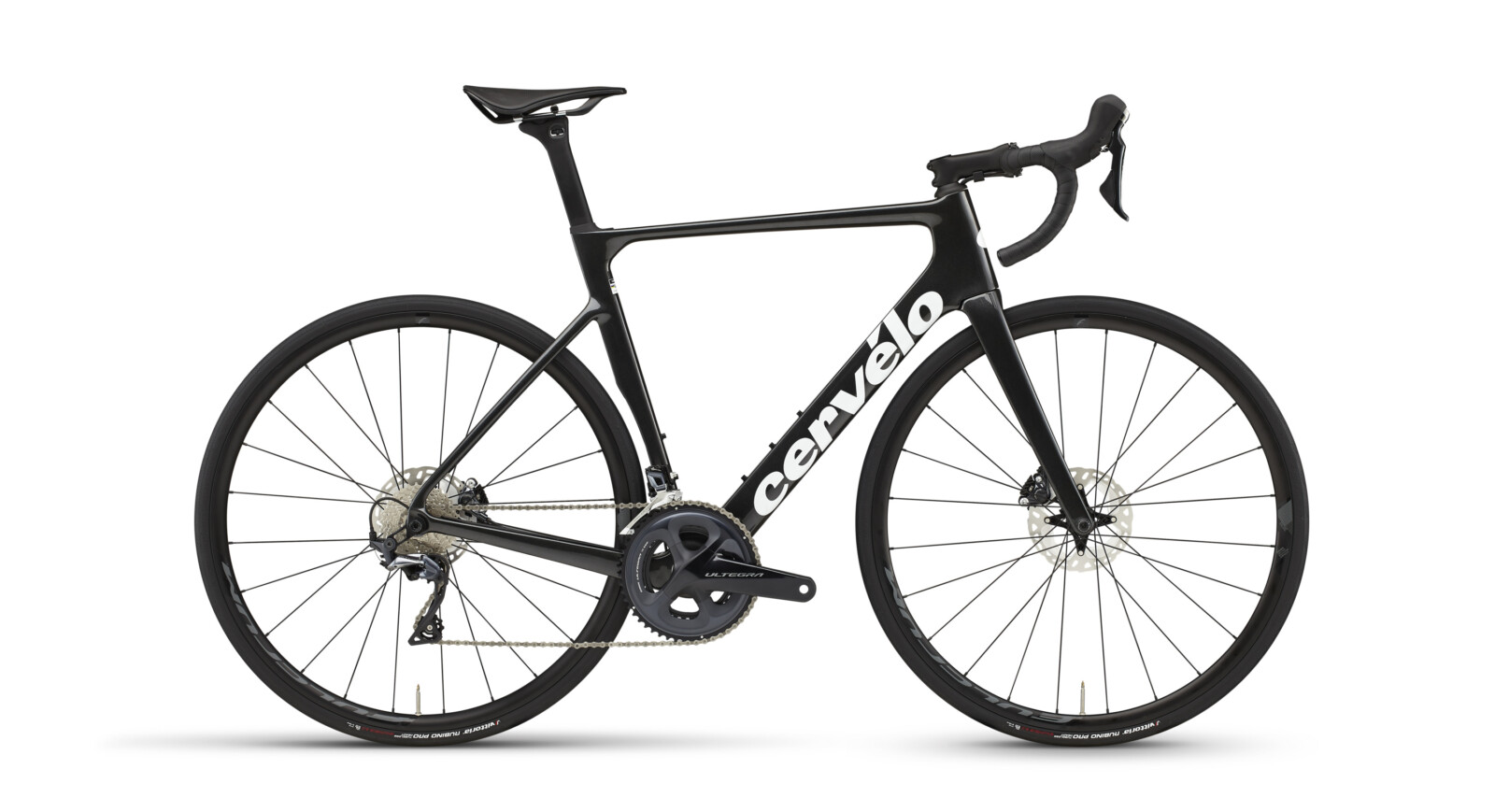 BA: And the cable routing up front appears to follow the 'stealthy but simple' ethos?
MB: From the rider's point of view, the cables are completely hidden. However, the cables are external to the bar/stem, making assembly and maintenance very simple. This system will also allow riders to change out their bars/stems for something of their choosing, but they'll lose some of the integrated look without the use of that "clippy-clip" under the stem.
BA: The bike features 44mm rear and 40mm front Reserve wheels – can you tell us the reasons behind this?
MB: The 40/44 Reserve wheels are designed to be that perfect mix of all-day capability and aerodynamics. The shallower/wider front rim reduces the effects of crosswinds, resulting in better stability. The rear rim is a bit taller and narrower to keep it in the slipstream of the frame while picking up some side winds to create that ever-elusive sail effect. In essence, the Reserve 40/44s have the same ethos as the Soloist.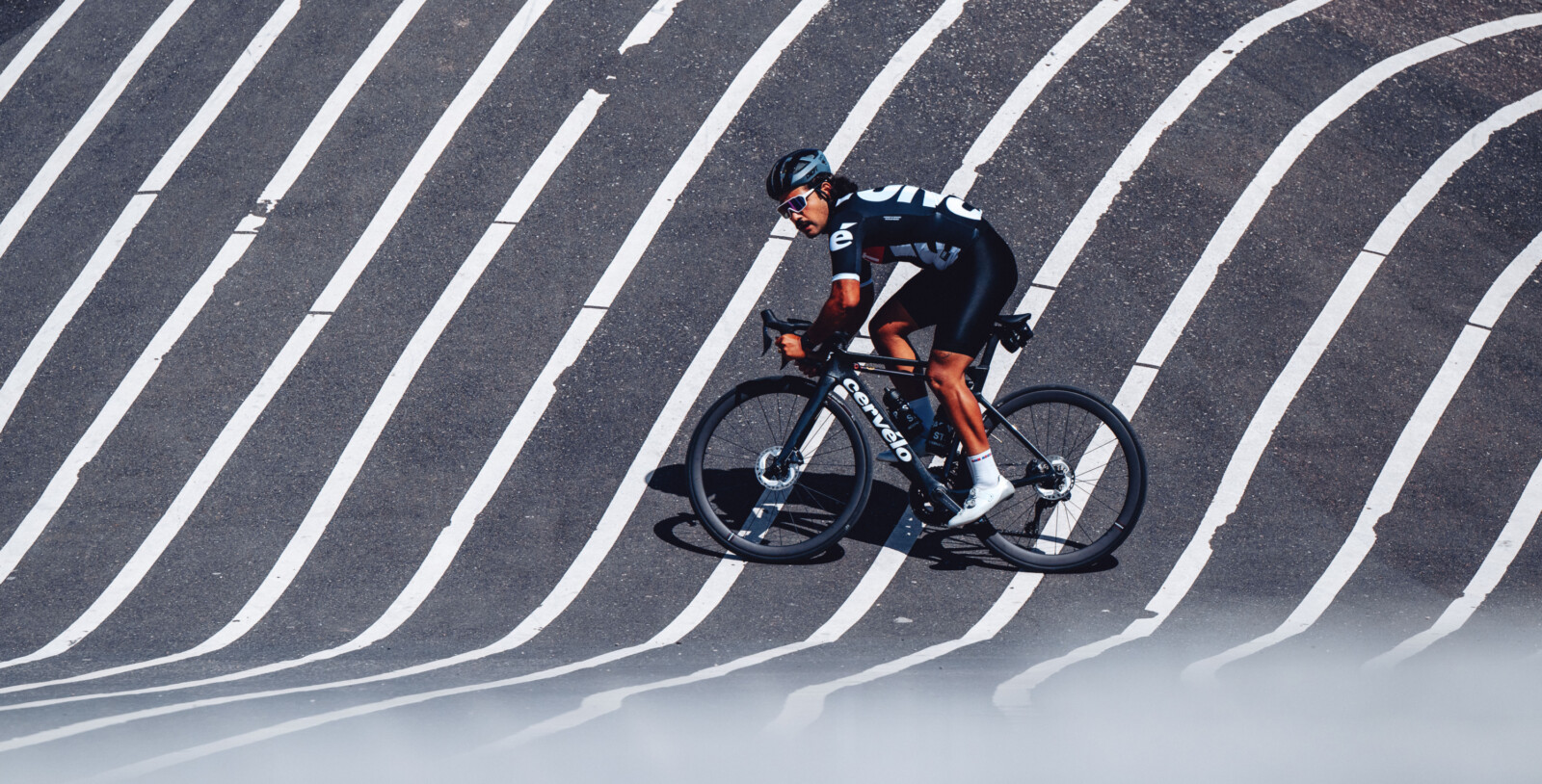 BA: Overall, how do you sum up the Soloist and what would your closing comments be?
MB: We started the project with the goal of creating "the privateer's racing bike". That single bike that can carry the amateur to elite racer to the finish line no matter the course. It's a bike that's simple to work on and maintain for those that are self-supported, all in an achievably priced package.