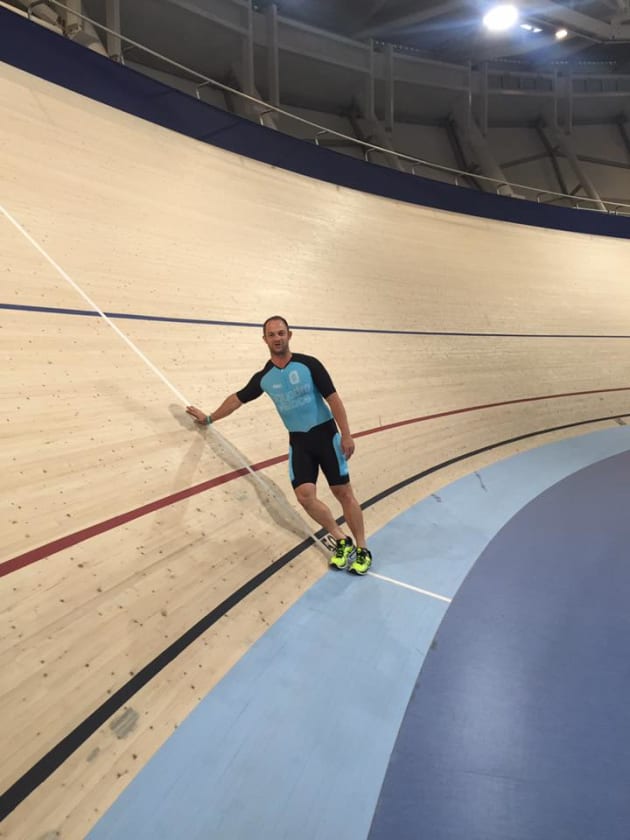 The official opening of the Anna Meares Velodrome is this Saturday, November 12, from 10:00am – 12:00pm at Chandler in Brisbane. With Anna Meares, Australia's very own Queen of the track, and a host of dignitaries on hand to open the venue, the cycling community will be invited to tour Queensland's first indoor velodrome.
During the day Cycling Queensland will showcase the track in action with celebrity and junior riders taking to the boards. Following the official opening the 'Cycling Queensland Cyclist of the Year Awards' will be presented from 12:30pm. From 1:30pm racing will begin with a full program offered until late on Saturday night.
State Omnium Championships
On Sunday (November 13) the new Anna Meares Velodrome will come alive for the Queensland Omnium Championships – the first state championship event to be held on an indoor track.
Riders wishing to use in the new velodrome are required to complete an accreditation process of which there are three levels, catering for all abilities. This is a mandatory requirement of the Sleeman Sports Complex and will meet safety standards to ensure all users have an adequate level of competence in riding the facility.
In other news Cycling Queensland are working through a tender process to purchase a new fleet of track bikes for use at the velodrome. Yes, exciting times for Queensland track cycling.
Anna Meares Velodrome Official Opening
November 12th, 2016
Sleeman Sports Complex, Chandler
10:00am until 12:00pm (doors open at 9:30am)