To showcase the launch of its new AV Performance Line, APRÈS VÉLO'S Big Cog, Leonard Greis, wanted the opportunity of offering an exclusive limited edition and top end riding shoe that would offer a striking point of difference in terms of aesthetic design features.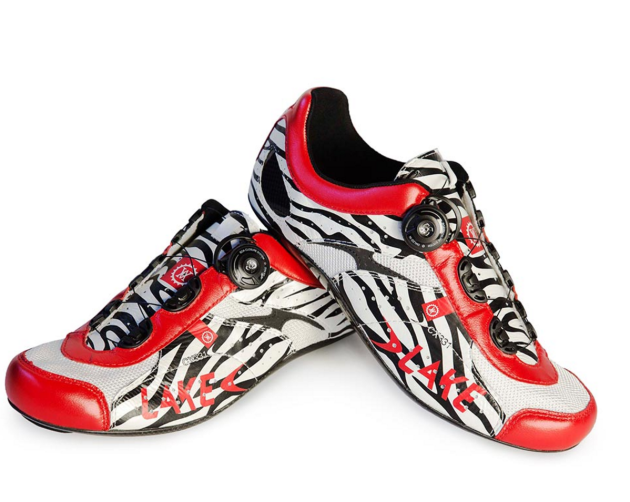 To this end, AV has collaborated with LAKE CYCLING INTERNATIONAL to bring together the best of both worlds. A premium performance riding shoe designed for higher cadence and pressure riding. Enter the LAKE CX331, featuring a more curved profile, increased toe pitch and heel lift.
ZEAL riding jersey ( Made in Italy) $99.95
The shoes include some attractive features with full carbon sole (which is available in three hole cleat pattern or Speedplay specific) a kangaroo leather for superb weight to strength ratio, great breathability and durability. The shoes also use a heat mouldable carbon fiber heel counter for secure heel hold. Outlast temperature regulating heel and tongue liner. Finally the shoes use the Boa closure system for equalising pressure on the forefoot.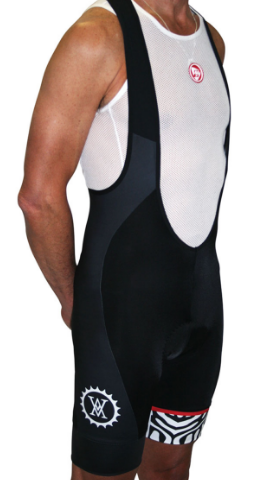 ZEAL BnB riding knicks ( Made in Italy) $149.95
LAKE's co-owner and CEO, Bob Maas said "its core value was to produce the best fitting, highest quality cycling shoe on the market and believe they have achieved that with the CX331, which has been designed to be the most comfortable shoe in the peloton. "When you have a passion for cycling as we do at Lake, it translates to a life long passion. It's in our blood, we are devoted to cycling. We have spent hours riding in the trenches, enduring the pain and have graduated with honours from the school of hard knocks. We have studied the shape of thousands of feet pedaling billions of circles and pride ourselves as being the best at what we do."
EARN YOUR STRIPES riding cap $19.95
APRÈS VÉLO's Big Cog, Leonard Greis said " The Zebra design was inspired by my African heritage coupled with the desire to create something that was totally unique, striking and timeless. After much soul searching, I decided to name the shoe ZEAL, which not only refers to a group of Zebra's, but is also a noun for great passion, energy and enthusiasm. The design of our limited edition shoe and supporting range capsule embraces this fervour, fire and fondness."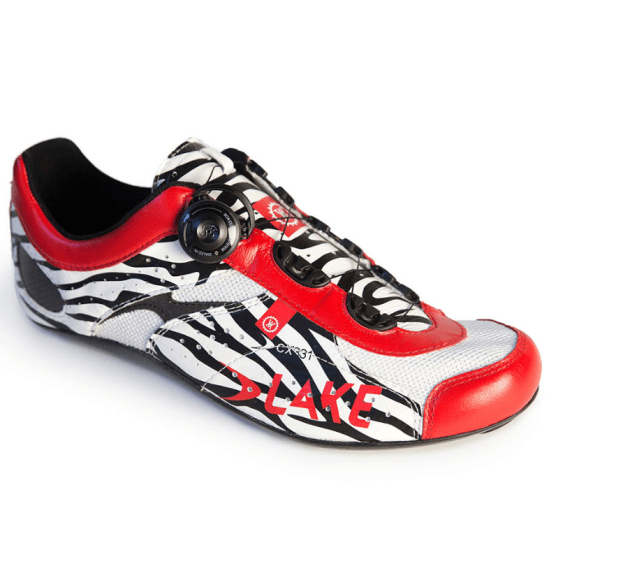 The ZEAL riding shoe is an endangered species with its limited quantities and has an RRP of AUD$450 and is currently on sale on www.apresvelo.com.
If you like the African aesthetic there is a range of zeal kit also available with jerseys, knicks, caps, overshoes, and socks on offer at apresvelo.com.
T Shirts for After the Ride
Embrace the passion and capture the spirit of the Tour with Après Velo's range of quality T shirts. Vive Le Tee.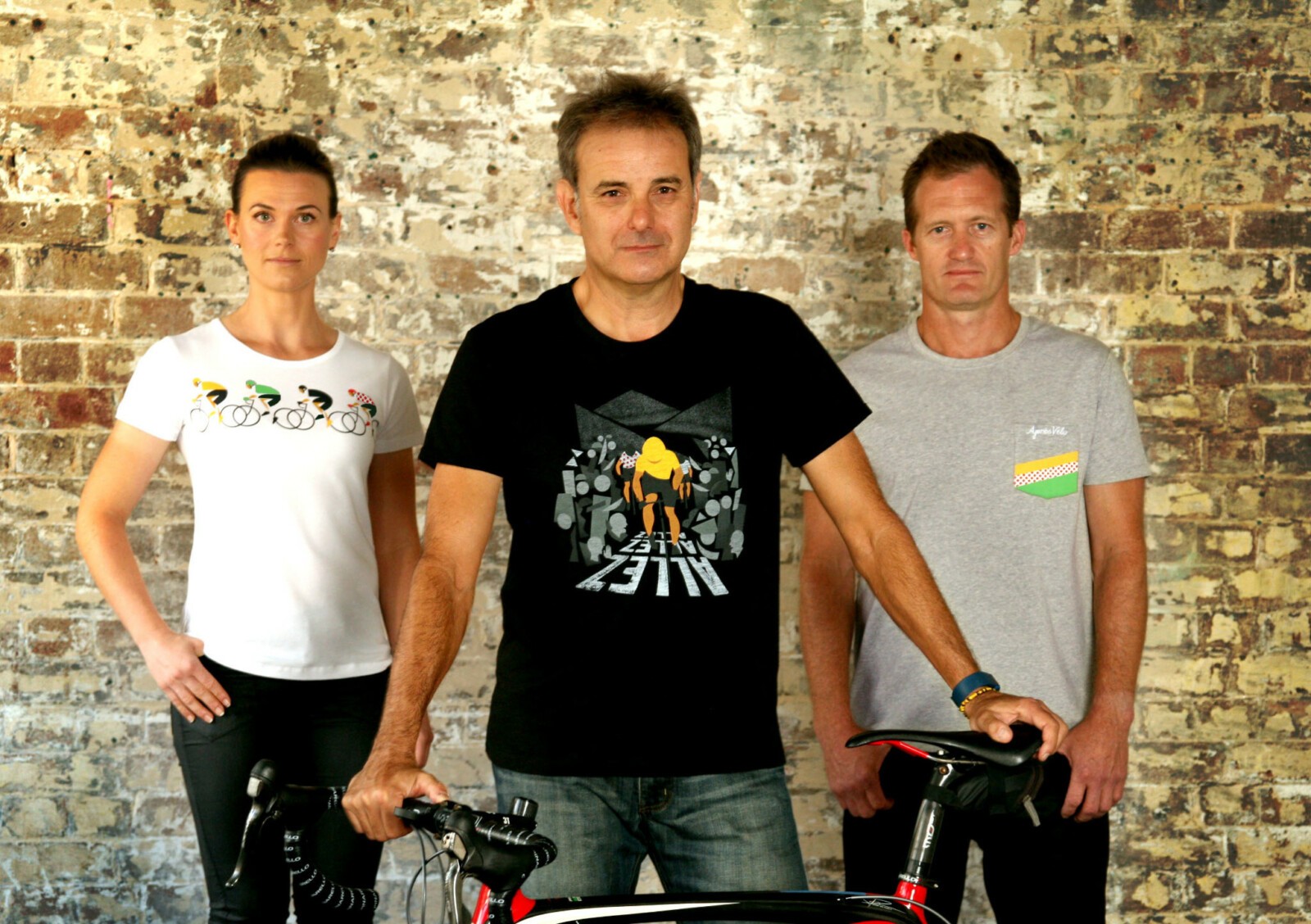 ALLEZ ALLEZ is available for both guys and gals in 100% cotton club jersey silicon washed for that soft and worn feel- RRP $49.95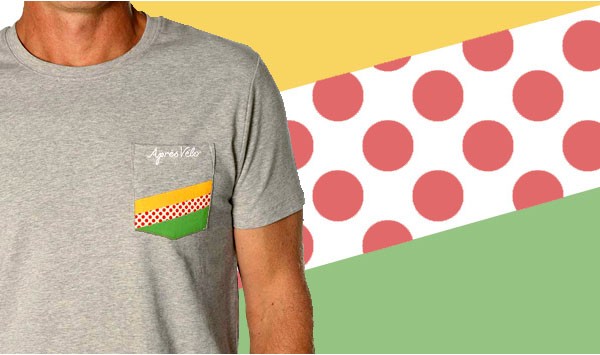 TDF POCKET TEE is available for guys in Cotton Elastane Jersey for added stretch and comfort- $39.95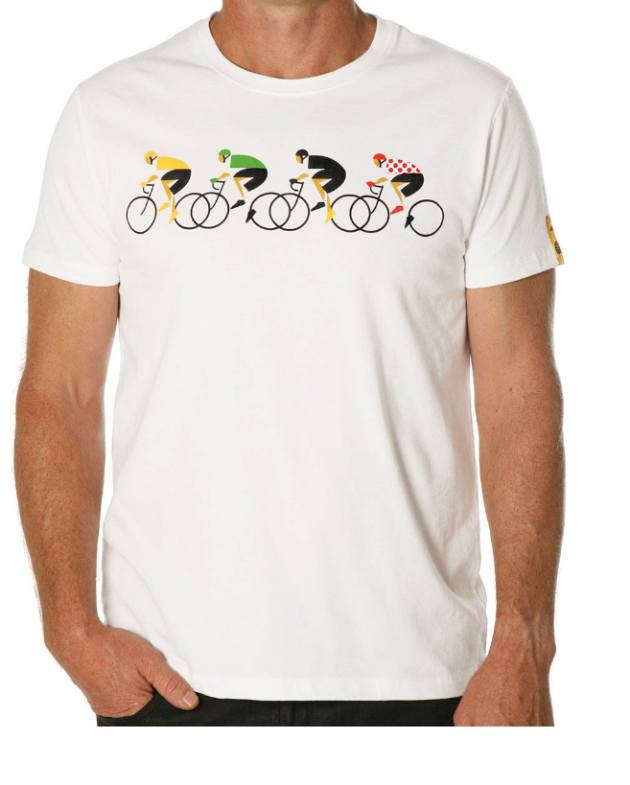 TDFixation Tee available for guys and gals in Black and white in Cotton Elastane Jersey for added stretch and comfort $49.95
TDFixation Coffee Mug – for your very own Tour de Cafe Latte – $24.95
Visit Apresvelo.com for more information.
Après Vélo is a charismatic and innovative fashion brand inspired by the cycling lifestyle. Cycling is their medium for storytelling, fashion is our heritage. The designs cover a broad spectrum of cycling fashion using a combination of high quality workmanship, superior fabrications, washes, attitude and colour. Après Vélo trades as an E Commerce website (www.apresvelo.com) and has a global customer following.
For more information about Après Vélo and its High Performance Range, contact Big Cog at cyclingnuts@apresvelo.com.