The Victorian inland city of Bendigo will host Australia's first Cycling Innovation Showcase this Thursday, Friday & Saturday – November 24, 25 & 26. The event will feature a range of cycling manufacturers and designers, guest speakers and demonstrations of cutting edge cycling-related technology and development.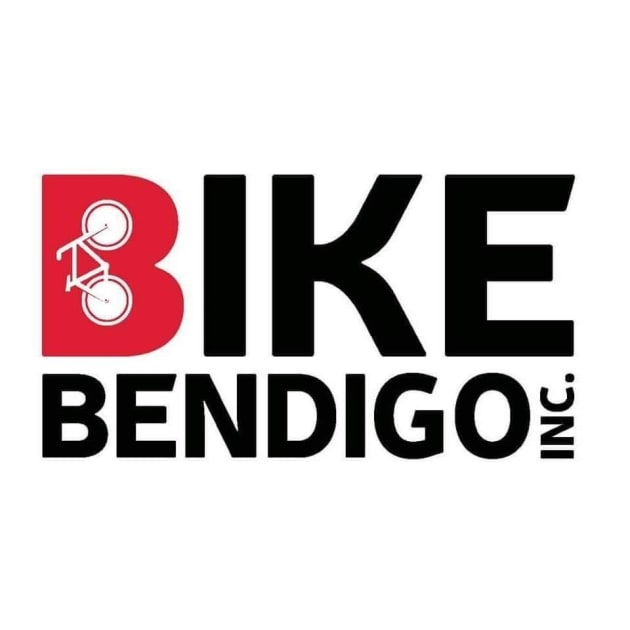 A bicycle film festival will launch proceedings on Thursday night before the showcase on Friday November 25 and Saturday November 26. On Saturday Bendigo will host an open streets event with traffic management at selected intersections to allow residents from across Bendigo to ride safely to and from the CBD. The open streets hub will be located at the Civic Gardens with live music and cycling related activities on display.
City of Greater Bendigo Strategy Manager Trevor Budge said the event would be a three-day celebration of cycling.
"(It) is a collaboration between the City, LaTrobe University, the Bendigo Business Council, the Bendigo Inventor Awards and Bike Bendigo," Mr Budge said.
"The City is very pleased to be able to host this event, which is the first of its kind in Australia. There will be some of the most innovative and respected designers and thinkers in Bendigo for this event. The activities will also include a showing of the 'Filmed by Bike' film festival hosted by Bike Bendigo."
"We especially hope to see lots of riders take part in the Open Streets event, which is a great opportunity for everyone to try riding in a safe and fun environment. The Moonlight Market will coincide with the activities on Saturday, so we hope to see people ride into the CBD and stay and enjoy the market. There is so much happening, we think there will be something for everyone. We encourage anyone with an interest in cycling to come along and find out what's new and meet other like-minded people."
A full program of activities is available at www.cyclinginnovation.com.au