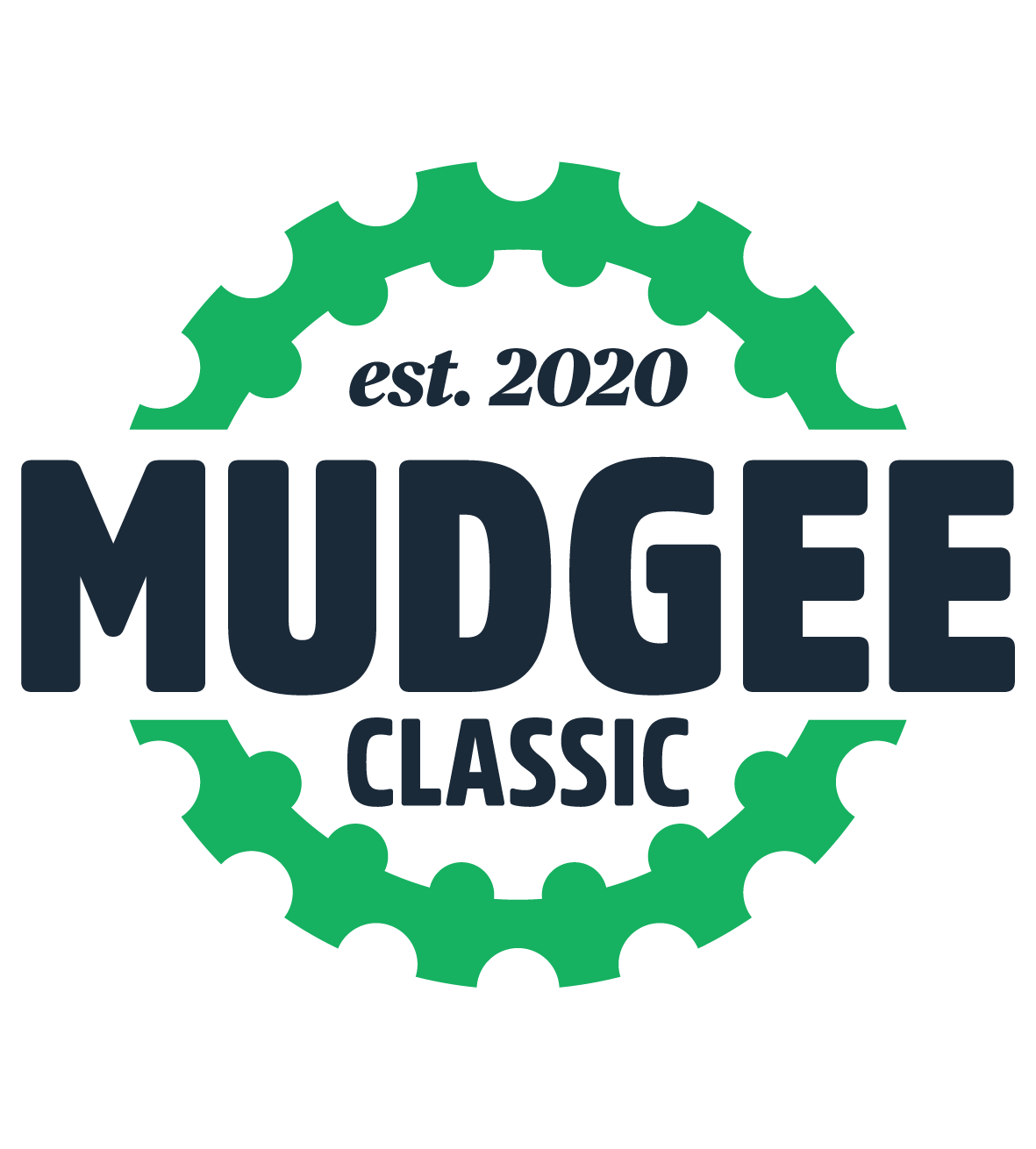 UPDATED: The newest event on Australia's cycling calendar is here. The Mudgee Classic, brought to you by Australia's pre-eminent cycling media brand, Bicycling Australia, has officially been announced with the event to take place on Sunday 3 May, 2020.
Located just 268km north-west of Sydney, Mudgee is known for its rolling hills, exquisite food and rustic vineyards. The region enjoys a bustling cycling culture and is a dream destination for enthusiasts of the sport.
Kenny Sutcliffe, the legendary 9 network sporting journalist and Mudgee local, told us Mudgee is the second oldest town west of the Blue Mountains and known as the must-see tourist destination.
"We have great wine, fantastic food and coffee plus the best sporting facilities in regional NSW," he said. "It's a cycling mecca boasting fabulous villages and roads that are perfect for cycling."
Bicycling Australia's Second Gran Fondo For NSW
The Mudgee Classic is the second NSW-based cycling event for Bicycling Australia, and fourth national cycling Classic event for the media brand – the others being the Noosa Classic in Queensland and Clare Classic in South Australia.
In making the announcement, Bicycling Australia Publisher, James Yaffa said further to the success of the multi award-winning Bowral Classic, "we are delighted to be given this opportunity."
"I personally thank Destination NSW, Mid-Western Council and the support of our commercial partners and the amazing Mudgee community," Mr Yaffa said.
"We know this event will be a real drawcard for our discerning audience. I've spent time riding the region and I love it! The riders and enthusiasts will truly enjoy all that Mudgee offers."
Mr Yaffa said organisers wanted to continue the strategy of selecting areas that offer more than just cycling.
"This event will bring families and groups to stay in stunning Mudgee," he said. "It is fantastic to see our enthusiastic and loyal riders follow Bicycling Australia and join the Classics journey, with more than 30% of participants doing all of the Classics!"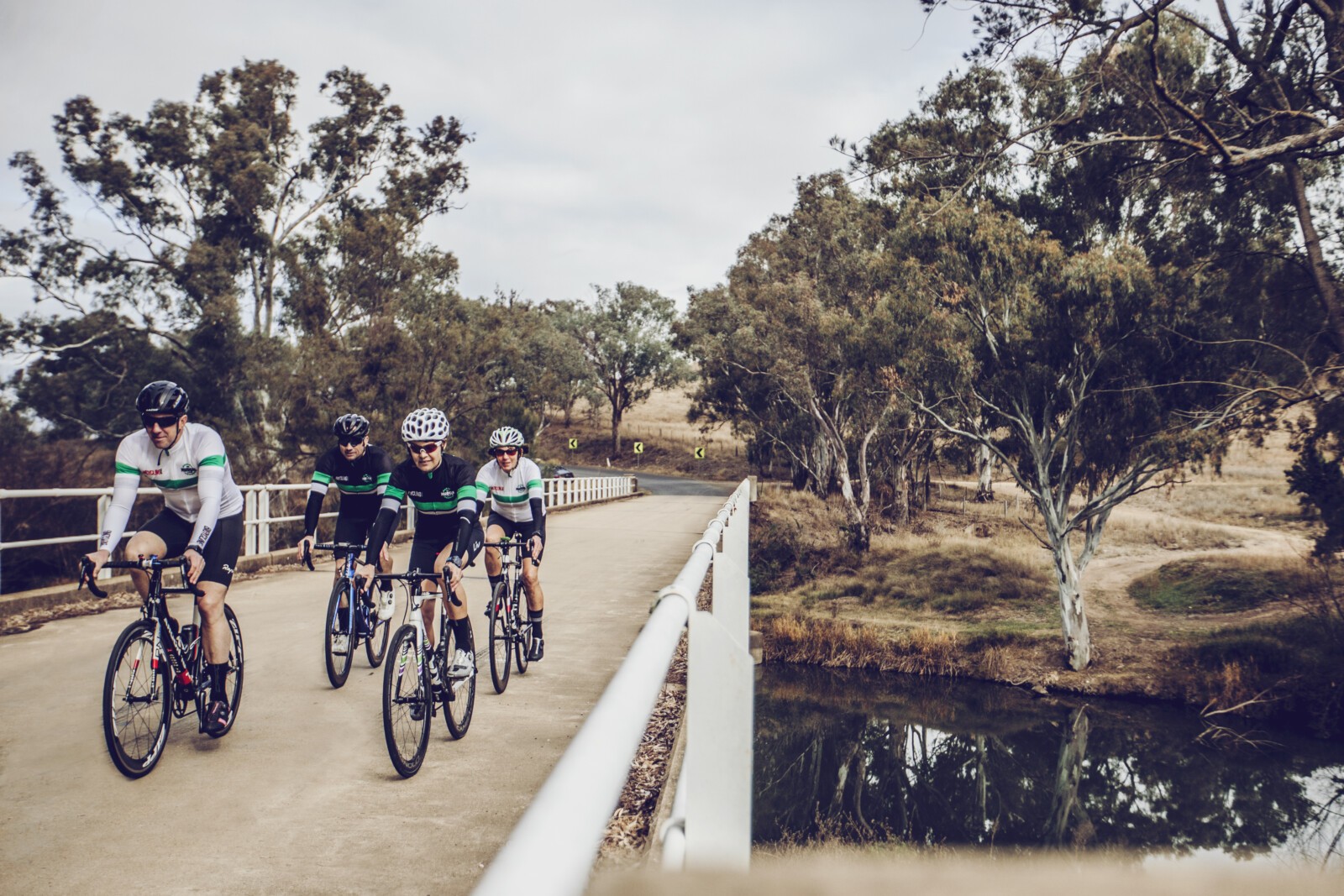 Praise From State Government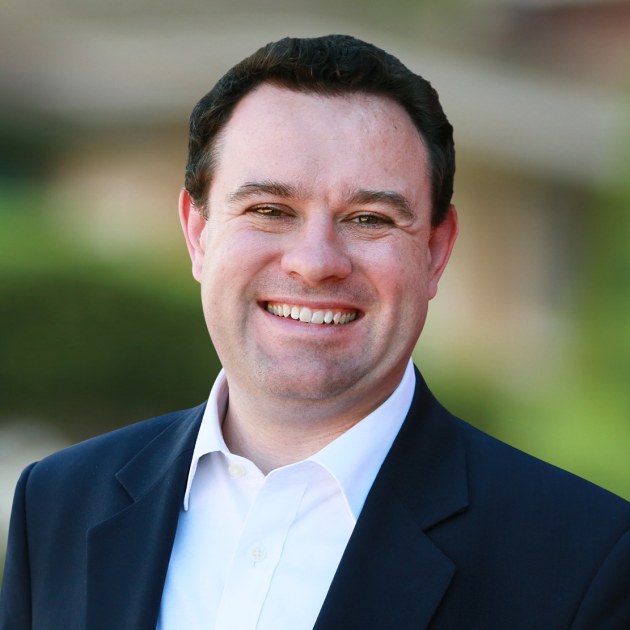 The State Minister for Tourism, Stuart Ayres, said the NSW Government remained dedicated to supporting the many regions across the State, noting Mudgee's newest sporting event as another great addition to Regional NSW's robust events calendar.
"Regional events such as the Mudgee Classic are an important contributor to regional tourism, attracting interstate and international visitation and injecting a significant economic boost into the local region," he said.
"Our programs have delivered record growth in regional visitor numbers, record growth in regional visitor nights and record growth in visitor expenditure in regional NSW and we're determined to continue turbocharging our rural areas through events and driving local economies," Mr Ayres added.
Mayor of the Mid-Western Region, Des Kennedy, said the region is the perfect location for a cycling classic boasting picturesque natural scenery and historic towns and villages with iconic architecture.
"We're excited to welcome cyclists from around Australia for the inaugural Mudgee Classic in 2020," Cr Kennedy said.
"This event will be the first of its kind west of the Blue Mountains and we're delighted Bicycling Australia has selected our region to host this event following the success of the Bowral, Clare and Noosa Classic events.This event is a great fit for our region and its loyal cycling community."
Three Course Options
Catering for all levels of cycling ability, the Mudgee event offers three courses.
The Maxi Classic (170km) – for the seasoned rider who is looking for a real challenge as they go through the Munghorn National Park and stunning Bylong Valley on route back to Mudgee.
The Challenge Classic (110km) – will see riders roll out to stunning Rylstone, perhaps one of the most iconic country towns in NSW.
The Social Classic (35km) – for the more relaxed rider, where they will enjoy the rolling hills and the smell of wine on a more causal ride.
Riders and their supporters can relax on a supplied bean bag and refuel on fine food, wine and craft beer that will be in abundance at the official event village. The village will have a live band and showcase local food suppliers, as well as many other activities for kids and families.
Help Others Who Need It Most
More than a brilliant weekend of cycling, there's a serious side to the Mudgee Classic and that is the charity factor. Bicycling Australia's Gran Fondo events have collectively generated more than $300,000 for various charity groups and, so far as we're concerned, things are just getting started.
Mudgee Classic riders will have the opportunity of supporting the charity of their choice via our unique 'Choose your Charity' initiative.
About Bicycling Australia
Bicycling Australia is the nation's most established and respected cycling platform, in print and online for over 25 years and 218 issues. The Mudgee Classic is one of four cycling Gran Fondo events for the media brand, others including the Bowral Classic, Noosa Classic and Clare Classic, making it the largest platform of Gran Fondo cycling events in Australia.
For event information or to express interest visit www.mudgeeclassic.com.au
For further details, contact James Yaffa:
jamesyaffa@yaffa.com.au
02 9213 8293