It is with enormous regret that organisers of the Noosa Classic have announced the 2023 event will not be going ahead.
This tough decision is the result of a number of factors including rising associated local costs and an insufficient level of financial support from Local and State Government stakeholders.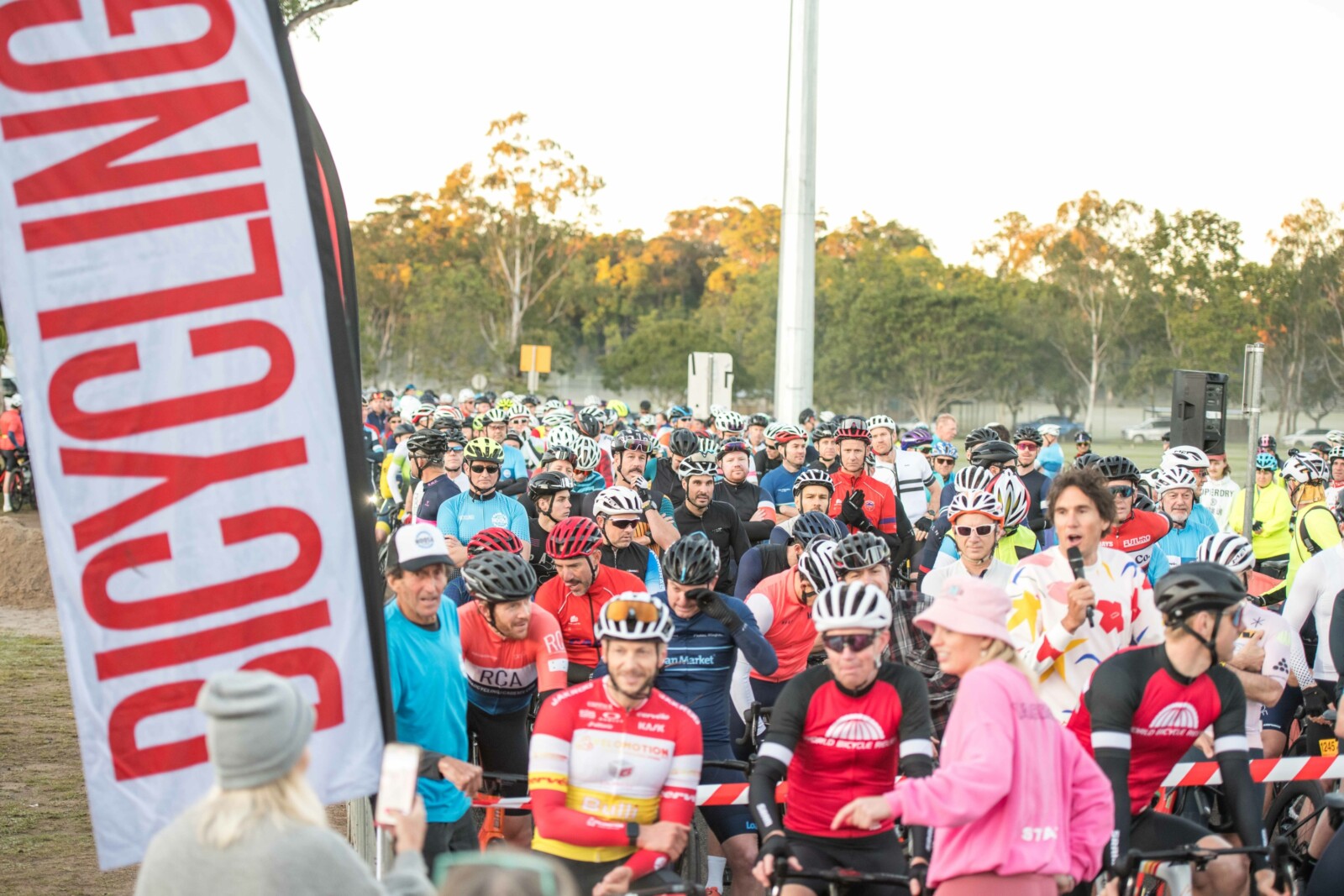 The inaugural Noosa Classic was held in August 2018 and immediately became a highly-respected and popular must-ride event. Cyclists and their families simply loved heading to Noosa during a cold southern winter, and the event quickly became a staple on the cycling calendar.
Over the years the event has attracted thousands of passionate cycling enthusiasts to the region – riders from all Australian states along with New Zealand, Asia and Europe. The event has also attracted the support of a wide-range of commercial partners and we sincerely thank them.
Independent audits show the event has returned more than $1.5M to the local economy each year, with Noosa region accommodation, bars, cafes & restaurants, tourism business, traffic services and event logistics providers all benefiting from the influx of visitors.
The next major Bicycling Australia Gran Fondo event will be the Bowral Classic on October 21 & 22, 2023. For more information visit www.bowralclassic.com.au