Black Sheep is a cycling apparel brand designed in Australia and ridden around the world. From humble beginnings, this Brisbane-based brand has come a long way.
Black Sheep started as a passion project to create cycling garments that were an expression of self. To change an industry that, by their admission, had become tired, boring and self-congratulatory. Their dream was to do things differently. To embrace everyone. To break down the stigmas that exist in the sport we all love and invite all-comers from all corners of the world to experience the joy of riding regardless of age, ability, gender or race.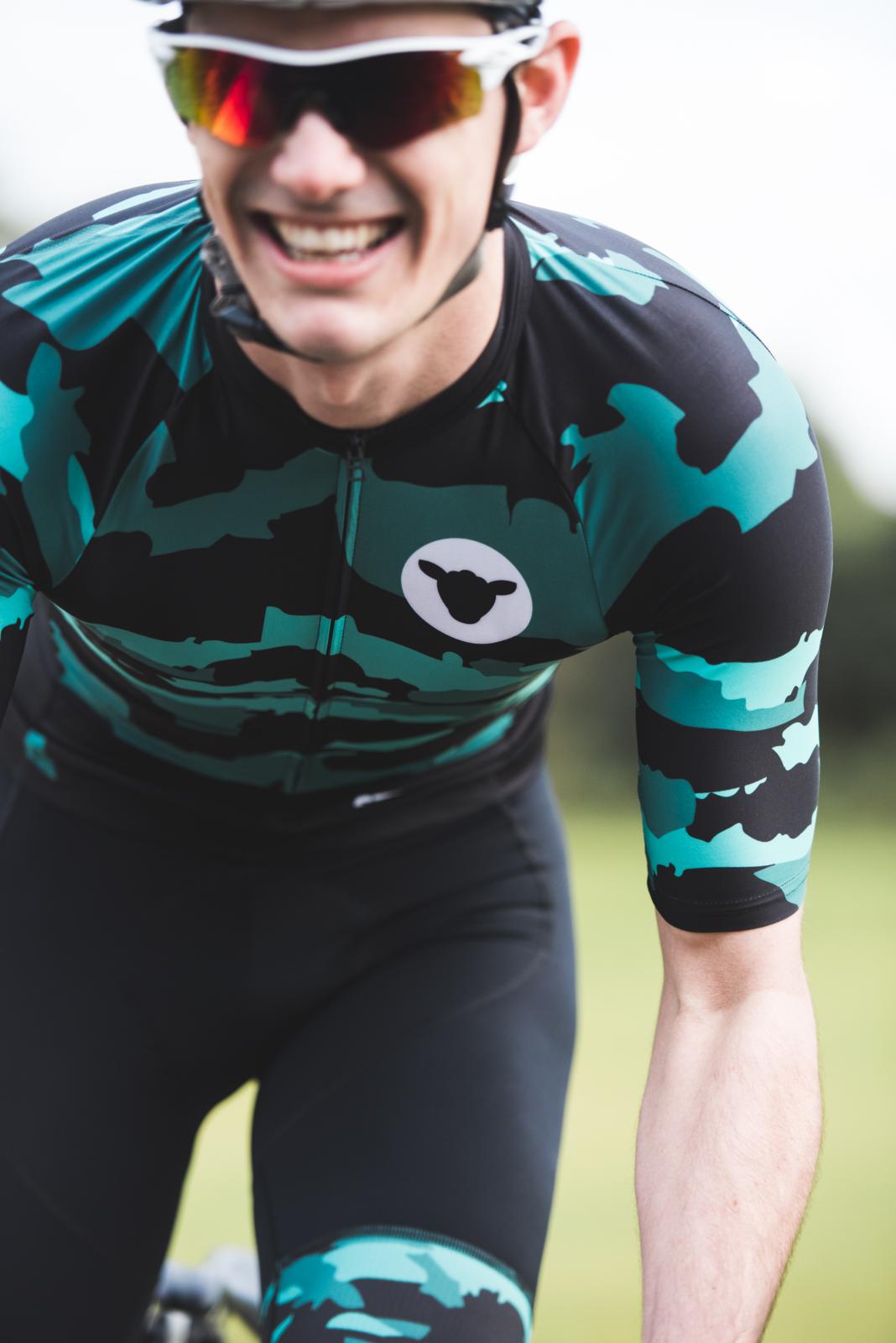 Black Sheep, co-founded by former professional athlete John Polson in 2014, on the smell of an oily rag has been embraced by a global community of like-minded cyclists. They have swapped a shared office space on the Gold Coast, Australia for a Flagship Store in Brisbane, which includes a café and creative working environment. Two people have become 16. And four garment releases a year has become 24.
"Like many parts of the world, Brisbane has embraced Black Sheep since the beginning and so, too, have we have embraced this beautiful cycling city," says Managing Director, Polson. "The Woolshed is our creative hub where every garment is designed. And where, until 2018, every piece of apparel was dispatched. It had always been our goal to open the space up to everyone. To have a home for our worldwide community."
The Black Sheep family stretches from Melbourne to Medellin; London to Langkawi and continues to grow. The brand has seen significant success on our shores, of course. But also throughout Asia, North and South America and in the UK – where Black Sheep's partnership with Sigma Sports has ensured gloomy days on the bike in Britain is a thing of the past.
Despite their somewhat overnight success, what Black Sheep stands and strives for hasn't altered. Their mission continues to be to inspire cyclists and be innovative with what they wear. To unite everyone for the sport we love. And have fun doing it.
"Let's be honest, a sense of freedom and fun is why we started cycling in the first place," says creative director, Nik Howe. "But we're more than just a cycling apparel brand. We're creators, doers and storytellers. We are a team that lives and breathes our craft. So if we're not slaving over innovation, we're probably out riding our bikes."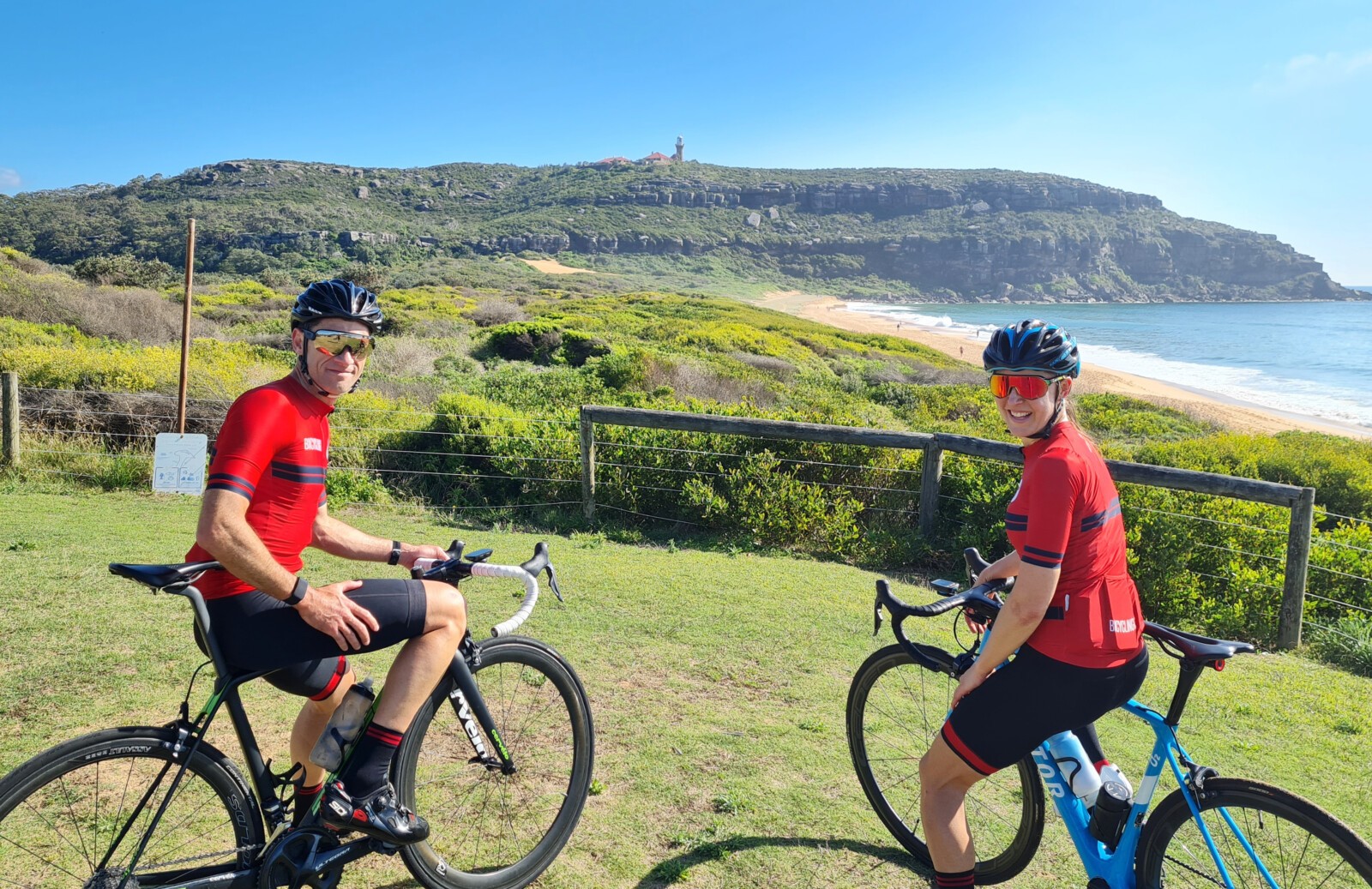 Black Sheep is also incredibly proud to hang its casquette on two significant initiatives. The Man Ride, a mental health awareness foundation, that has been going strong since 2016. And has positively helped shape the way people think about male mental health – in and outside of the industry – and garnered attention for this sickening issue across the globe.
Similarly, the WMN Initiative focuses on providing a pathway through cycling for female athletes.
Focused on two key areas, the WMN Initiative aims to provide elite female cyclists with opportunities in the professional peloton, as well as increasing female participation in cycling. It also means dedicated female-specific collections and content, produced by women for women.
Above all else, Black Sheep is a small and passionate crew, devoted to the continual pursuit of creating and designing the world's most unique cycling apparel. An Australian success story with global appeal and products crafted for everyone. Everywhere.
Black Sheep's Man Ride
The Man Ride is an initiative that aims to end the stigma around mental health. Through four editions of the Man Ride, they have helped the way people think about mental health. Altered opinions. Broke borders and barriers. And shunned stereotypes. Consequently, the Man Ride is now a defining pillar of who Black Sheep are. And what they stand for.
The Man Ride is no longer an annual event but a battle cry to shine a light on the dark subject of male suicide and depression every day. The Man Ride now includes regular dedicated content as well as worldwide community organised rides in real life and online through Black Sheep's partnership with Zwift.
The WMN Initiative
The WMN Initiative is a Black Sheep program that focuses on providing a pathway through cycling. Focused on two key areas, the WMN Initiative aims to provide elite female cyclists, through Black Sheep's sponsorship of Specialized Women's Racing and, from January 2021, the Australian Cycling Academy, with opportunities in the professional peloton, as well as increasing female participation in cycling. It was January 2017 when they launched their first female race team.
The team's goal? To create a movement to truly inspire. To be competitive but to nurture others while spreading the love of women's cycling. A philosophy they stand by today – and one they continue to evolve and grow. To help spread the love, they also have a dedicated Love Women's Cycling Podcast, hosted by former Aussie professional Nicole Moerig.