The Bowral Classic has come and gone with riders no doubt enjoying some valuable recovery time after Sunday's big ride.
Highlights were many and varied – from the perfect weather to a sell-out crowd and smiling faces right across the spectrum – from the 35km Social Classic right through to the pro & semi-pro elites who tackled the Highlanders 175km Maxi Classic.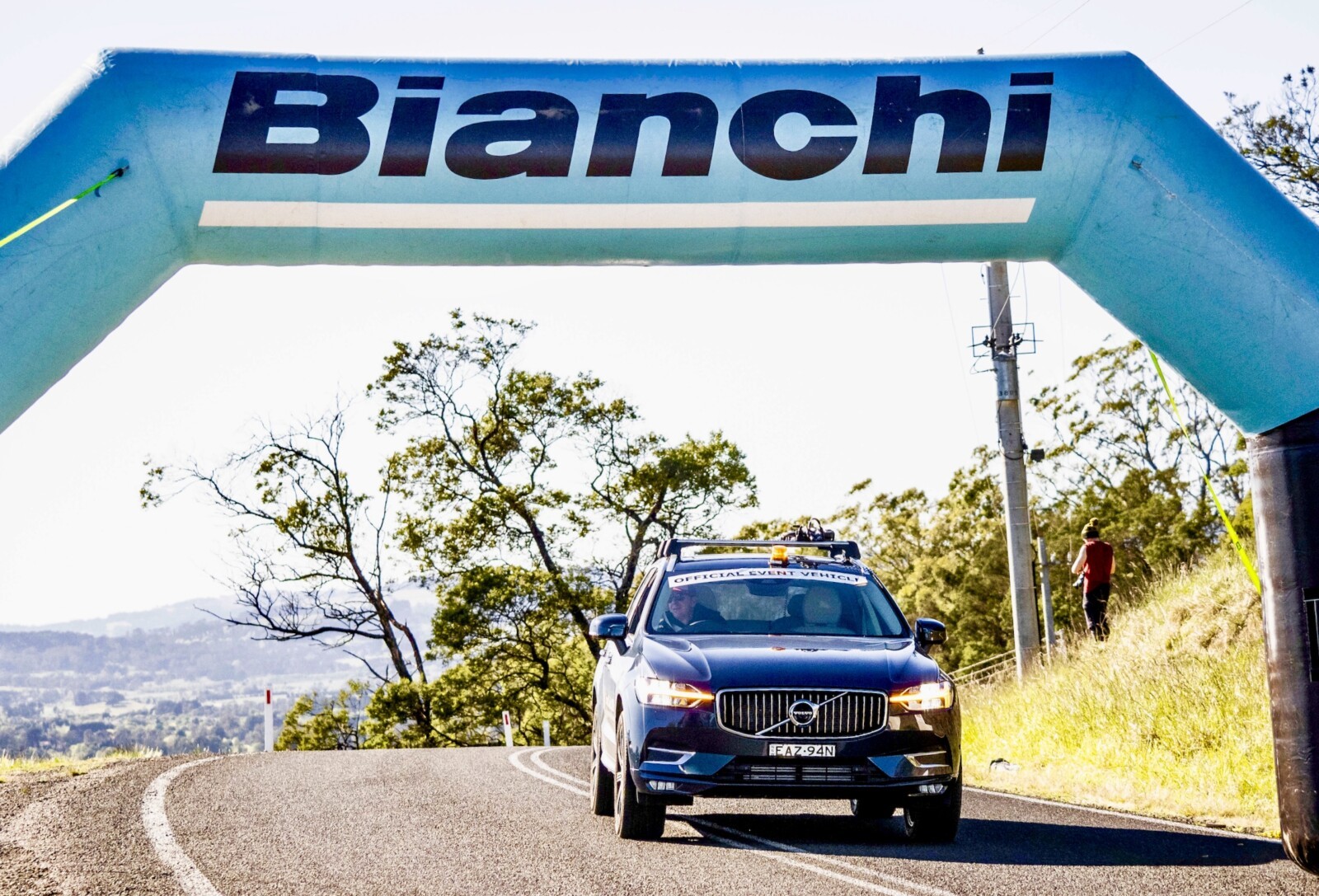 One of the world's leading cycling photographers, Beardy McBeard had one of the best seats in the house observing the action from photo moto #1, his images appearing in the gallery here.
Riders, supporter and partners loved this year's event, a selection of their comments include –
Matilda Reynolds – 175km Highlanders: 'It was probably the hardest ride I've ever done but the most enjoyable. I can not believe how stunning the scenery and the riding and elevation is around here – the terrain is amazing. Kudos to the police and organisers, it was very safe which is not an easy thing to do over such a long ride."
Cassie Nancarrow – 175km Maxi Classic: 'It was a great event and so awesomely organised. By far the most well organised event I've ever been a part of.'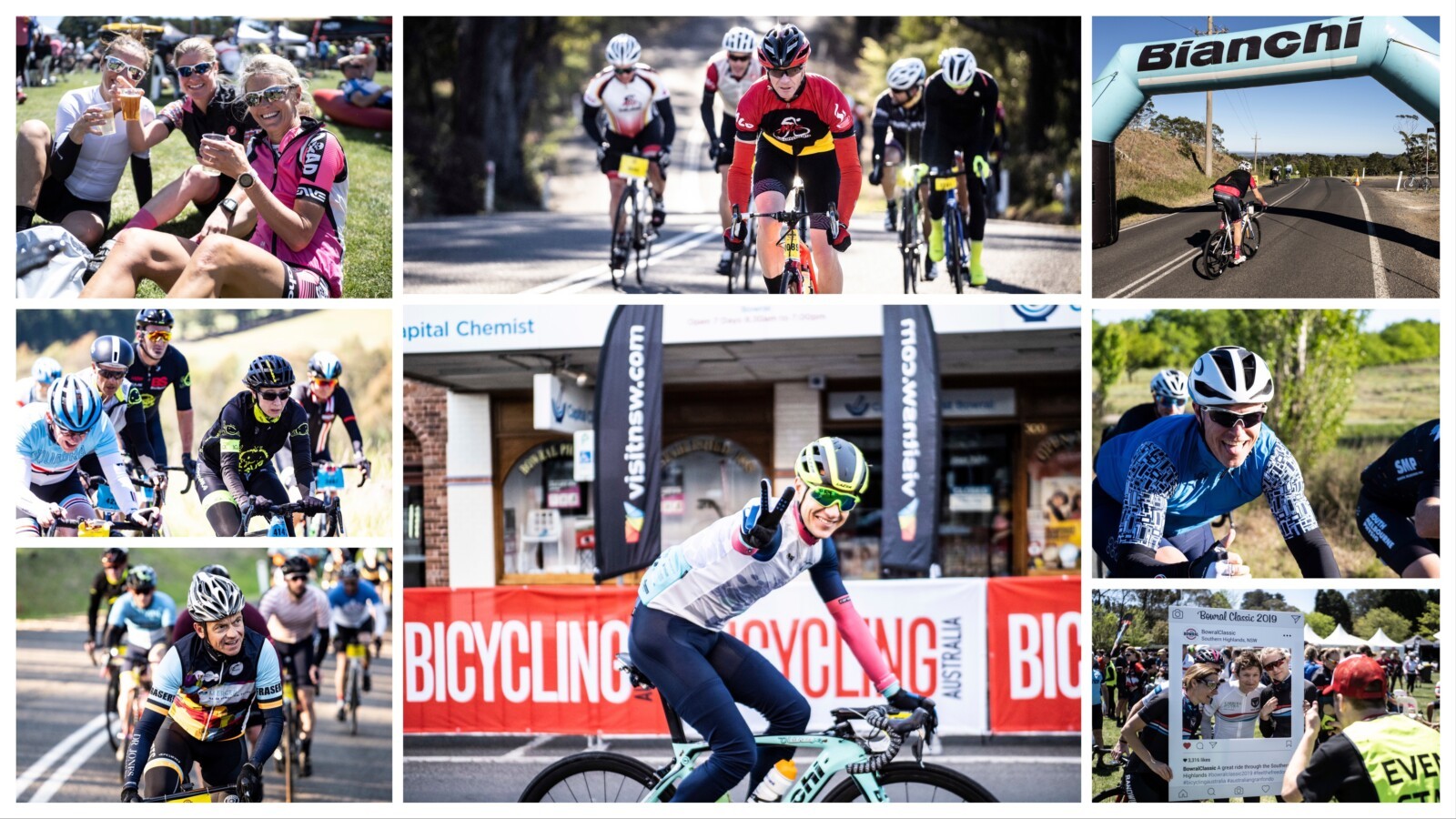 John Tsekouras – Bianchi Australia: 'What a spectacular event you staged! The Bowral Classic is without peer and the event this year set a new high in terms of being the premier Cycling Gran Fondo in Australia and is truly world class.'
Mary's House Women's Refuge Charity: 'the incredible High Street Flyers took on the Bowral Classic, tackling the 120km and 175km cycling routes all whilst raising much needed funds for Mary's House. Not only did the team breeze through the ride, they also made fundraising look easy by raising over $52,000 for Mary's House!! What a great day and even greater group of guys. We can't thank you enough for your support!'
Jen & Jack Phelps – 120km Challenge Classic: 'Fabulous event. Great cycling in a beautiful town. Locals are so welcoming. Great organizers and volunteers. We'll be back in 2020.'
Colin Hope – 120km Challenge Classic: 'I am looking forward to my 4th Bowral Classic in 2019. I have to say that the whole Classic experience is the only thing I can recommend. It's awesome. Come and enjoy yourself. You won't regret it.'
Robert Cox – 120km Challenge Classic: 'Thank you to all the organisers, sponsors and volunteers. This was my second 120. This course was much better than 2017 – well done.'