Beardy McBeard … the name is synonymous with cycling photography the world over.
Now based in Tasmania, Beardy (aka Marcus Enno) is in demand across the globe. He's at the Tour de France each year along with the other Grand Tours and many of the other major races across Australia and around the world. Beardy has also photographed each of the four Bowral Classic events and was there on Sunday for the big day. We asked his perspective on the event, how it was from his perch on the lead Thule motorcycle.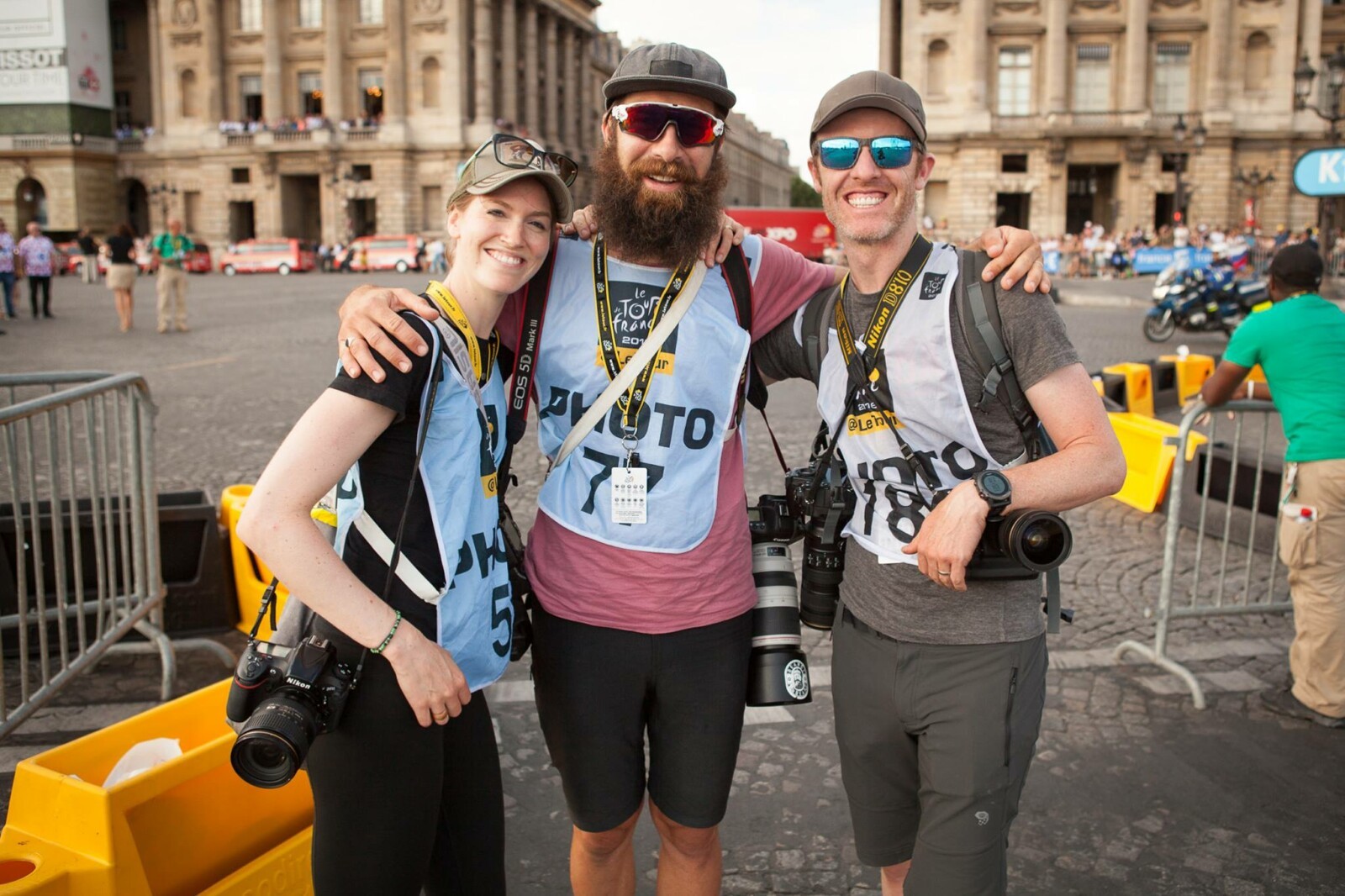 As a photographer on the back of a motorbike I've been fortunate to experience the Bowral Classic from a unique viewpoint.
Nothing beats the crisp highlands air and the 2019 edition of the Bowral Classic was set to be a cracker with clear blue skies and a maximum of 19 degrees.
The crisp air comes with one small drawback, the mercury was in the single digits as I arrived at Bong Bong Street greeted with a flurry of excitement as the riders huddled together on the start line.
It's a delicate balance as a cyclist of 'what to wear' as the cold morning would give way to glorious sunshine. No one likes to carry more than the bare minimum on a 175km bicycle ride.
Wardrobe choice was out the window as soon as the starting pistol fired and the front wave of hardcore highlanders tipped their bicycles into the first corner illuminated by the sun's first warming rays.
Myself and Jacob Messemaker, my motorcycle pilot, jumped on the Thule Motorcycle and set off in hot pursuit.
My job today was to capture the beautiful setting of the Bowral countryside and well as all the excitement and fun of this classic event.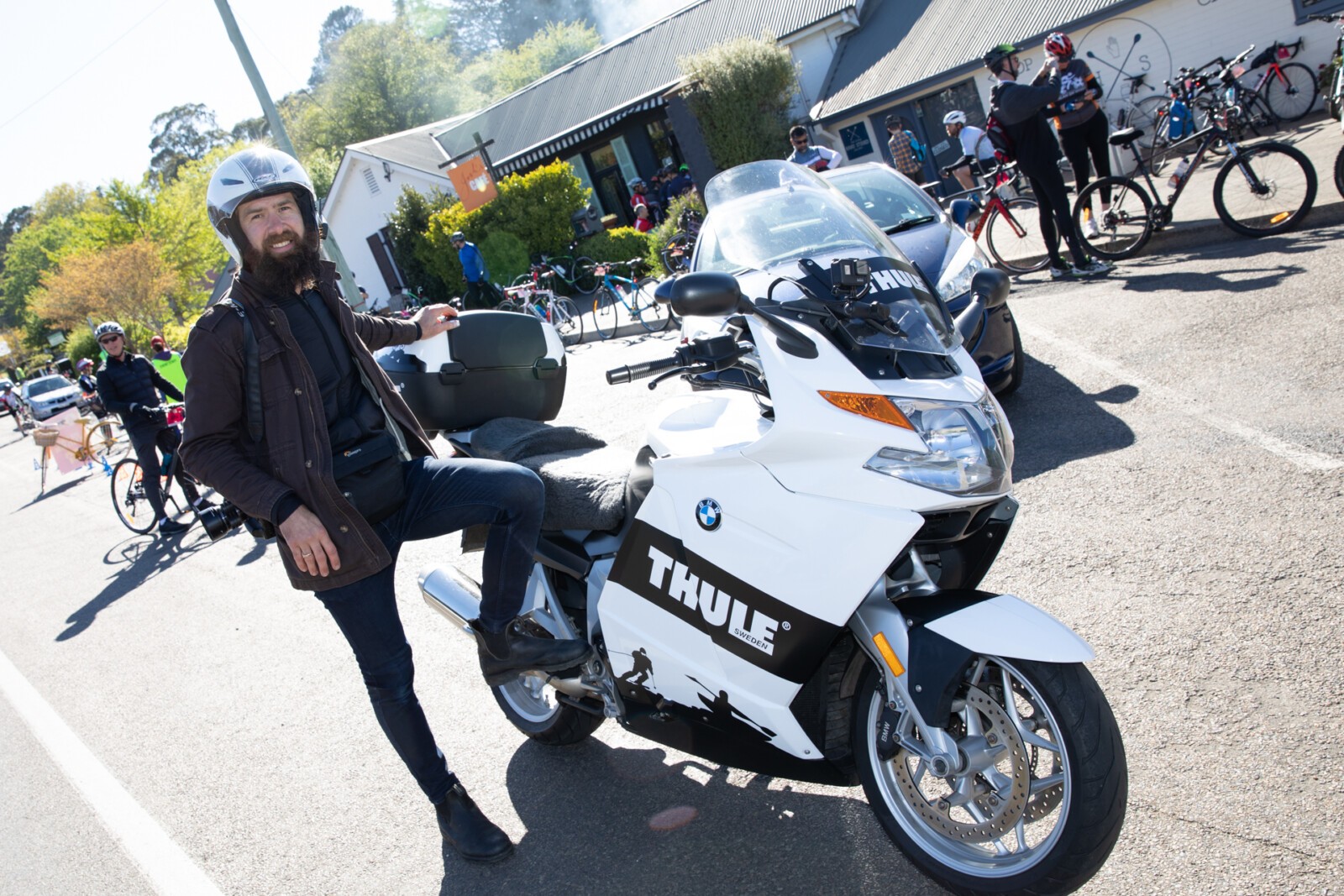 The bright spring colours painting with gold rays of sun made my job easy as we manoeuvred between bunches, stopping regularly to get the shots.
Zooming along it's just amazing the diversity of riders from young, old, female and male. Seeing 3,500 people on bicycles out enjoying the Highlands was almost a good as riding the event myself.
I just loved the smiles and enthusiasm that my passing with a camera evoked. I had riders doing their best to follow behind us in a 'social media attack' as they left the trailing bunch in the hope of getting a hero moment of soloing off the front.
It's been an absolute pleasure to be involved in this event and it's truly evolved into a classic ride penciled into the cycling calendar.'