Bicycling Australia's Peter Maniaty is currently on the ground in Taiwan for a sneak trade preview of the 2020 TAIPEI CYCLE bike show which takes place in Taipei next March.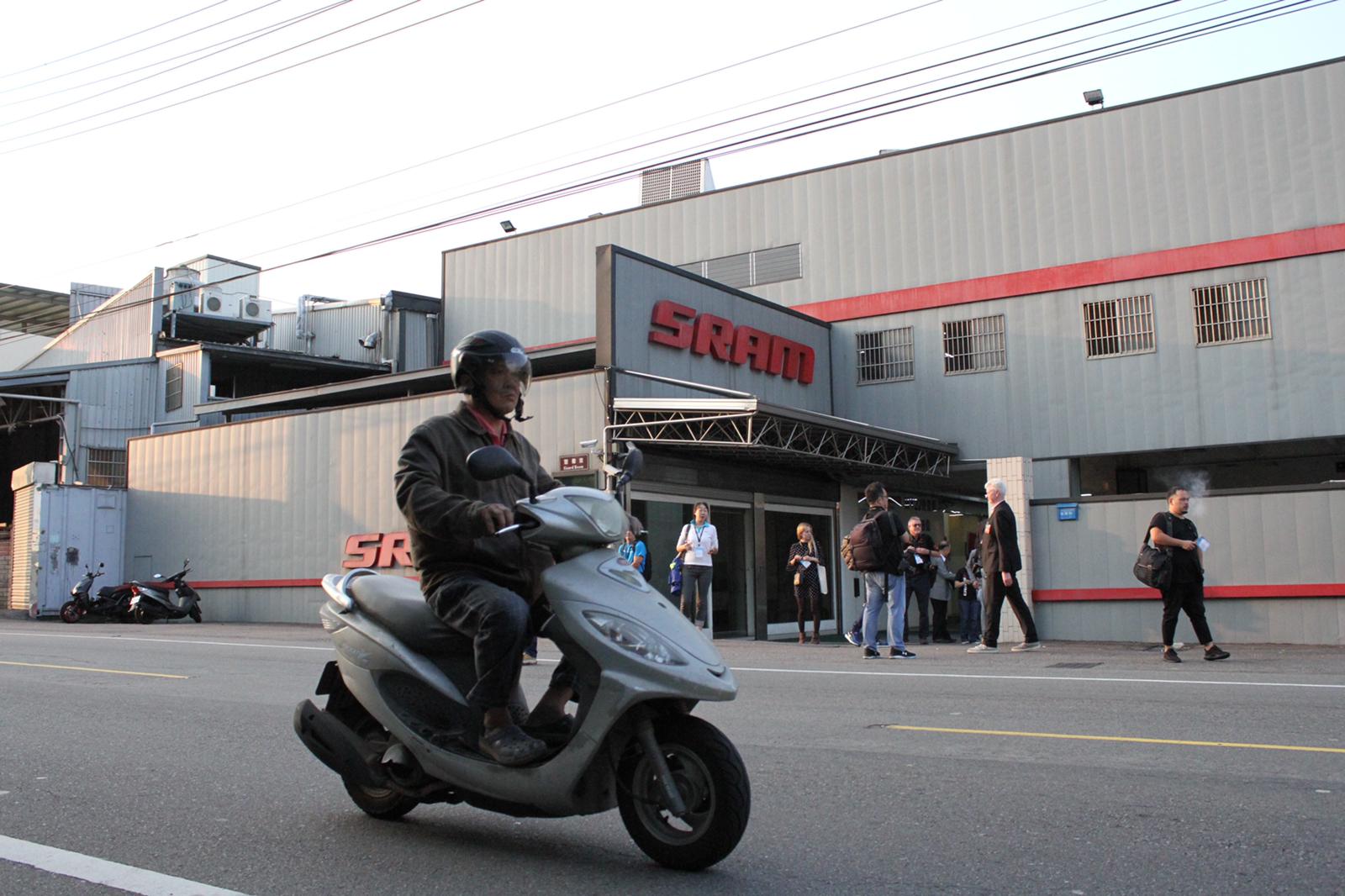 Yesterday afternoon, he was lucky enough to get a guided tour around SRAM's Asian manufacturing headquarters at Shen Kang near Taichung City. A sprawling 42,000sqm site than began with a solitary building back in 1990, the facility now has more than 17 and continues to grow each year.
Somewhat belying the ultra high-tech nature of its revered product stable – including SRAM, RockShox, ZIPP and Quarq – it's certainly not the most modern looking collection of buildings. Having spent a few fascinating hours wandering the corridors, Pete reports it's also something of a labyrinth, largely due to the ad hoc nature of the facility's many expansions over the decades.
At a time when SRAM is focused with laser-like precision on the philosophy of CI, or Constant Improvement, it's no surprise to learn plans are afoot to make significant layout changes in early 2020 to deliver the next wave of efficiencies. Ageing aesthetics aside, step inside and you find a buzzing hive of people, gadgets and technology – with familiar components and brands coming to life in virtually every direction you look.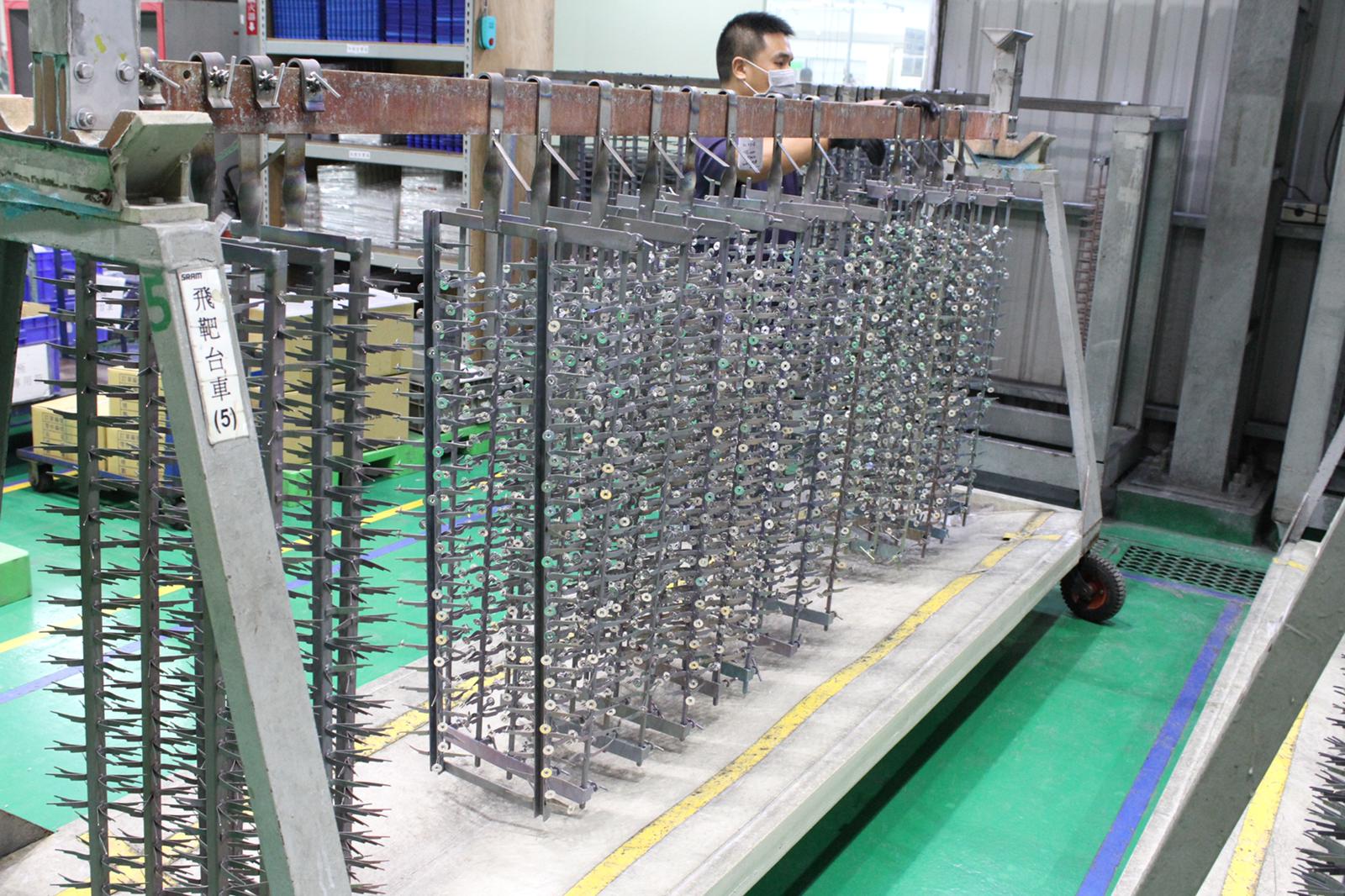 One of the biggest surprises is how heavily SRAM continues to invest in its human workforce, almost exclusively Taiwanese, to ensure the accuracy and quality of their assembly lines and also to allow for constant refinements to the production processes.
There is some use of robotics, but not a lot – and it's entirely intentional. As SRAM Director of Manufacturing Asia, Joao Pires, explained, "Robots are very good at mass production. But they can be inflexible when you need to make changes, and that limits your ability to innovate and adapt quickly."
Peter's full report from Taiwan, including more on his visit to SRAM, will appear in the January/February edition of Bicycling Australia.