Regarded by many as 'the best fondo to date', the third annual Bowral Classic went off without a hitch over the weekend – but even organisers would admit it was touch and go in the dramatic lead up to the major charity event.
With pre-event weather forecasts that included a 95 percent chance of up to 40mm of rain on event day, a phenomenal storm and high winds hit the event village on Saturday afternoon and more rain and storms were predicted for Sunday.
Perfect Conditions After Phenomenal Storm
But by early Sunday the skies cleared and the Southern Highlands provided the ultimate cycling conditions.
The Bowral Classic – Bicycling Australia's third Gran Fondo for 2018 – was a sellout with more than 3400 riders from around Australia – and several from New Zealand and South East Asia – rolling out from the start line.
Riders enjoyed a range of courses from 35km, 90km, 120km and the big one …the 175km Maxi Classic that included the legendary local 1.3km Oxleys Hill climb as its KOM.
Buzzing Event Village And Major Prize Awarded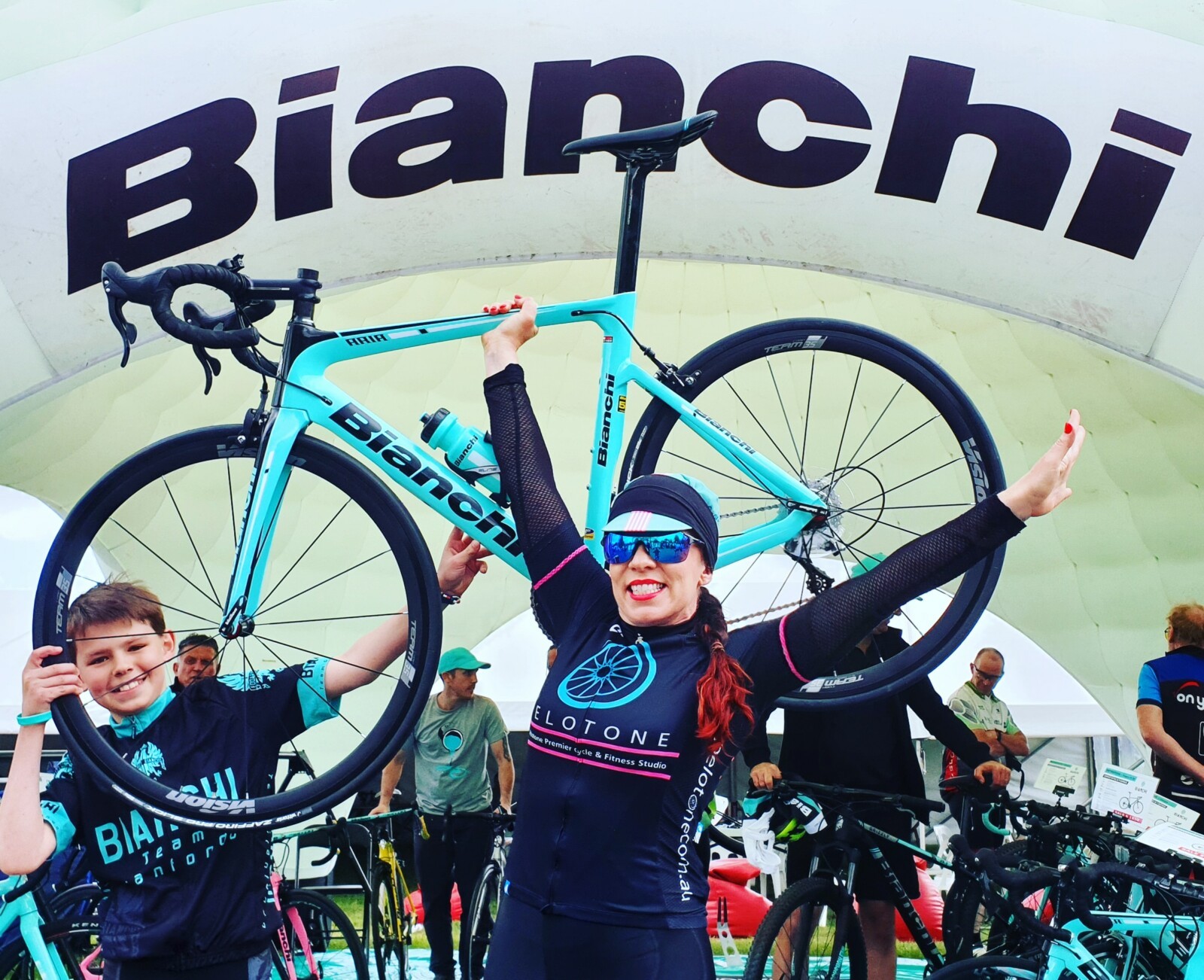 Rapidly gaining a reputation as not only a world-class Gran Fondo but post-ride expo of all things cycling, the event village was absolutely buzzing on Sunday afternoon.
Enjoying the local Southern Highlands food, beverages and sunshine, the 'event avenue' was packed as riders looked over some of the best products on offer and on display by event partners.
Among the highlights was the prize of a $4600 Bianchi Aria being awarded to the winner of the 2018 #Bianchi4Bowral competition. Shae Tye was absolutely elated to be awarded the prize – a particularly sweet victory after suffering a mechanical during the 120km Challenge Classic and being unable to continue.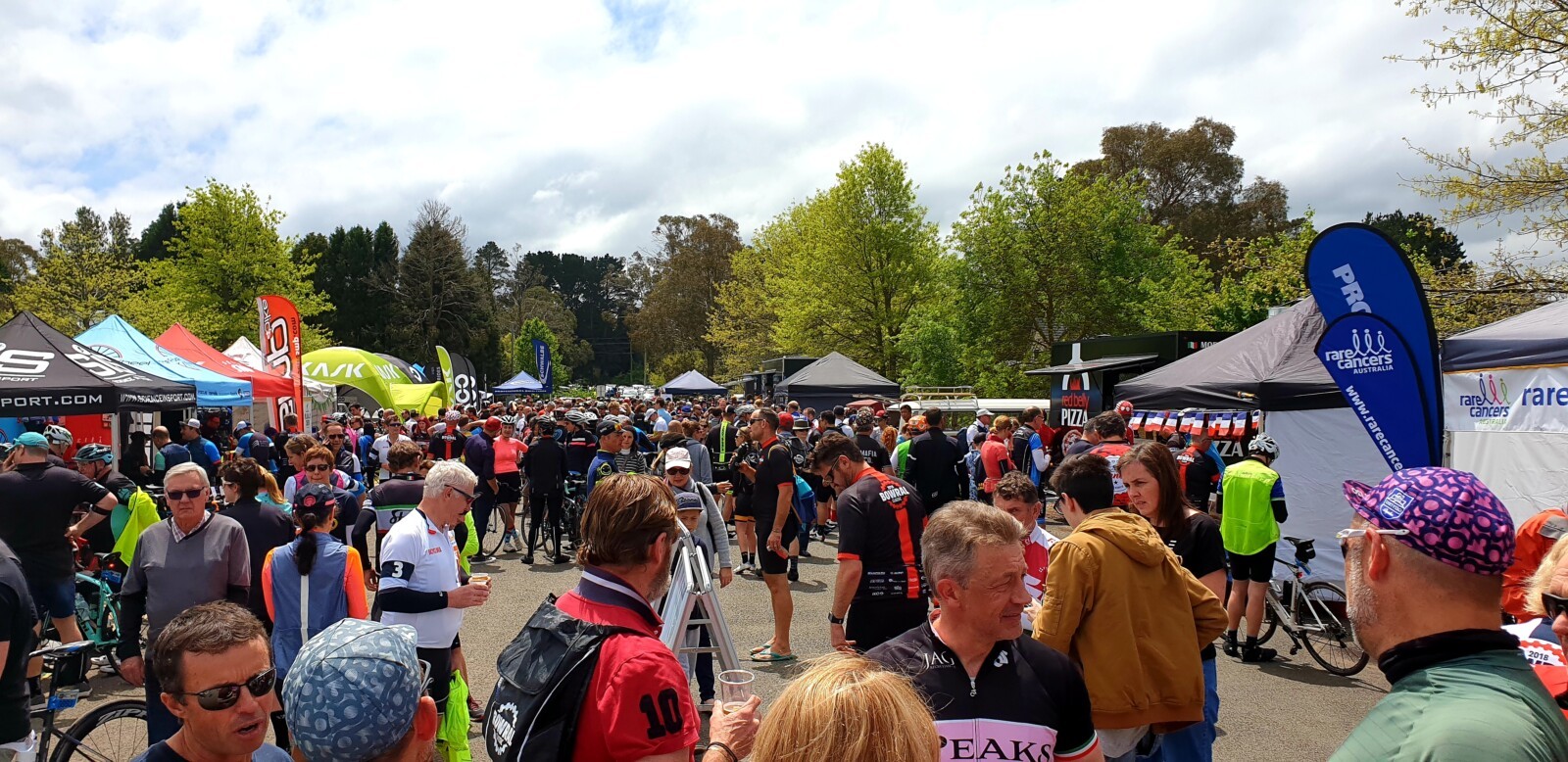 Beardy McBeard, one of the world's top cycling photographers, was again on hand to cover the event. We hope you enjoy his gallery (at the top of this page) with more images to follow.
Event times can be found here. A more detailed Bowral Classic report to follow.