The Christmas / new year edition of the nation's #1 selling cycling publication is available now!
Inside the January / February edition of Bicycling Australia – the one with a pumped up Peter Sagan on the cover – you'll see …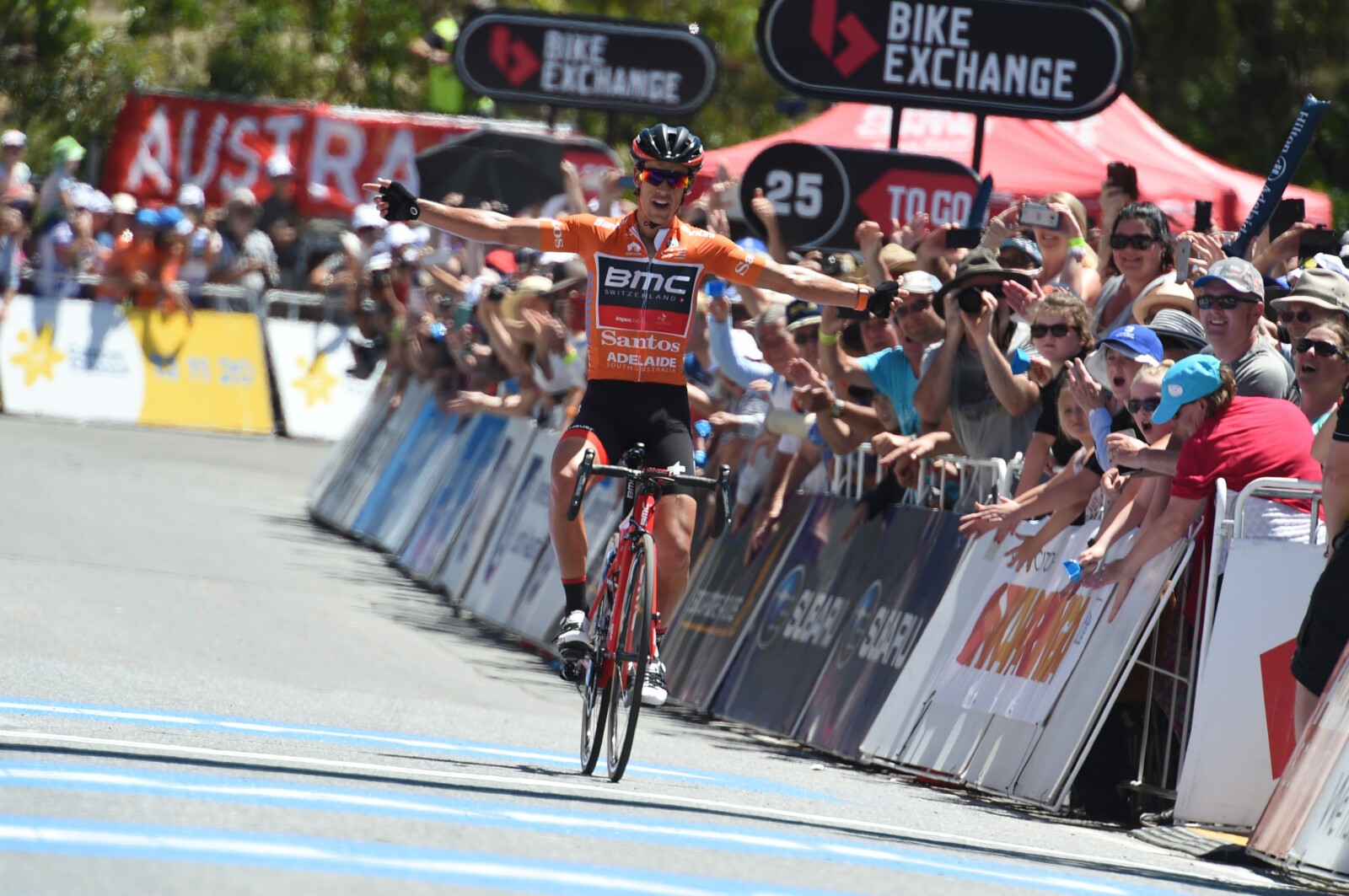 A full preview of the 21st Tour Down Under
AnthonyTan, Gemma Mollenhauer & Pat Jonker present the ultimate insiders guide to the 2019 Santos Tour Down Under. There are details on each and every stage of the men's and women's races plus Pat Jonker's personalised guide on where to ride in Adelaide.
The Bowral Classic Wrap
Hailed the ultimate and most successful of Bicycling Australia's Gran Fondo events to date, the 2018 Bowral Classic did not disappoint. Inside you'll read all about the event plus see the results from the 175km & 120km categories + Top 50 lists. Is your name there?
Wollongong Worlds!
It's fair to say most Australian cycling fans were simply dumbstruck when it was announced that Wollongong would be host region of the 2022 UCI Road World Championships. In this detailed article Peter Maniaty investigates all things Wollongong worlds.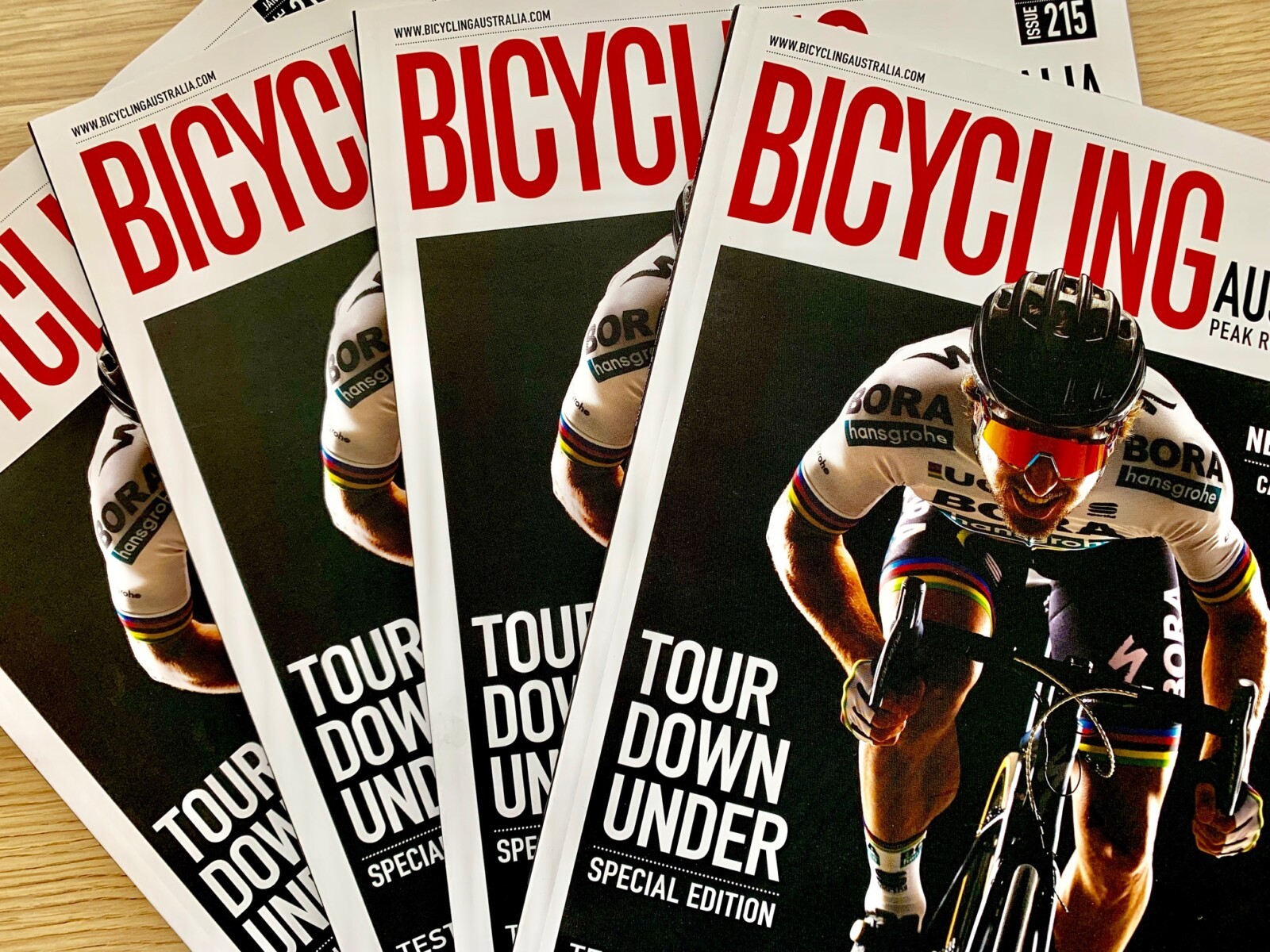 How To: Position Your Cleats
Long-time contributor Michael Hanslip takes a close look at the science behind perfect cleat position.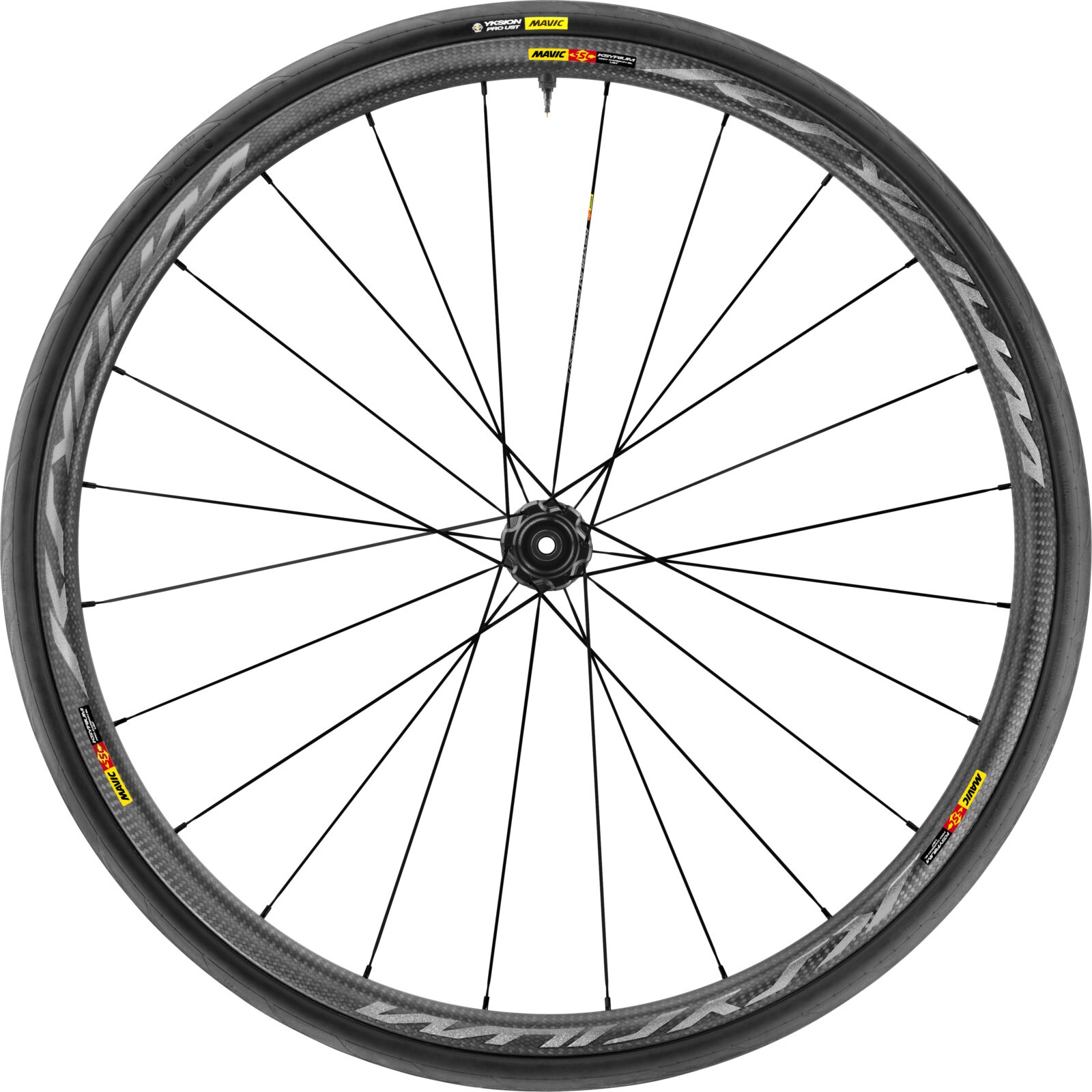 Buyer's Guide: Carbon Wheels
Peter Maniaty and Kevin Eddy road tested 10 pairs of carbon clinchers priced at $2500 or less. Read their conclusions in this fascinating buyer's guide.
Three new models reviewed
Inside you can read our reviews of three stunning bikes – the Bianchi Infinito CV Disc, a fascinating Bossi Grit Ti Gravel Bike and Trek ALR5.
Regulars
Karen Forman speaks with former Team Sky rider and Australian cycling legend Chris Sutton, and In 'Bunch Of 5's' we take a trip to The Hurt Box in Melbourne.
Plus of course there is plenty more, in fact there's 116 pages of Australia's best cycling content.