Boasting an impressive history of former National Champions, the Peter Blackshaw Real Estate Juniors & Women's Tour kicks off once again in Canberra this weekend from the 28th-30th of April. This four-stage tour gives something for every type of rider, including an individual time trial, criterium, kermesse and road race.
With over 209 preliminary entrants, 51 of which make up the Elite Women's A & B category, this weekend is sure to bring some of Australia's best up-and-coming athletes including Rocksolt Attaquer's Abby Sneddon who took the win in last years road race and Gina Ricardo (NSWIS Sydney Uni who took third overall in the General Classification.
Entries are expected to climb even higher with the postponing of the 2017 Battle on the Border due to safety concerns following recent flooding as well as fair weather conditions predicted in Canberra for the three-day tour.
Tough pinches and rolling hills feature in the individual time trial and road race, while the criterium and all-ages kermesse feature quick corners and straight, sprint-worthy stretches.
With names such as Amanda Spratt, Caleb Ewan, Jack Bobridge and Cameron Myer on the honor role, who will make the cut for the 2017 Juniors & Women's Tour?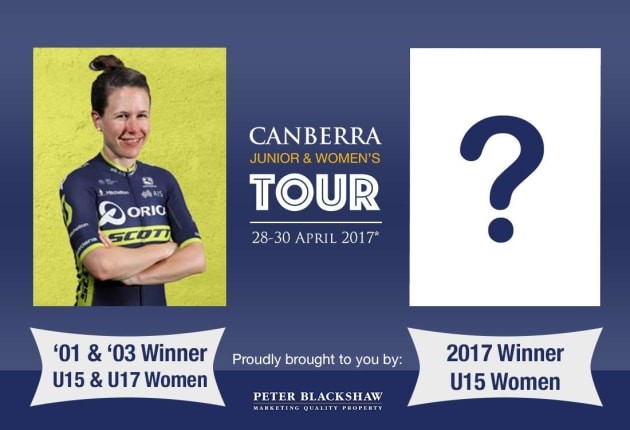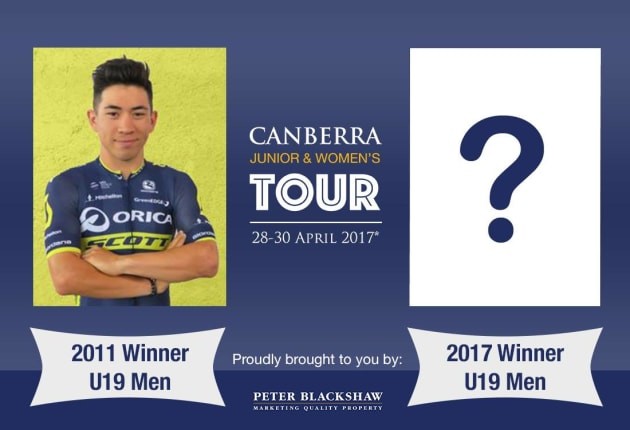 For more details, registration times and course information visit the webpage here.