Revered road and gravel bike manufacturers Cervelo have launched an all-new model, and this is one we definitely didn't expect.
The new Cervelo ZHT-5 is a high-end, full carbon, hardtail MTB that's been specifically designed as an all-out race machine.
"When Team Jumbo-Visma decided it was time to race XCO, they came to us for the answer," said a Cervelo rep at the online launch.
"The bike heralds a new era for Cervélo and the team, as we go racing together. Our engineering expertise is already proven in cyclocross (R5-CX) and gravel racing (Áspero), and now we've upped the ante and designed a mountain bike worthy of the Cervelo name."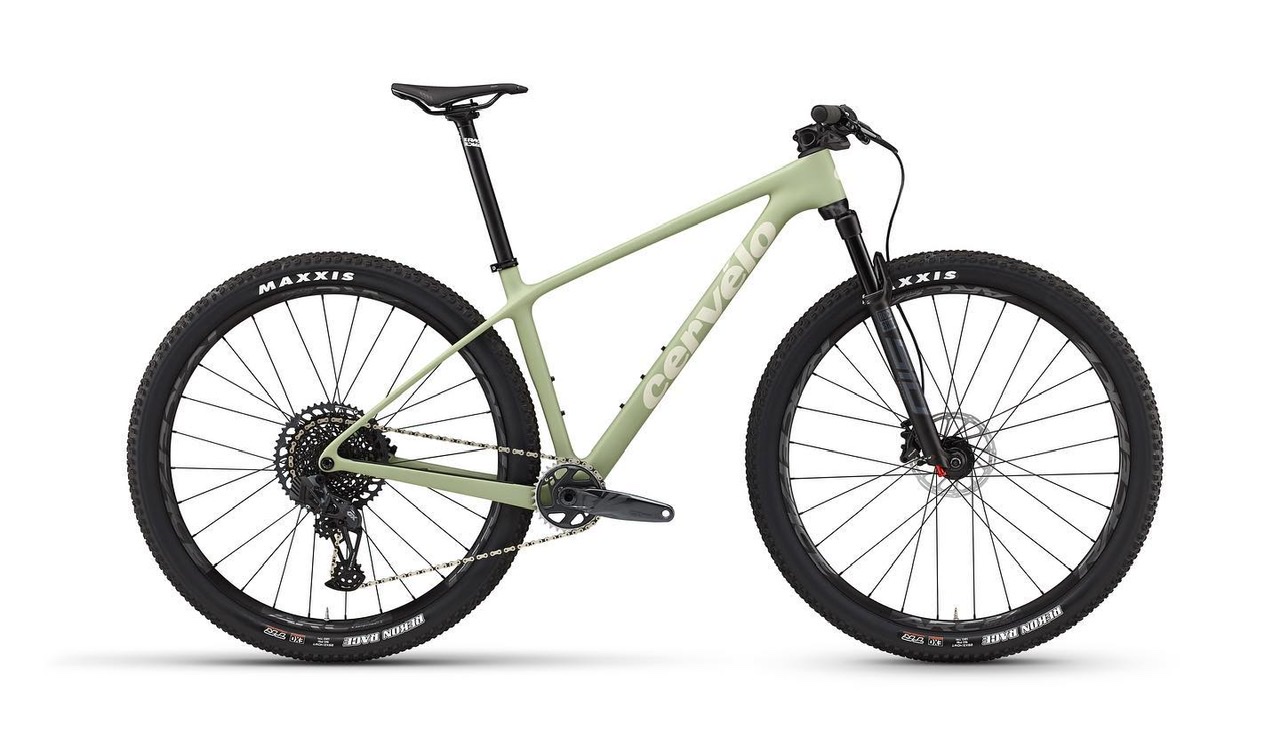 Clean Lines, Minimal Weight
Bicycling Australia were fortunate to take a sneak peak at the new model at a recent Cervelo dealer event. The minimalist looks and relatively thin tube shapes offered a strong hint about the weight … and picking the bike off the rack those suspicions were not only confirmed but blown out of the water. At around 8.6kg – in top-end build – the bike is certainly in superbike territory so far as XC race goes.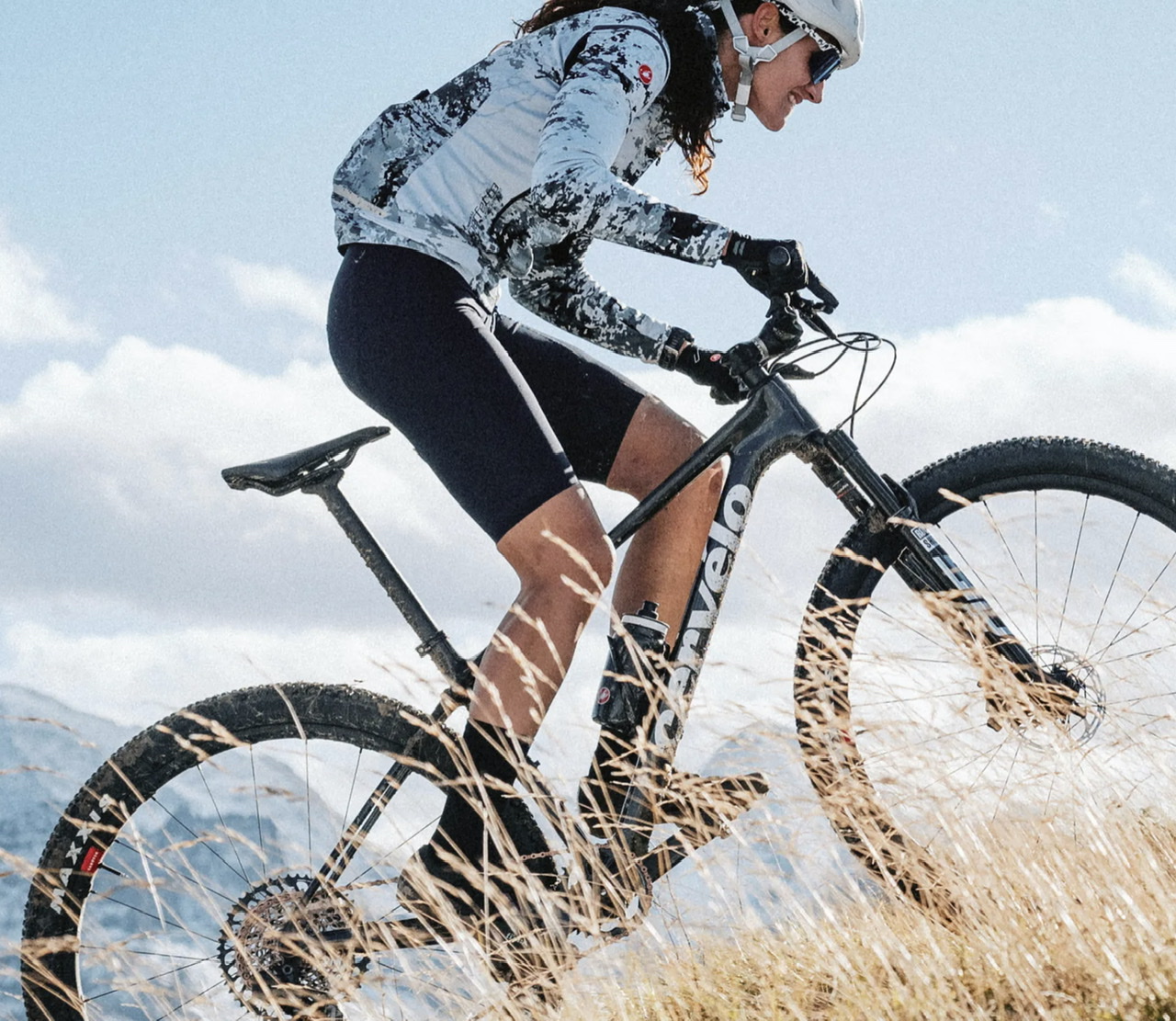 "Today's elite cyclists aren't confined to a single discipline," said a Cervelo Rep. "We see road legends racing gravel events, cyclocross champs racing road events, triathletes tackling endurance FKTs. Bike racing is addictive and the boundaries between disciplines are increasingly blurred. So when Team Jumbo-Visma told us they wanted to race Olympic Cross-Country, it came as no surprise.
"How long do we have?" was our only question… and the Z-Series project began."
Cervelo say a limited quantity of ZHT-5's will be available before the 2023 season kicks off.
The bike is listed on the company website in two build levels – SRAM XX1 AXS and SRAM GX Eagle AXS.
RRPs in Australia are –
ZHT-5 XX1 AXS Five Black $13,700
ZHT-5 GX EAGLE AXS Moss Khaki $7,700