Australian based friends and former teammates of well-known UK rugby player Ed Slater are preparing to embark on a 1000km cycling challenge for their good friend.
34yo Slater was diagnosed with MND (Motor Neurone Disease) in July this year. At the time he was playing professional rugby for Gloucester in the English Premiership and, as a consequence, announced his immediate retirement from the game.
The Aussie connection? Ed is a former player with Sydney's Eastern Suburbs Rugby Club.
Now his Antipodean friends and ex-teammates are taking on the massive challenge of cycling 1000km from Byron Bay to the Eastern Suburbs RUFC in Sydney.
"We will be camping overnight in swags for the duration of the ride," said organiser Sam Harrison. "We will complete this over 5 days (Monday 24th to Saturday 29th October). But to complete the challenge we NEED readers' help!"
To support the fundraising ride follow this Go Fund Me link.
The purpose of the ride is to raise money for the '4ed campaign' and 'Fight MND', Australia's leading MND research foundation.
The 4ed campaign is set up to provide Ed's wife and three children financial security, but also to raise awareness of MND.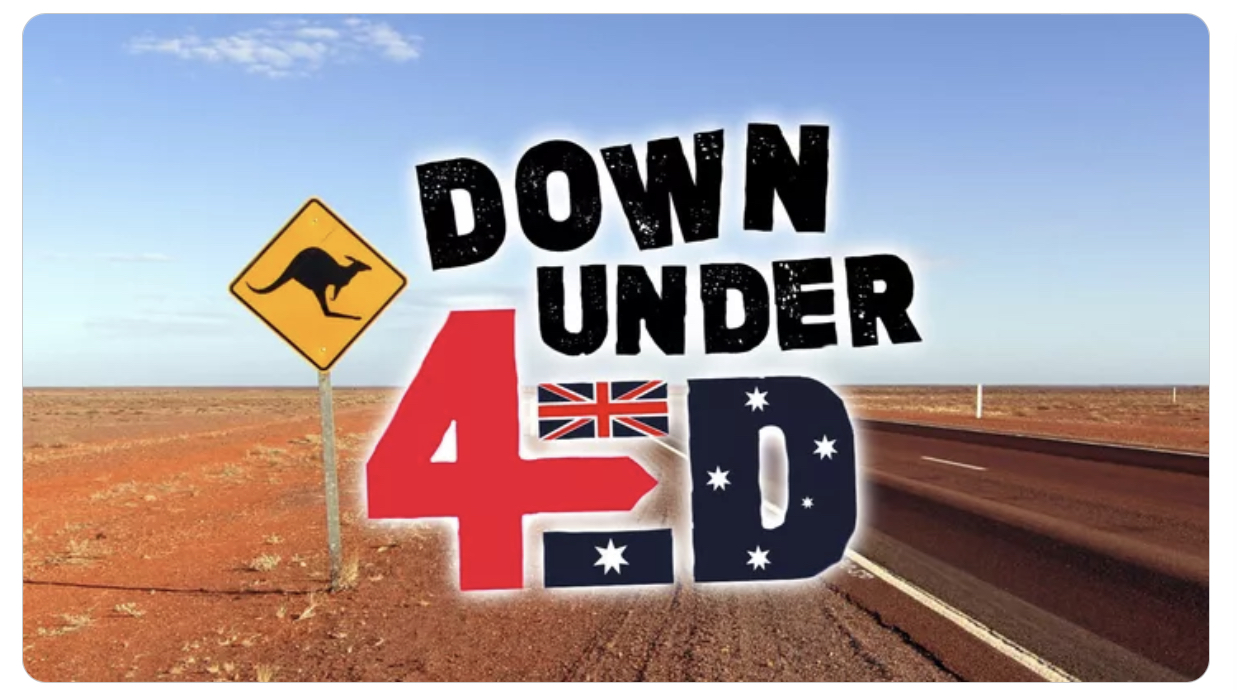 The 4ed campaign is also helping with 'The Doddie Weir Foundation' to help research, support and find a cure for this disease. Several events have already helped raise money for the campaign including a bike ride in the UK which Ed took part in himself.
"With that said, we want our ride to raise as much money and awareness as possible here in Australia," Mr Harrison continued.
The Ed Slater Story
Prior to his unfortunate retirement, Ed made 136 appearances for Leicester Tigers and was made club captain for 2014/15 season. He was selected for England in 2014 Six Nations squad and toured with England in New Zealand where he captained the mid-week side win over the Canterbury Crusaders.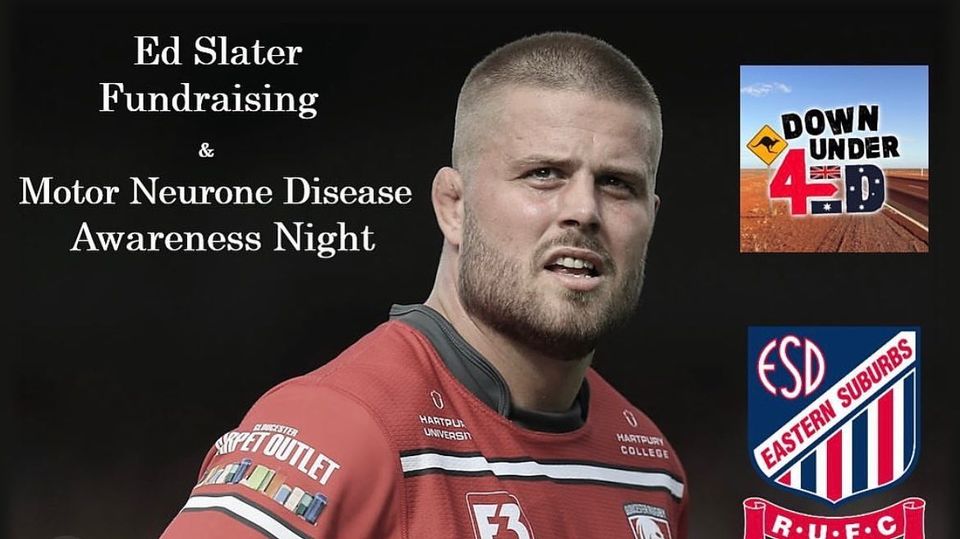 He started taking his rugby seriously in Australia at Eastern Suburbs RUFC u21s and played for "The Beasties" 1st grade side. He also had a stint with the NSW Waratahs where he signed a junior contract before getting an opportunity to trial with Leicester Tigers which is where he played with Sam Harrison for 6 years.
Ed will be joining the riders in Australia in October and will be present for the last leg of the ride where we will be hosting an event at Easter Suburbs RUFC. This will include an auction, raffle prizes, BBQ and live music.
Fundraiser for Ed Slater
When: 29th October, 2022 -4pm
Where: Eastern Suburbs Rugby Club – 50 O'Sullivan Road, Rose Bay, Sydney

To support the fundraising ride follow this Go Fund Me link.
For more on what the team are doing, click this link https://linktr.ee/4ed
You can also follow the team on Instagram via @downunder4ed