Edition #242 of Australia's favourite road cycling title is out now, with a special Tour de France focus plus a huge range of other unmissable content inside.
Edition highlights include two major features by well-known cycling journalist Sophie Smith. Sophie has penned a comprehensive guide to the cycling event of the year, the 2023 Tour de France plus the Femmes, a guide to the Women's TDF.
She also speaks with Aussie legend Amanda Spratt who, along with Aussie national champion Brodie Chapman, will be riding the Tour for Trek-Segafredo.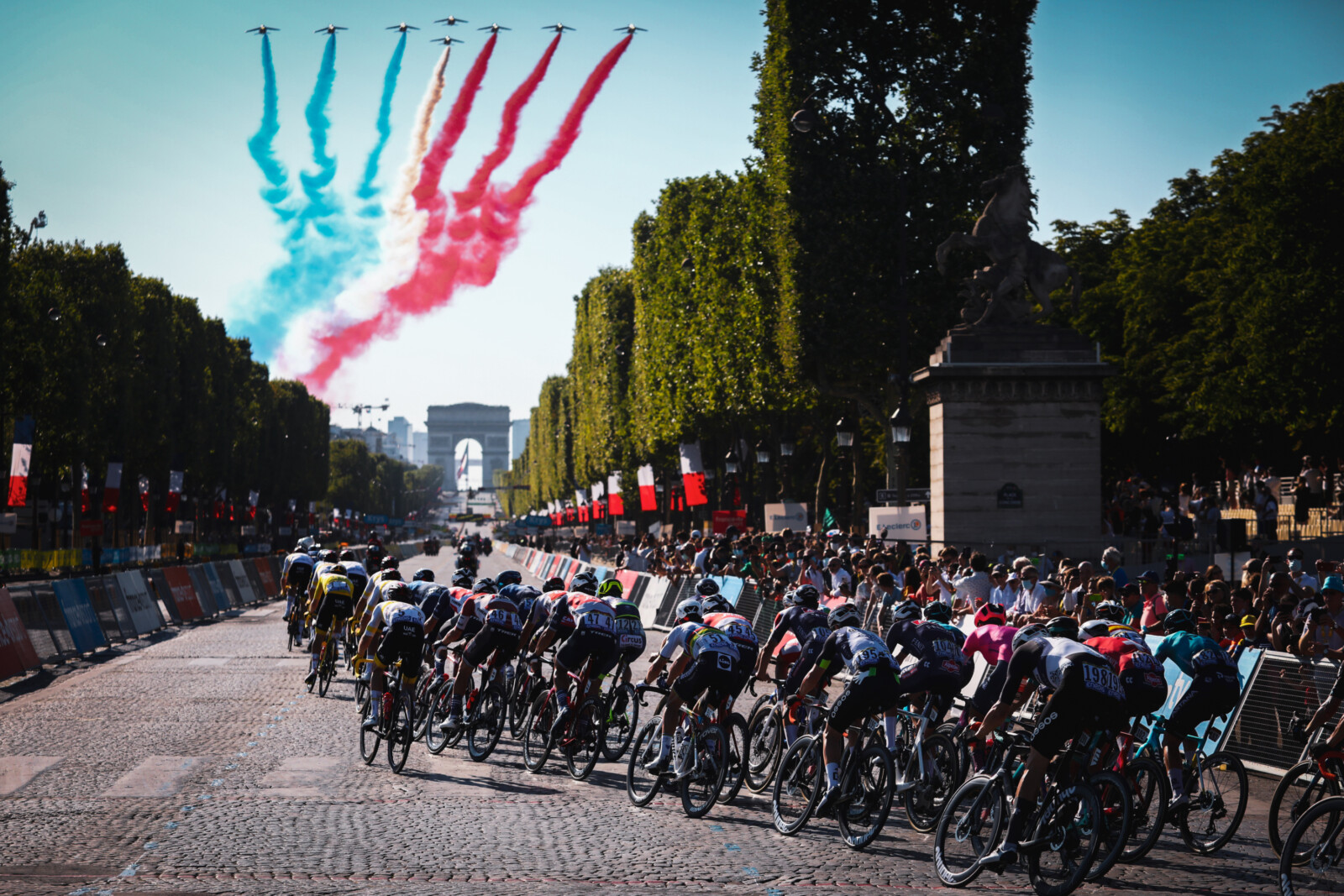 Other highlights include –
Snowy & Mudgee Classic Results & Wrap
Attracting close to 4000 riders between them, we look back at the highlights of the first two major cycling events of the year, the Snowy & Mudgee Classics. Were you there? See if your name's on the top finishers lists!
Record Ride Across Australia
In this fascinating feature we take a look at Kristina Rivers' recent record-breaking ride from Perth to Sydney.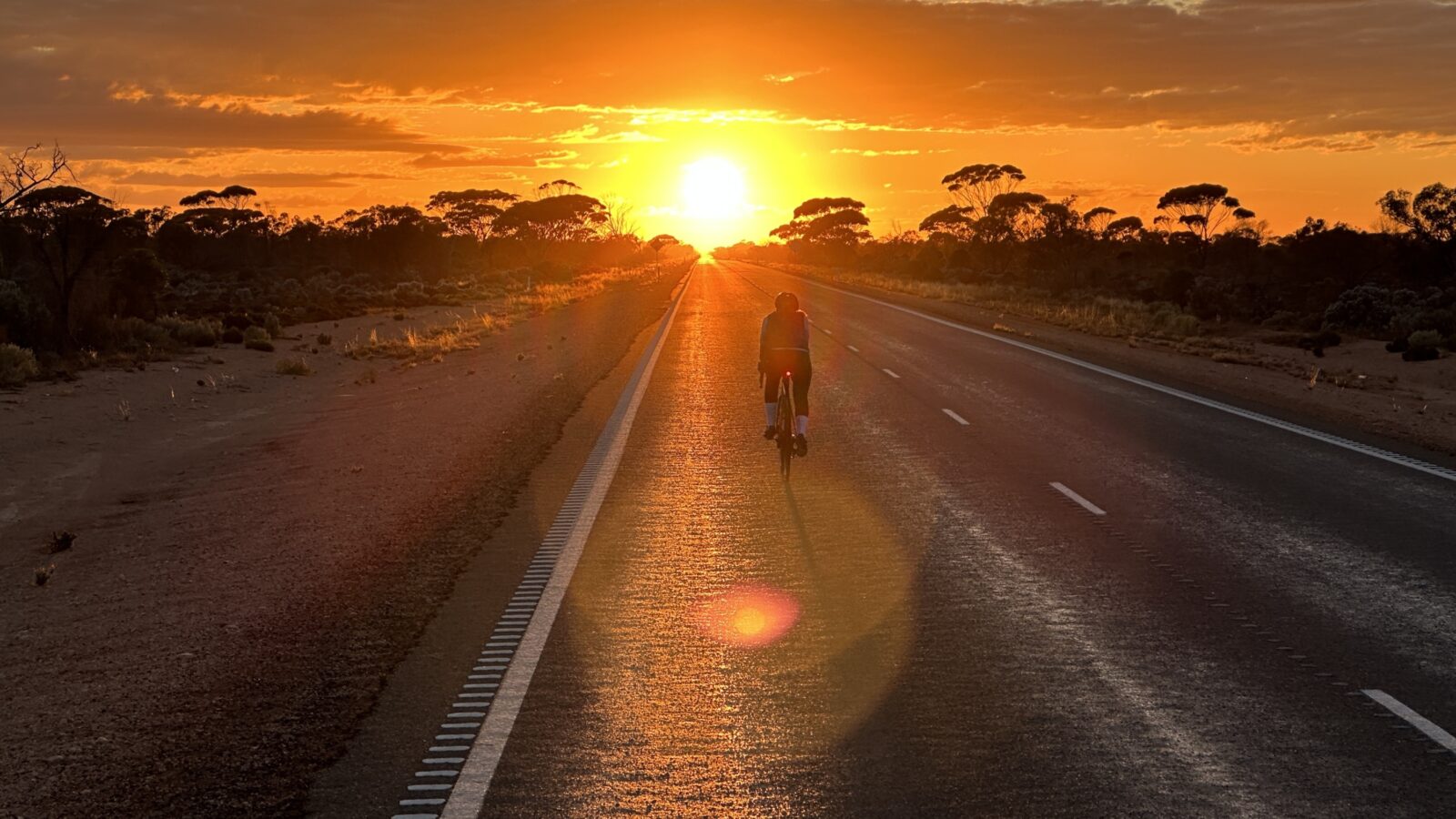 Dubai & The Al Quadra Track
From the Outback to the Middle East, and Bob Osbourne takes us on a thrilling ride on this 80km cycle path in the desert near Dubai!
Tubeless Made Easy, New Gear Tested + A Volvo For Cyclists
Amy McPherson had never tried setting up tubeless tyres until she wrote this informative feature.
TEST LAB is always an exciting section of the magazine and inside this edition we have a Lezyne Pump, Tailfin bike-packing gear and a Restrap handlebar bag.
We also test ride virtual training platform ROUVY, plus head outside to the Snowy Mountains and Victoria in the new Volvo XC 60 HPEV hybrid electric wagon!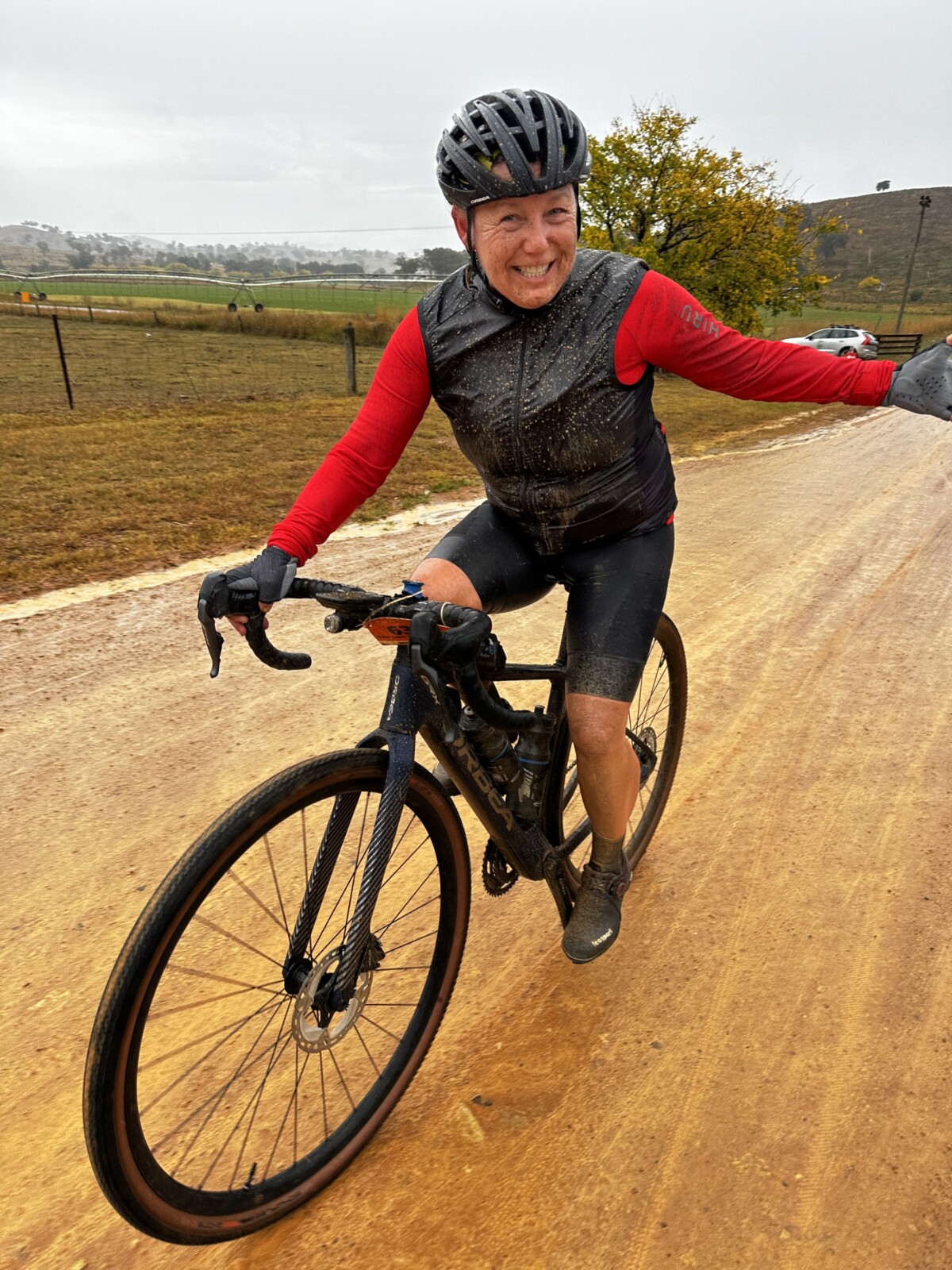 Bike review wise, there's a write up about the Chapter 2 KAHA gravel platform and we ride a dreamy S-Works Aethos fitted with Campagnolo's Hyperon wheels plus Super Record EPS groupset. And Pete Maniaty tests out a pimped electric blue Trek Emonda!
Like the old Demtel ads, there's more, with regulars including James Yaffa's Publishers' Note, Lee Turner's bang BANG column (that features an exclusive Simon Clarke interview) plus Spin Cycle on TDF stars Pogacar & Vingegaard with Anthony Tan. Get the picture? This TDF special edition is packed!
Edition 242 of Bicycling Australia Magazine is out soon, keep an eye out at your local newsagent or subscribe via www.greatmagazines.com.au