First revealed at Eurobike in 2019, the world's leading chamois maker Elastic Interface have launched the first ever three-dimensional seamless cycling gloves.
Bicycling Australia tried on and had a close up look at the gloves at Eurobike. We were impressed with the 3D printed nature of the glove and how they adapted to the shape of the hand plus the degree of padding and laser cut ventilation holes.
Elastic Interface said the first partner to feature this technology in its gloves is Q36.5 who have produced a complete system that includes EI Palm Technology in combination with a special fabric used to make the backs.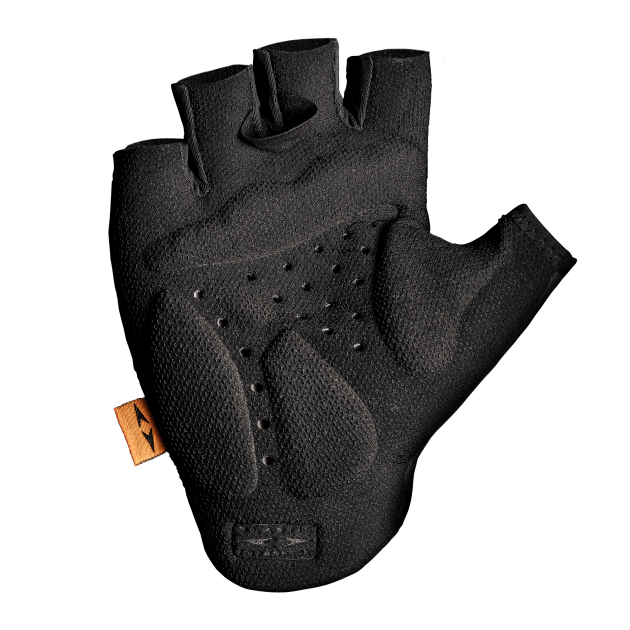 ELASTIC INTERFACE PALM TECHNOLOGY
Alessandro Piccoli, engineer at Elastic Interface, said engineers followed a strategy of improving the contact points between rider and bike to increase comfort and therefore enhance performance.
"We thought about how we could take our past twenty years of experience in the world of cycling pads and apply it to the hand-bike interface," he said.
"We adapted our pad technology to the palm of the hand so that cyclists can now also find that level of comfort normally associated with our products in their favourite brands' gloves."
OPTIMUM STRETCH, ANATOMICAL DESIGN AND SEAMLESS
The main features of this new technology, which is 100% made in Italy from development through to making the materials, are the stretch, lack of seams, and anatomical design.
"Firstly, analysing the anthropometric parameters of the hand was essential to deciding the palm's design," explains Denis Bertoldo, head of R&D.
"The comfort comes from the fact that this product is primarily designed to protect the rider. With protection comes comfort. And all this benefits per- formance: if a product performs well, the rider forgets it's even there. The same applies to our pads, which are prized the world over for their quality. The EIT Palm Technology project aims to bring the same degree of comfort to cycling gloves too. Once we'd confirmed the design, we chose materials that enabled us to develop a product which would be extremely breathable with padding featuring a high capacity of elastic recovery. And finally the grip fabrics ensure the rider has a firm grip on the handlebars."
On sale online from 30th July, Unique Gloves are the second item in the UNIQUE Collection by Q36.5.