19, 21, 23 … some of the typical tyre widths riders would be familiar with over the years. Want wider? How about 25's or 28's – arguably the most common widths offered on current day production bikes. Wider again? If so, and if your front fork and rear triangle can handle them, how about squeezing a set of 32's on?
We've recently been road-testing a pair of big, fat 32mm road tyres from Bontrager, Trek's high-quality in-house accessory brand. Known as R3 Hard Case Lites, these tyres are available in 23, 25, 28 and 32mm widths and retail at a fair pricepoint.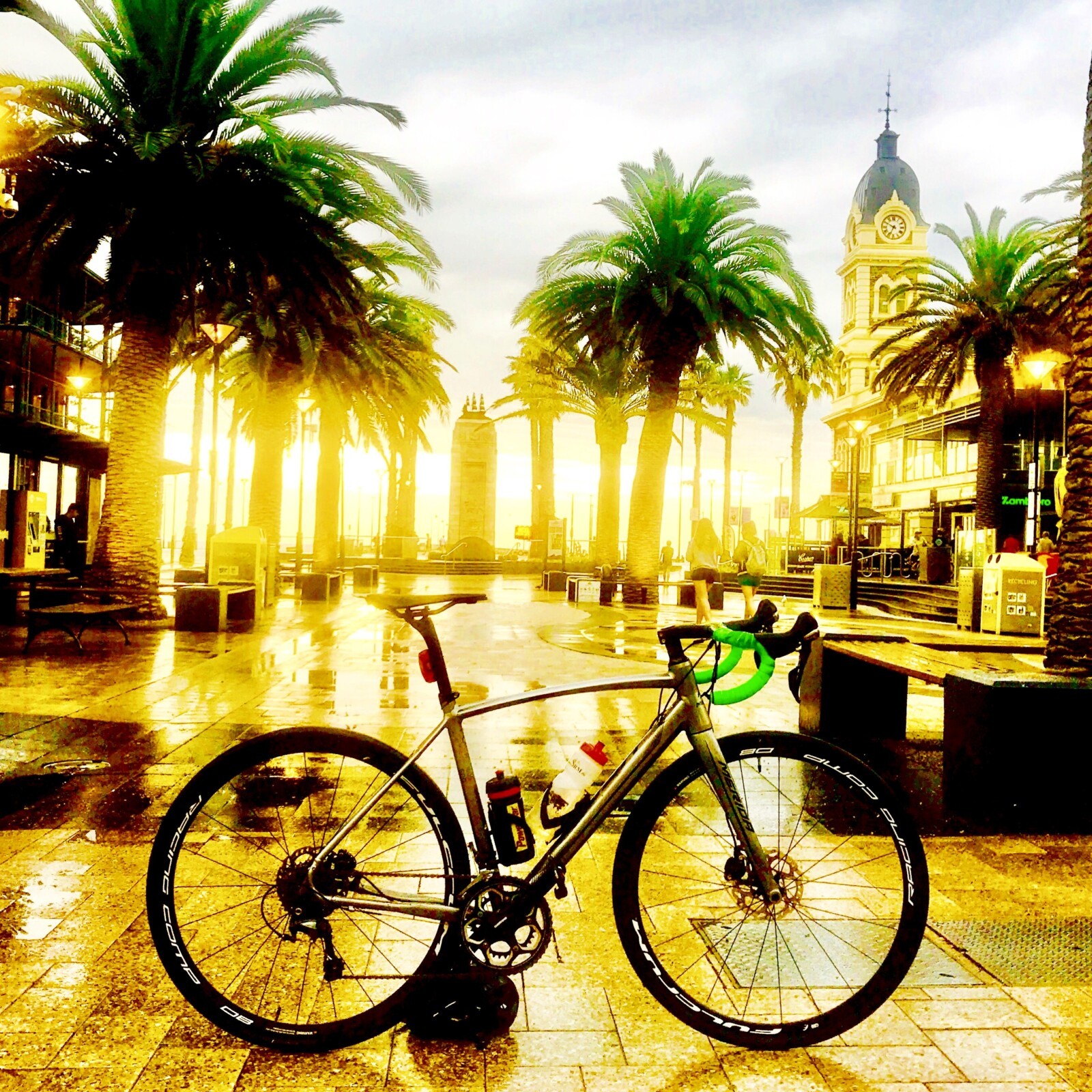 Slick Surface And Surprising Performance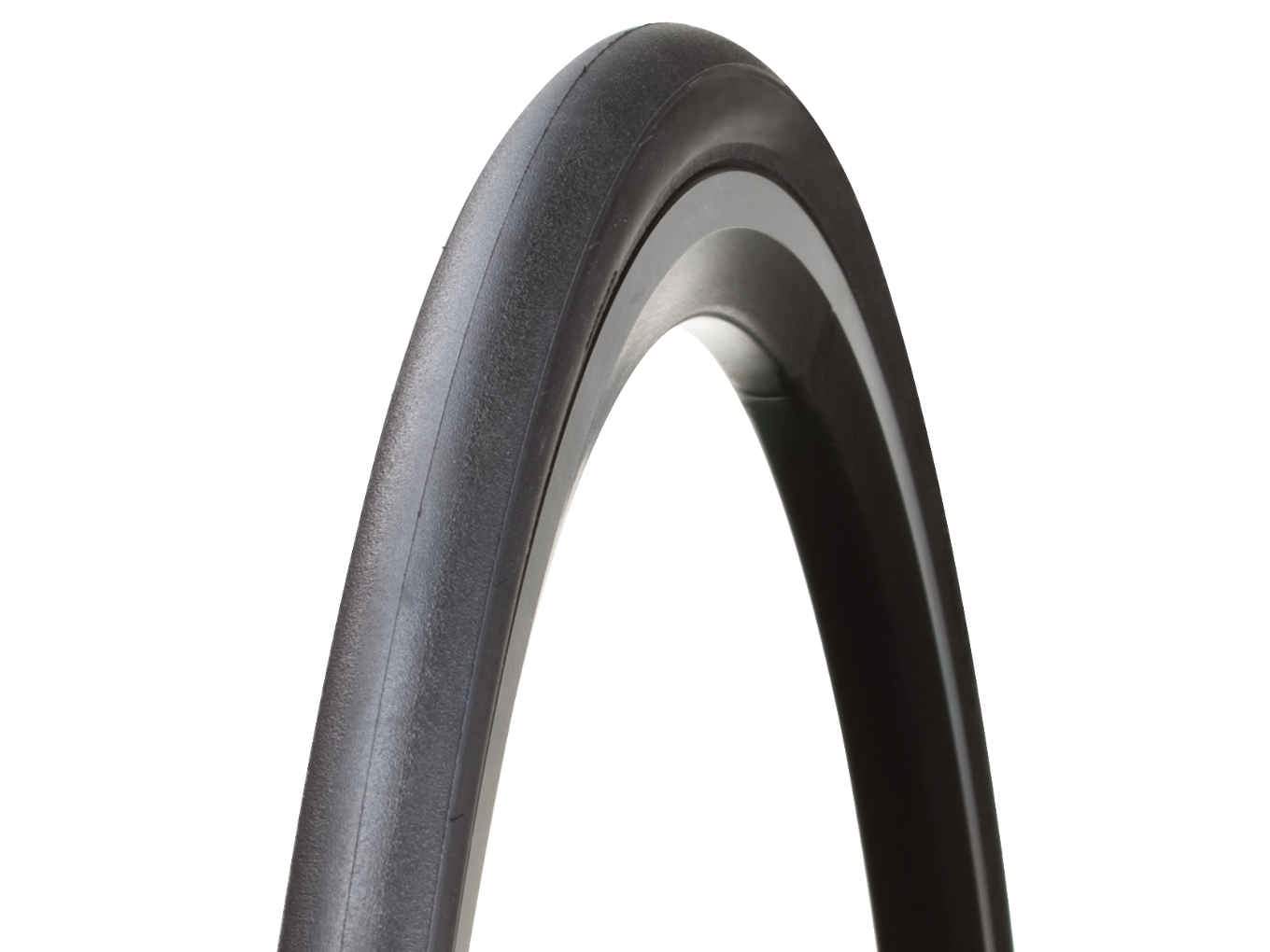 With a sleek, slick grip, low rolling resistance, superior puncture resistance (more about that below) and surprisingly low weight, we've had a set of these tyres fitted to a Bicycling Australia test bike for the past month.
Weighing in at 285 grams, they feature a 120TPI casing. Bontrager describe the tyres as exhibiting 'Super low rolling resistance with outstanding grip in wet or dry' and we agree, bar one exception.
During initial tests one wet afternoon in the Adelaide Hills, our disc-equipped test bike did lock up several times on a notoriously steep and technical descent near Ashton (yes, the bike stayed upright). On subsequent rides, once the tyres were bedded in, they did show considerably better grip in the wet.
Puncture Protection
The Hard Case Lite range are known for their superior puncture protection. 'If you hate flats as much as we do, these are your new best friend,' say Trek in their marketing material for this tyre.
In a month of all-road riding – from bitumen to gravel, sand, dirt and all surfaces in between – we've only experienced one puncture. That was due to a large thorn found embedded in the front tyre on a suburban street early one morning. "Thorn season," an experienced cyclist and Adelaide local told us. "No tyre's impervious to those bastards," he added.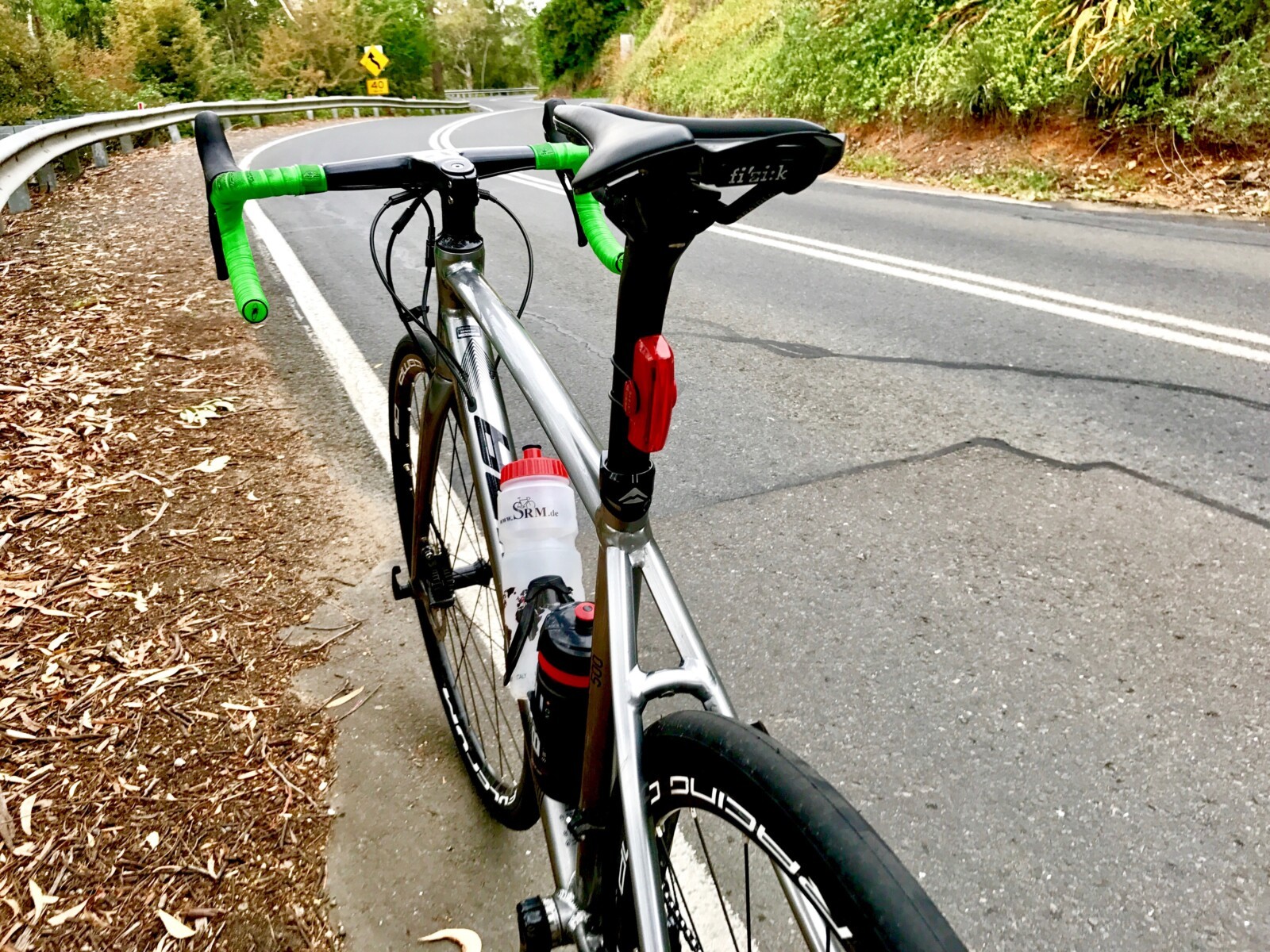 Hard Case Lite Up Against The Big Guns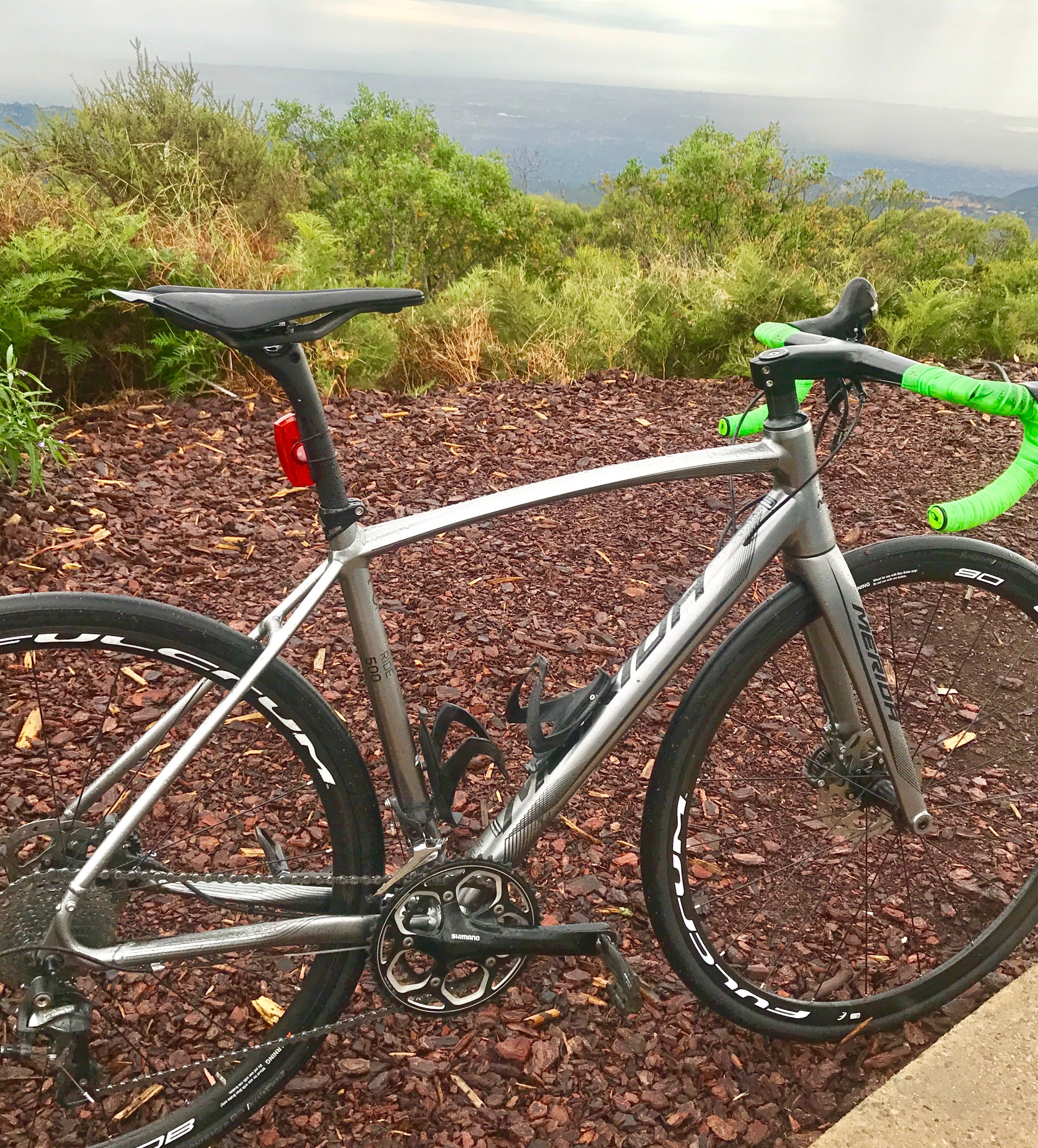 Overall we've found the 32mm Hard Case Lites to be a surprisingly fast and efficient tyre. When compared to the tyres they replaced – supreme quality Specialized 28mm Turbo Cotton 'Hell of the North' skinwalls, the Bontragers held up remarkably well. The supple Specialized skin walls are obviously one of the world's premier tyres – faster and a better all-round performer (and twice the price!), but the fat 32's do their best stick with this top-shelf counterpart.
The tyres are rated to 100psi and, perhaps not surprisingly, are incredibly comfortable. They offer a forgiving, smooth and worry-free ride taking most imperfections in their stride – grooves, gouges and cracks vanish under each turn of the wheels without trace.
Of course the comfort comes at a cost – not a financial burden but minor weight penalty. At 285 to 290 grams they're each around 50 – 100 grams heavier than premium 28mm tyres. As we've discovered, that perceived penalty is paid back through peace of mind … and the freedom factor. Road, trail, tar, sand and gravel – these impressive tyres revel in it all.
A completely impartial review, these tyres were purchased from Bicycle Express in Adelaide. Bontrager R3 32mmx700c Hard Case Lite tyres have an RRP of $69.95 and are available at Trek and Bontrager dealers.