With more and more options added to the market each month, Dr Micheal Hanslip takes a thorough look at the latest in gravel tyre technology.
Gravel bikes are becoming far more of 'a thing' with manufacturers scrambling to produce frames, wheels and tyres that cover multiple uses—from smooth bitumen through to coarse gravel and many surface types in between. This is the latest model Exploro from 3T and is fitted with 35mm G-One tyres from Schwalbe.
Gravel riding—it's all the rage at the moment. Gravel bikes are versatile. A gravel bike on the road is at worst a slightly sluggish road bike, whereas a road bike on the gravel is an incident waiting to happen (even if that incident is only a pinch flat).
Gravel bikes and cyclocross bikes have many traits in common, but they are decidedly not the same thing. Geometry-wise, gravel bikes are evolving in the same direction as mountain bikes did back in the '80s (when they were fully rigid too), while 'crossers have very roadie geometry.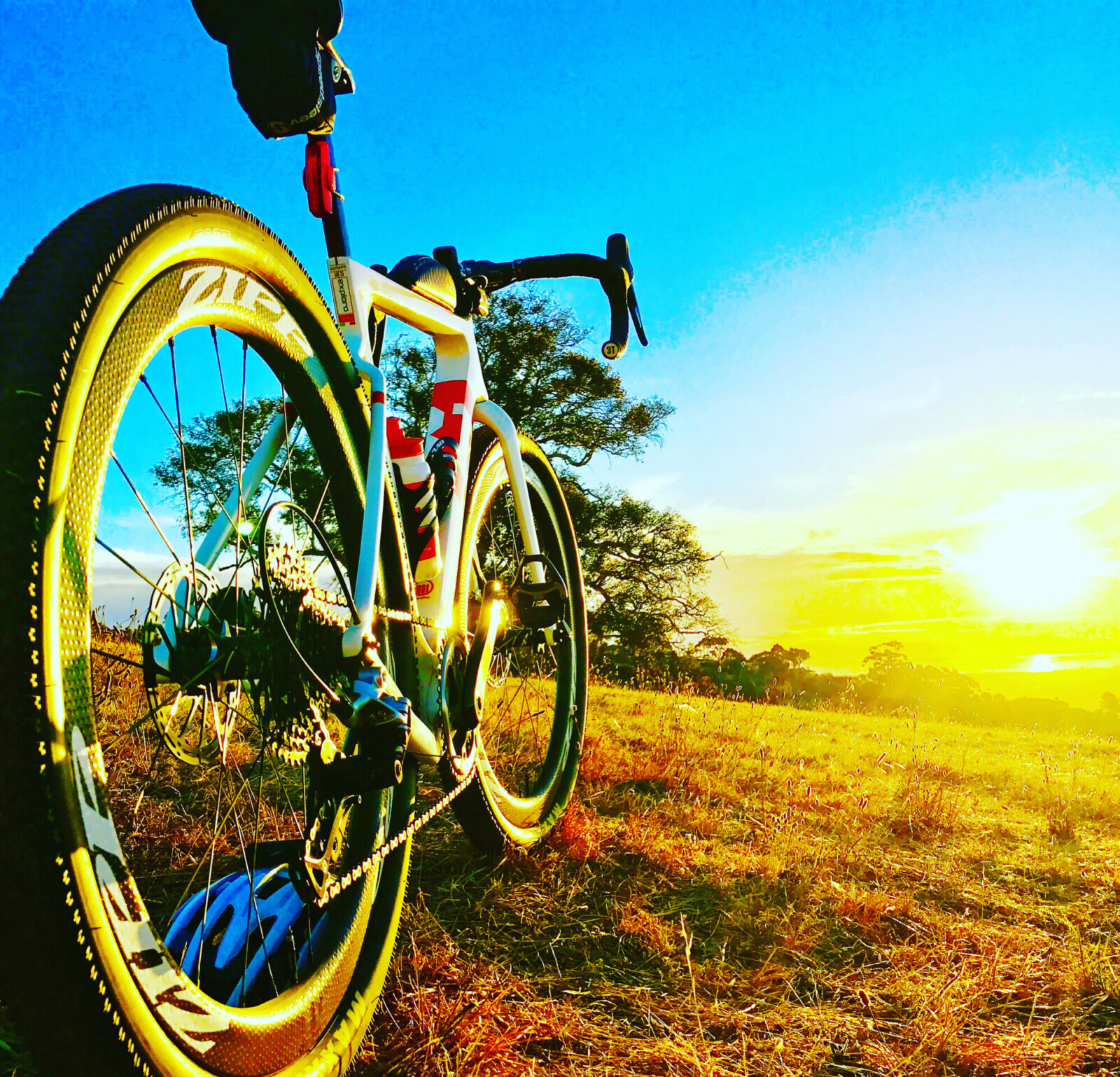 The critical difference between a traditional roadie and a gravel bike is tyre clearance. If only you could put properly wide tyres on a racing bike, you could ride on gravel with few issues. While modern disc-brake equipped road frames will take much larger tyres than any rim-brake equipped variant, some even up to 32mm, most gravel frames will swallow a 45mm tyre without complaint. A large volume tyre run tubeless on a wide rim at low pressure provides a lot more compliance for the bumps, traction for the corners and float over soft surfaces that a narrow, high-pressure tyre cannot.
I'm not the only person I know who has swapped their 'cross bike for a gravel bike recently. Mine might see 99% of its use as a commuting bike, but if I want to take a detour off-road the bike is ready for it. Once you've purchased a gravel bike, the single biggest thing you can change to alter the personality of the bike is the tyres. There is a world of difference between 700×50 knobby tyres run at 20psi and 700×28 slick tyres run at 80psi, even on the same rim.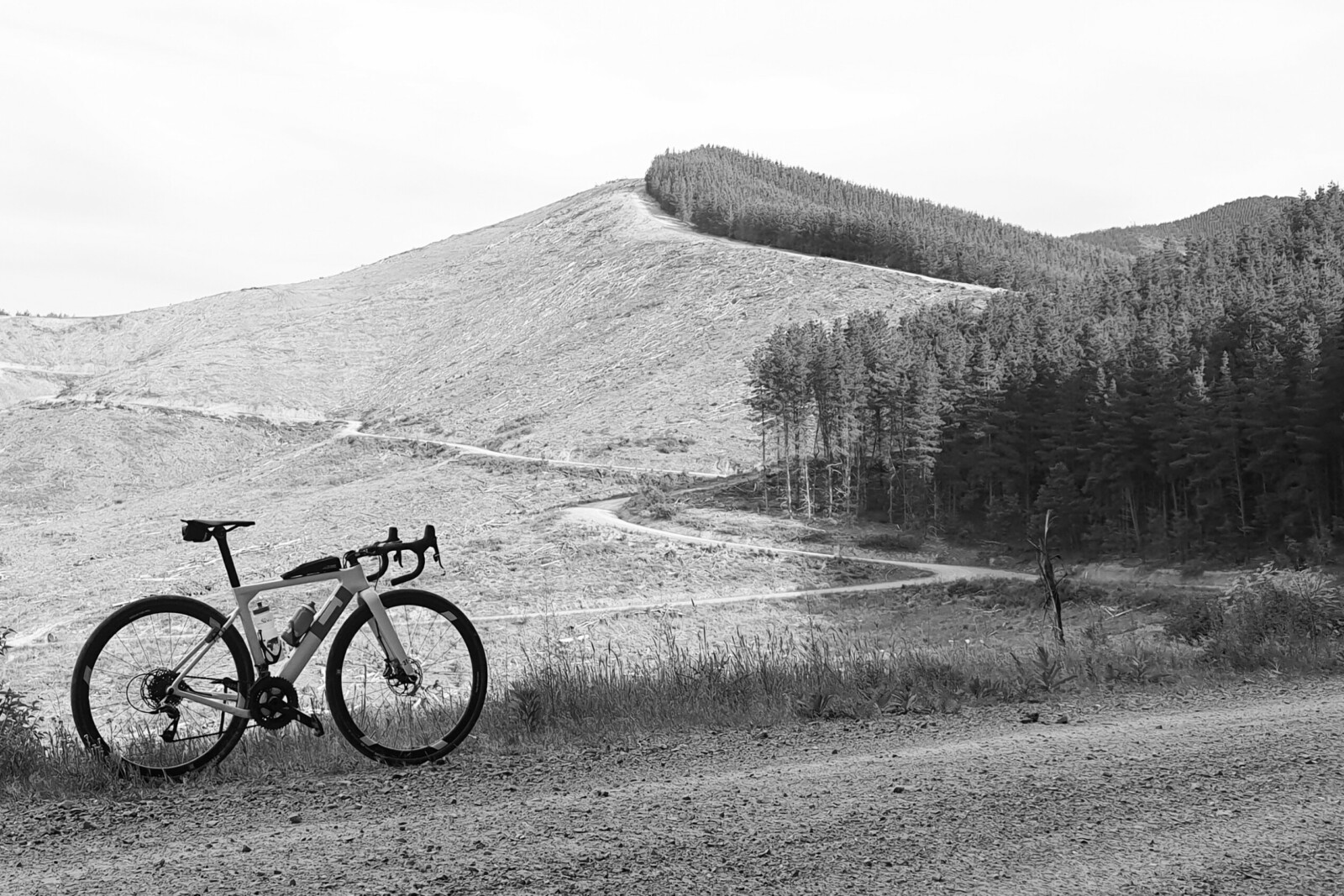 To help you figure out which tyres you should be using, I present below a table of most of the gravel tyres (while I tried to get them all, experience in these things tells me I'll have missed something).
To go with the table is a quick guide to what tyre type fits where. I have excluded cyclocross tyres from the list because they are special purpose and limited by the UCI to narrow (sub 33mm) dimensions that will suit some, but not most, gravel riders.
Most gravel bikes use the same 700c rims as road bikes. A smaller number use 650b rims, which are a bit smaller in diameter and give room for a bigger tyre in a similar space compared with the 700c option. In fact, 650b tyres begin about where 700c tyres end in terms of width, which means that the rolling diameter of the two sizes is closer than you might think.
…if your 700×40 isn't cushioning your body enough on the rough surface, see if you have room to go up to a 45 and either way, try running less pressure…
Weight
The total weight of bike, rider and gear carried is an important consideration to the width of tyre you require. A 40kg rider with a 10kg bike and no extra gear can run a much narrower tyre than can a 90kg rider on a 15kg bike with 15kg of bike-packing gear.
Road surface
Some riders spend 90% of their time on sealed roads. Others spend 90% of their time on actual gravel. And gravel can range from very smooth to very rough, depending on where you live. Both the width and the knob size should vary depending on the majority surface ridden. A 30mm wide tyre with an almost slick tread will glide nicely on roads, but still cope with jaunts off road. A similar slick tyre in 45mm width will be nearly as good on road, but much better off road (or on really broken pavement) for the rider who ventures off the beaten path more often or further afield.
For those who spend most of their time on dirt, some tread is welcome. If your roads are loose, but smooth, you could argue for a treaded but narrow tyre (under 38mm). Most people will welcome the comfort afforded by a wider tyre (from 40mm and up).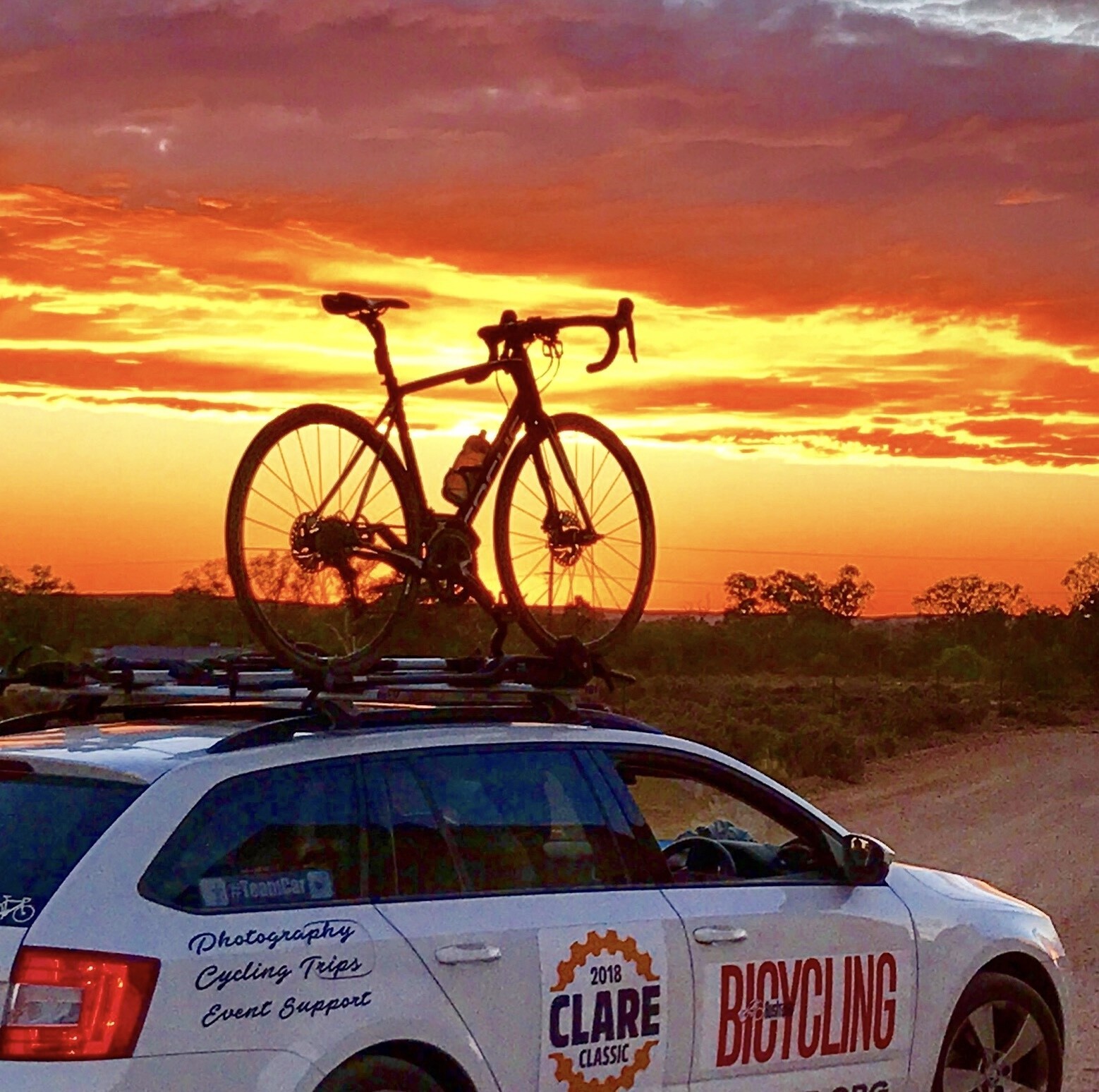 Comfort
There is no question that the larger tyres provide more comfort. The extra air volume in the tyre allows for lower air pressure, which increases traction and compliance. When run tubeless, low pressures do not come at the expense of markedly higher rolling resistance—a nice bonus to tubeless.
The bottom line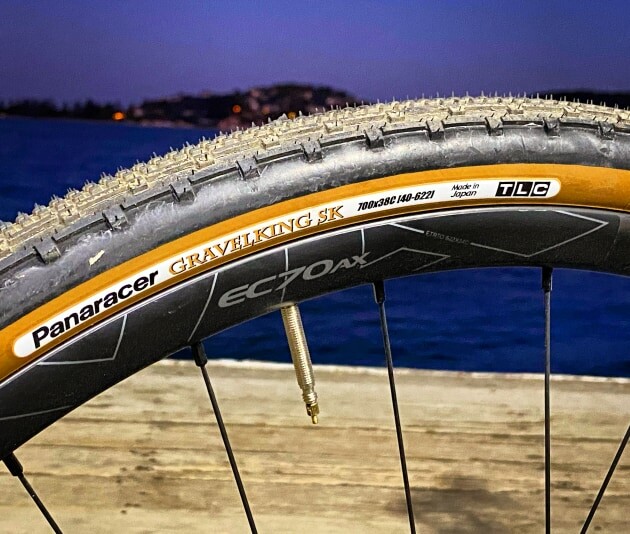 Road and off road demand competing traits from the tyres. Road wants low rolling resistance, maximum cornering grip, high pressure and resistance to small, sharp objects (i.e., broken glass). Off road wants flotation, grip on loose surfaces, low pressures for comfort and traction and resistance to sharp rocks and pinch flats.
The more weight the bike is carrying and the more time it spends off road, the wider the tyre should be. Tread, particularly some cornering knobs, can be nice, but tyre size is more important more of the time than tread. You are going to have to assess your use of the gravel bike, your weight, your experience, your desire to go fast and then experiment a little to find the right tyre at the right pressure to suit.
My bike and I weigh about 110kg and I am happy to ride at speed on the gravel around Canberra on a 28mm tyre pumped to 90psi. I've only had one flat in years of this—a sharp rock hidden in the gravel—but this is the uncomfortable end of the spectrum (it goes well on pavement before and after the gravel bits like this).
If your 700×40 feels really sluggish everywhere, downsize a bit (while upping the pressure) to find improved speed. Or, if your 700×40 isn't cushioning your body enough on the rough surface, see if you have room to go up to a 45 and either way, try running less pressure. Most people can safely run far less than maximum pressure for more comfort. In short, don't be afraid to experiment.
Click Below To Download The Gravel Tyre Comparo Pages From The May/June Edition Of Bicycling Australia