Santa Cruz have entered the gravel and adventure market with a unique offering, a bike named the Stigmata.
Better known for their impressive MTB range, this is the first drop bar bike released by Santa Cruz which is part of PON holdings, the parent accompany of Focus, Cervelo and several other major bike brands.
Dubbed a race, all-road, bikepacking, backcountry and free-road bike … it certainly seems cut out for any occasion.
Santa Cruz say the Stigmata suits riders looking for 'new commute options, to escape the grind, escaper traffic, ride multi-surface free-roads, and for those who are happy to sometimes ride in baggies' – a reference to loose shorts, not necessarily skin-tight knicks.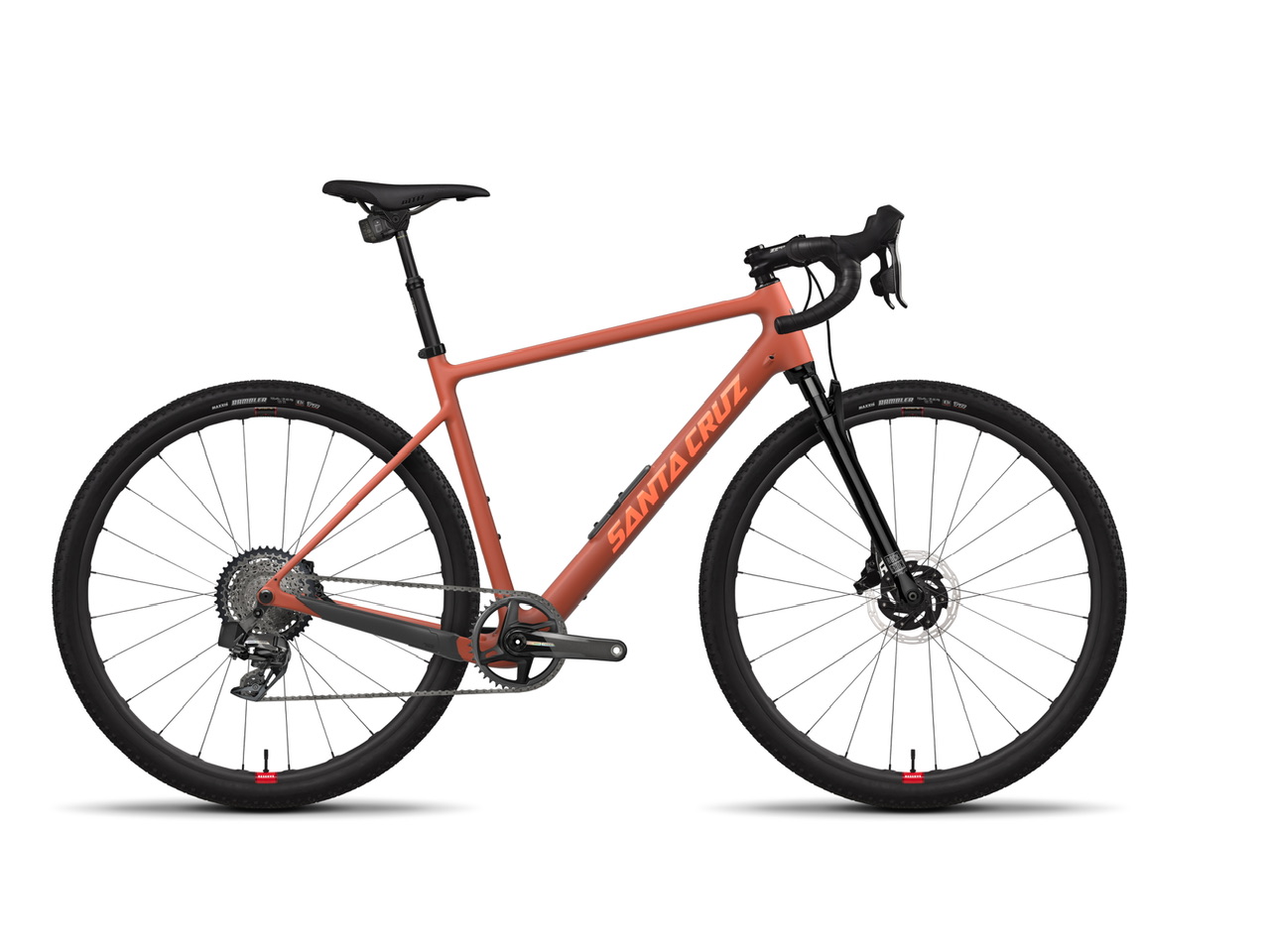 The Stigmata is dropper post compatible, has up to 50mm of tyre clearance with 700c wheels, includes a downtube 'glovebox' and – in one variant – comes with 40mm of front suspension!
It looks to be a versatile and all-encompassing offering, a model that can be put together and customised in whatever way best suits the rider.
Unique, left-field, fresh and exciting, we like it!
RRPs have not yet been released – more at www.santacruzbicycles.com/en-AU/dealers