The future of Australian cycling is looking super bright with several young riders enjoying outstanding results in Glasgow this week.
On Thursday night (AU time) Felicity Wilson-Haffenden became a world champion after winning the Junior Women's Time Trial title.
Commonwealth gold medallist Grace Brown won Silver in the Elite Women's TT, finishing just six seconds short of American Chloe Dygert.
And young Aussie Hamish McKenzie has made a major WorldTour statement, the 18yo finishing third in the U23 Time Trial.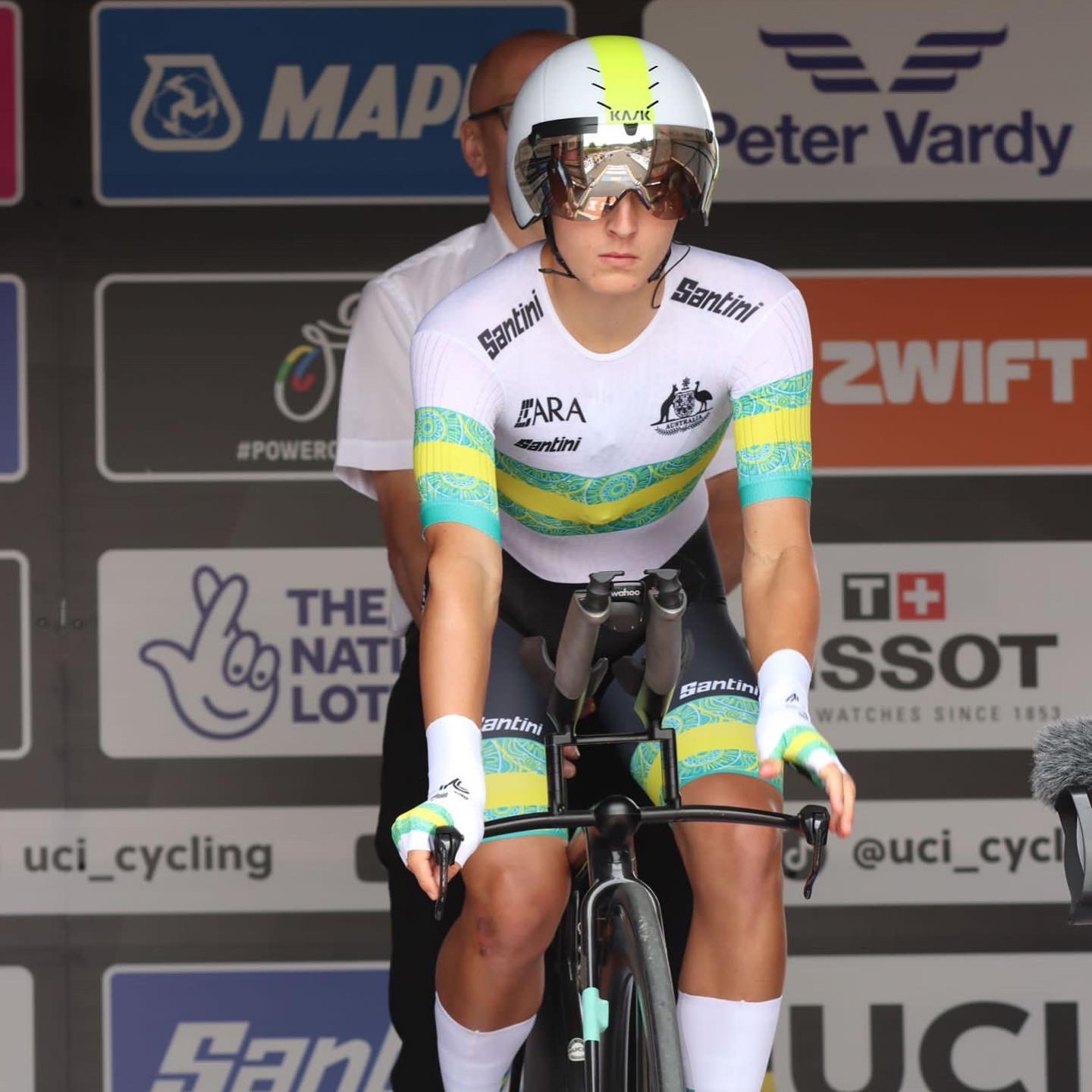 Gold & Silver For Para Cyclists
Australian para-cyclists have also been up there in the medal tally with Emily Petricola winning gold in the C4 pursuit on the track, plus finishing second in the C4 Time Trial.
And Adelaide's Darren Hicks has won silver in the C2 individual pursuit on the track and also scored silver in the C2 Time Trial.
Matt Dinham's Major Statement
Earlier in the week young Sydney MTB & road rider Matt Dinham finished 7th overall in the Elite Men's Road Race.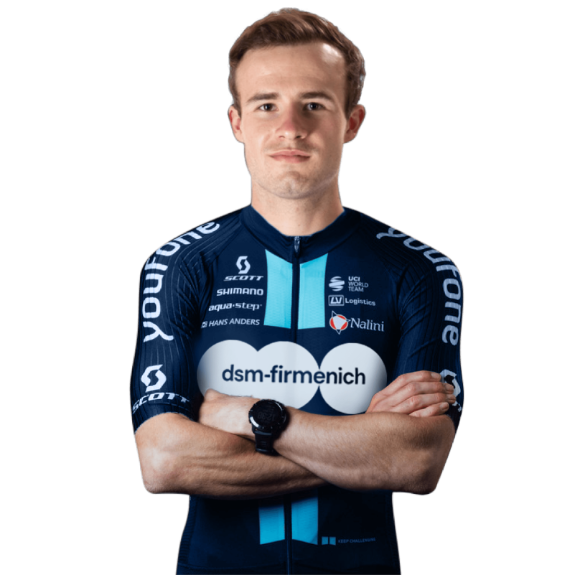 Not even in the original Australian team lineup, Dinham was called up for the ARA Australian Cycling Team after the withdrawal of Caleb Ewan.
A neo pro with Team DSM–Firmenich, it was clearly a major sign of things to come from Dinham, a former cross country national champion.
"It was a really crazy day," said Dinham. "I was probably meant to be the first rider to work for the team and went on the offensive in that early move, which ended up paying off towards the end of the race."
"I just kept trying to put myself in a good position and fortunately I had the legs in the end. I just wanted to do the best job I could for the green-and-gold. I'm pretty ecstatic. I'm still pinching myself a little bit, but I'll try to enjoy the moment and worry about the rest later on."
A big thanks to Auriol from Bike Racing Sydney for the Glasgow World Championships photos.