Cutting edge cycling technology startup Today's Plan have announced members are now able to analyse their Strava segments in the company's online training interface.
A small Australian operation developing a big reputation on the world cycling stage, Today's Plan recently signed a technology partnership with Team Sky – a huge coup for the small Aussie startup.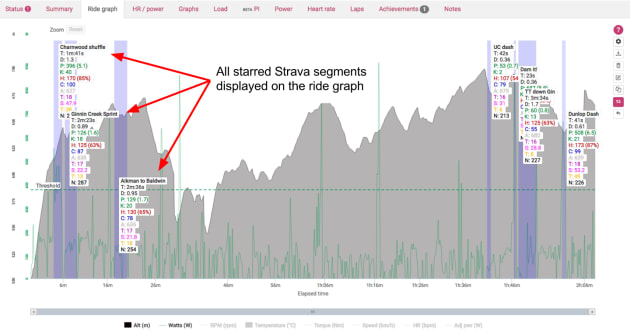 With their latest development, Strava premium users can monitor starred segments via their Today's Plan online ride graph to assess performance over the given segment. Users can utilise the analytics tools in Today's Plan to view a particular effort as well as compare this to all previous attempts utilising the graph.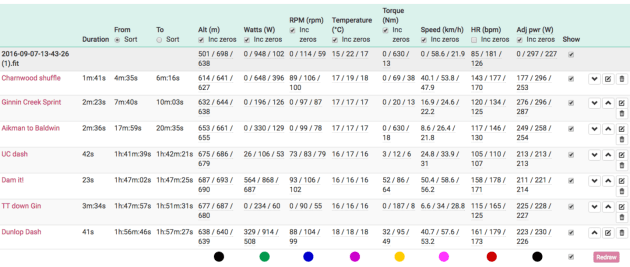 To help improve rankings and inch closer to those elusive KOM's, users can utilise the Performance Index (PI) to identify Strava segments that are best suited to their strengths, then train specifically to improve performance in those segments.
To use the service you do need to be a Strava Premium member and also sign up to Today's Plan. For further details visit www.todaysplan.com.au