The March / April edition of Bicycling Australia Magazine is out now, it's another jam-packed edition of Australia's favourite cycling publication and packed with high-quality content.
Matilda Raynolds of Specialized Women's racing is on the front cover, an sensational image captured by pro cycling photographer Russ Ellis at the Women's Tour Down Under in January.
Highlights inside include –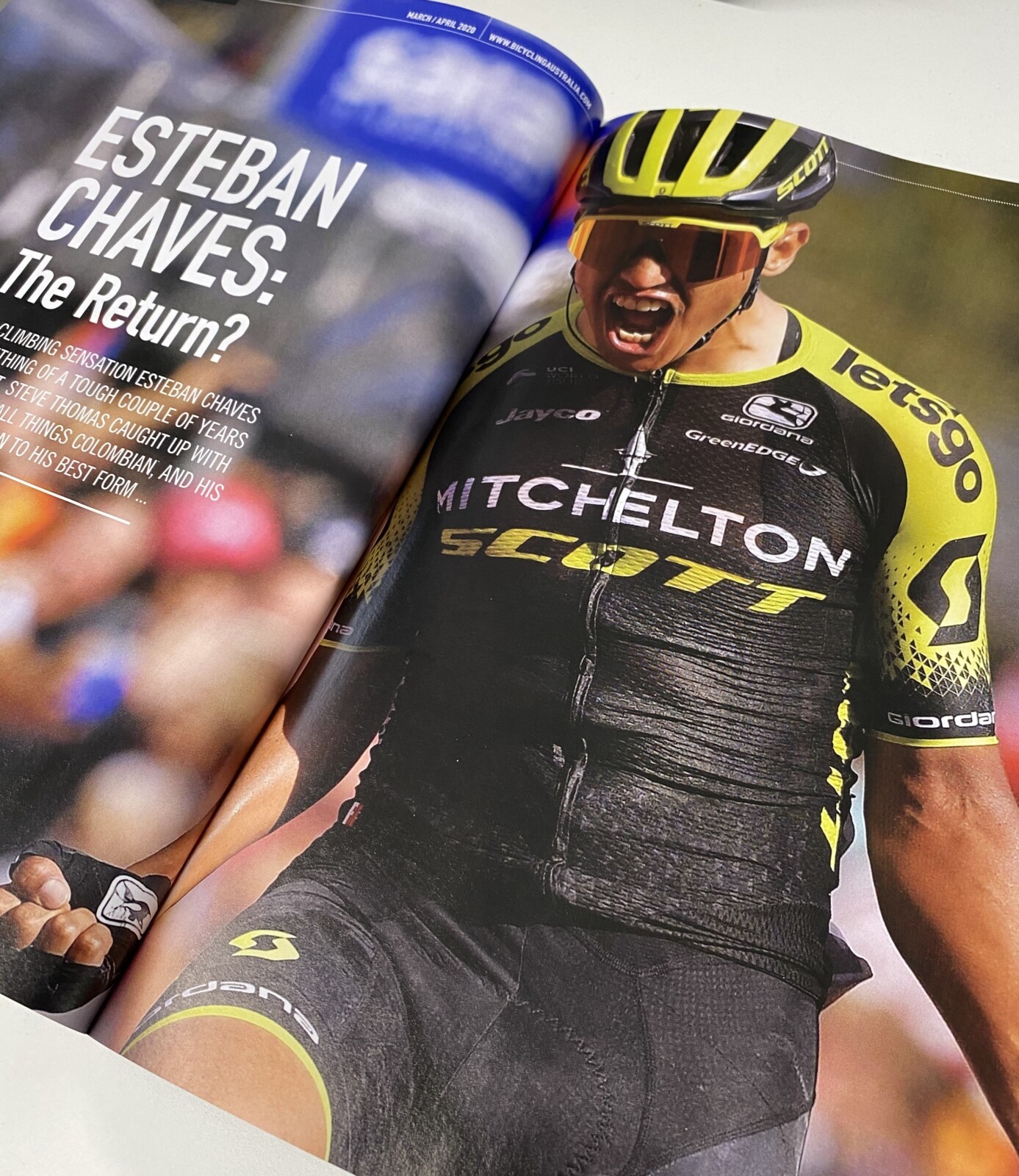 Esteban Chaves
He is known as 'an honorary Aussie', the Colombian climbing sensation that has been with Mitchelton-Scott since 2014. Bicycling Australia's Steve Thomas caught up with Esteban and discussed his past, present and immediate future.
Bruce Small & Malvern Star
Peter Maniaty has produced yet another gem for Bicycling Australia, this time delving into the history of iconic Aussie bike company Malvern Star and particularly focussing on mover, shaker and the very colourful Bruce Small.
Cycling & Childbirth
Ever thought balancing biking with the birth of a child (or even twins) sounds difficult? Here new mum of twins Julia Van Der Veer and new dad Anthony Tan give their take on cycling and looking after (very) young children.
The Rise Of Women's 
Cycling Part 2
Karen Forman continues her interesting expose on the rise and rise of women's cycling over the past decade.
Women's Specific Bikes
Nicola Rutzou investigates the various female-specific bikes on offer and asks industry specialists 'do female riders need custom geometry bikes?'.
The Roads of Roubaix
It's up there as the most popular 1-day race of the year and certainly an absolute dream destination.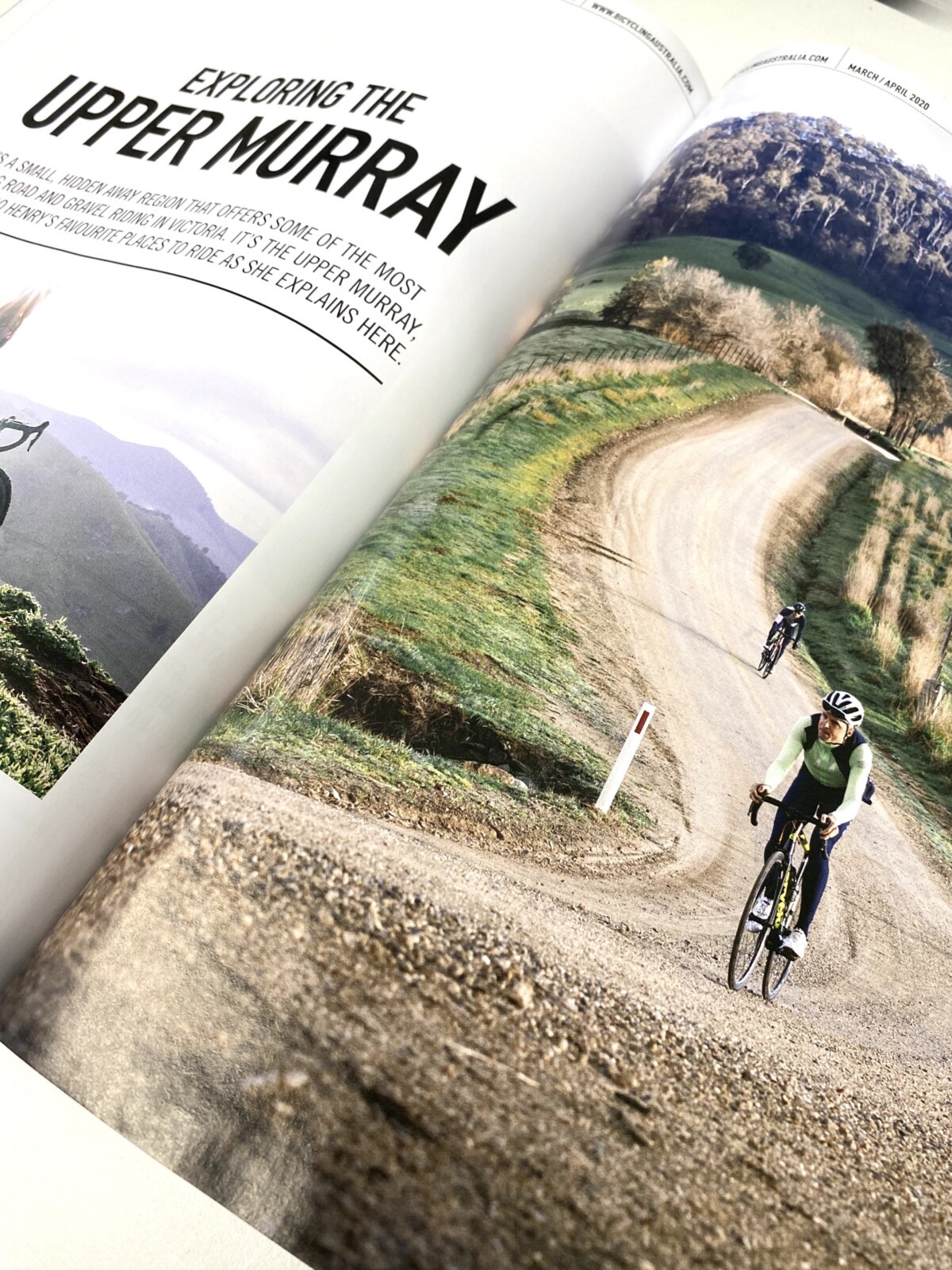 Destination Upper Murray
New Bicycycling Australia contributor Coco Henry takes us on a country adventure to the regional roads of the Upper Murray area in Victoria.
Vale Alex Fulcher
In January this year Australia lost one of our true greats of the sport, Alex Fulcher. Karen Forman penned a moving tribute.