The Bike Ride for Brain Cancer is a two-day boutique cycling challenge where you will ride 250km from Sydney to the Hunter Valley… but it's so much more than just a big ride.
Brain Cancer kills more children in Australia than any other disease and more people under 40 than any other cancer, yet it remains one of the most under-researched of all cancers.
The Bike Ride for Brain Cancer isn't just about the ride, it's about making a difference for people affected by brain cancer. This special event will see you challenge yourself whilst making lifelong friendships and more importantly, making real change for people who desperately need it.
Led by the well-known Veloroos, Day 1 of this unique course will take in stunning coastline and conclude with massages, catch-ups and a special dinner at the Pullman's Magenta Shores luxury, 5-star resort near Tuggerah on the NSW Central Coast.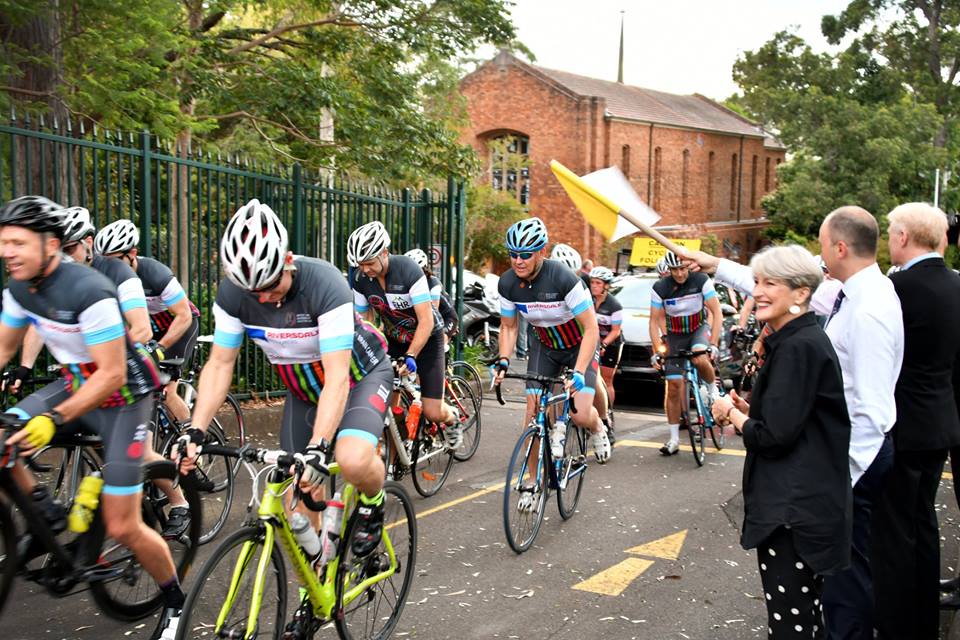 Day 2 will see you take on the challenge of Bumble Hill before exploring the scenery of the Hunter Valley wine country, concluding with a celebration at the beautiful Calais Estate winery.
What makes this ride different is the fact that it's about something bigger than us. You will ride with people that have loved ones with brain cancer, have lost someone close, or have brain cancer themselves.
The organisers know first-hand the pain this devastating disease can bring to patients, their families and friends and their loved ones. The mission at The Brain Cancer Collective (BCC) is to bring hope and make real change for people affected by brain cancer.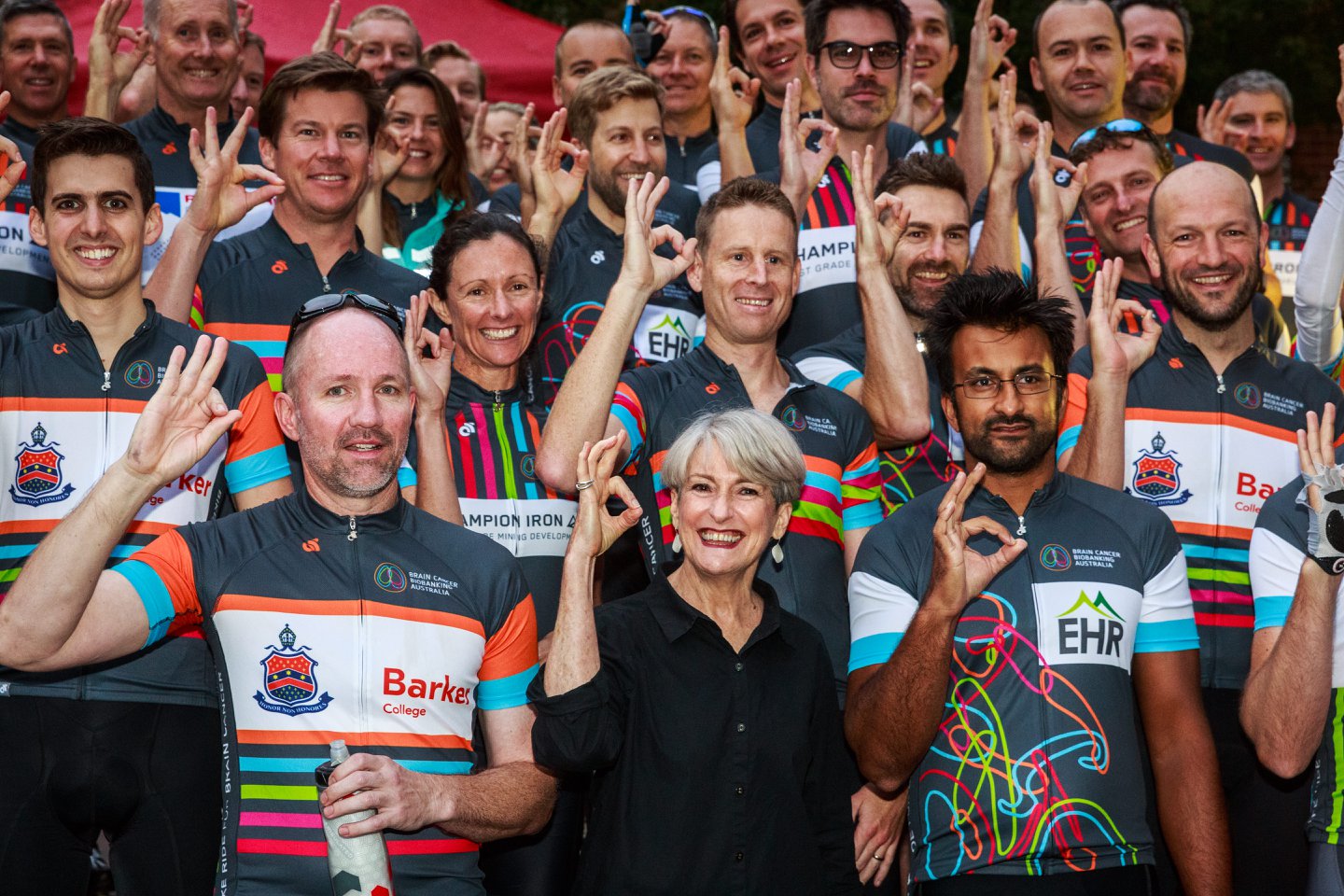 BCC raises funds to enable the acceleration of brain cancer research and improve brain cancer survival rates. With our national network of brain cancer experts we are driving cutting edge research that will lead to major changes in the heartbreaking statistics associated with brain cancer.
You can help make these changes by jumping in the saddle and joining the 2023 Bike Ride for Brain Cancer.
You can learn more about this life-changing event and sign up via www.bikerideforbraincancer.com.au