'A global movement led by professional cyclists, inspiring our cycling community toward greater visibility on the road'
That's the mission of 'Be Bright Wear A Light', a cycling safety and awareness campaign – led by pro cyclists – that's rapidly gaining global momentum.
Backed by the support of professional and amateur riders from around the world, it stems from an idea pro rider Rachel Neylan had back in 2018.
Five years on, Rachel tells us the concept developed after she started seeing more and more professional riders riding with daytime front and rear lights while training, and realising how much difference the lights were making.
Wanting to help make a difference, Rachel secured the domain name and set up the socials. "But then COVID hit and people were preoccupied," she said.
"Watching colleagues change their behaviour and noticing the light use trend among pros, I thought that is an excellent way to empower the world to do the same. Now it feels like the right timing to launch it," she continued.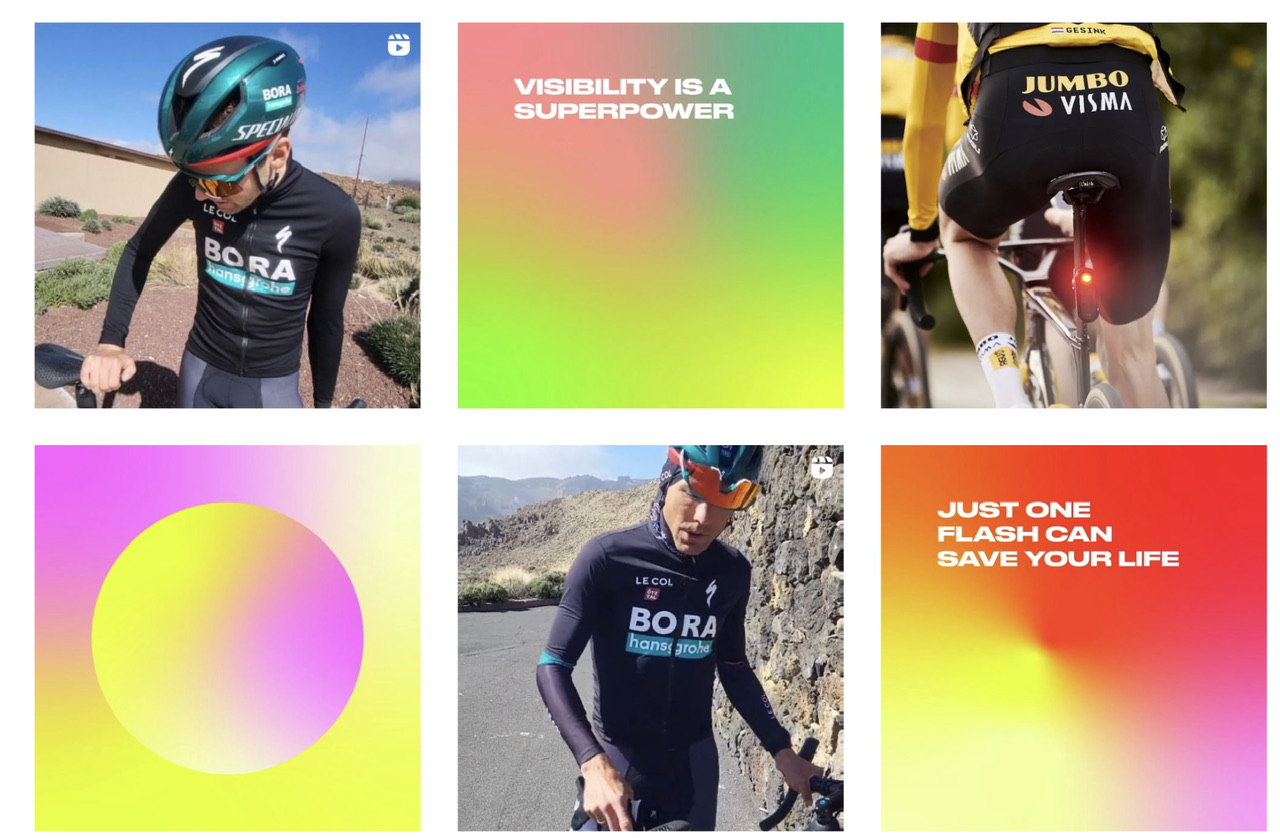 "Light use is more pivotal than ever," Rachel said. "Any pro cyclist will tell you that their home, and training camp locations are all getting busier and less safe. It becomes less an issue of driver respect, but more about driver distraction.
"Lights significantly reduce the risk, and that risk is big. It's all about improving the chance to be seen in close passing and distracted driver situations."
Riding with French Team Cofidis in season 2023, Rachel Neylan says the 'Be Bright Wear A Light Campaign' aims to reduce global cycling injuries and fatalities by improving visibility.
"The bigger picture goal is for 'Be Bright Wear a Light' to become a household slogan and empower autonomous behaviour, just like 'Slip Slop Slap' does," she said.
You can support the initiative by following the following channels –
Instagram @bebrightwearalight
Twitter @brightwearlight
For more information visit www.bebrightwearalight.com