Team Jumbo-Visma will partner with Cervelo from 2021, the team switching to the Canadian bike company after 7 years with Bianchi.
In other major news Jumbo-Visma have announced they will have a top-level women's team from January, and led by none other than Marianne Vos.
Riders of both the Jumbo-Visma men's and women's teams will have the choice of bikes including the Cervelo R5 disc, S5, P5 and Caledonia. The women's and development team will be equipped with Reserve carbon wheels, co-designed by Cervélo.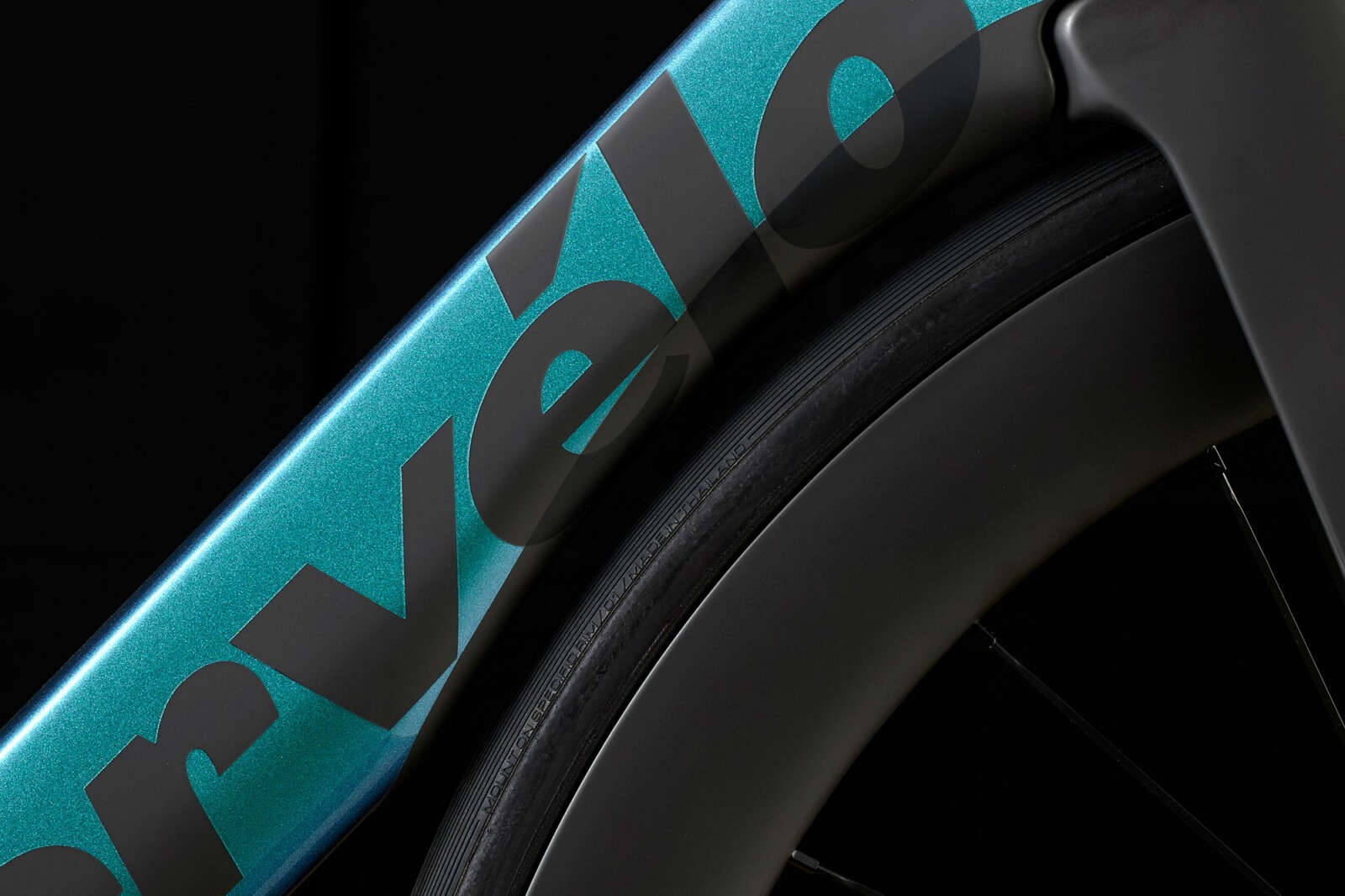 Richard Plugge, managing director of Jumbo-Visma, said the move to Cervelo was an exciting step for the team.
"Cervelo is an innovative brand and an industry leader by technology," he said.
"We are very happy that our cycling teams will be riding on Cervélo from next year. I am confident that we can further innovate to build even faster bikes together. Working together and striving for the best is our daily objective."
He said "the brand is part of Pon, and just like us they are a Dutch global company. It is great that two Dutch brands that make a global impact have found each other."
Cervélo's managing director Nick McAdams said as one of the world's top teams the company is proud to partner with Jumbo-Visma.
"They have a lot of specific knowledge that will help us make the riders faster. We are very much looking forward to our cooperation and to seeing the team riding Cervélo from next season."
After seven years, Team Jumbo-Visma says goodbye to Bianchi, which will be ridden by the current Mitchelton-Scott team from next year.
Team Jumbo-Visma men & women will race on Cervélo bikes from January 2021.