Italian helmet designers KASK will be unveiling their new sunglasses design which will be modelled by ambitious Pro-Continental team Drapac Professional Racing at the UCI WorldTour opener, the Santos Tour Down Under.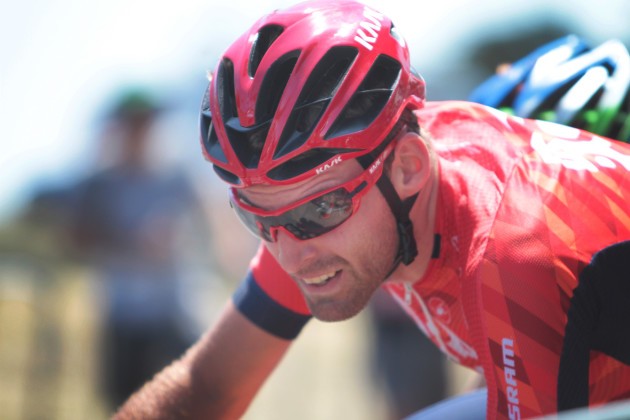 The six-day tour is a great place for pro teams to test and showcase their new equipment, and a perfect time for bicycle manufacturers to unveil their new products.
The new KASK sunglasses work in conjunction with their full helmet range to be comfortable and stylish and have been designed in collaboration with the athletes that already use their products.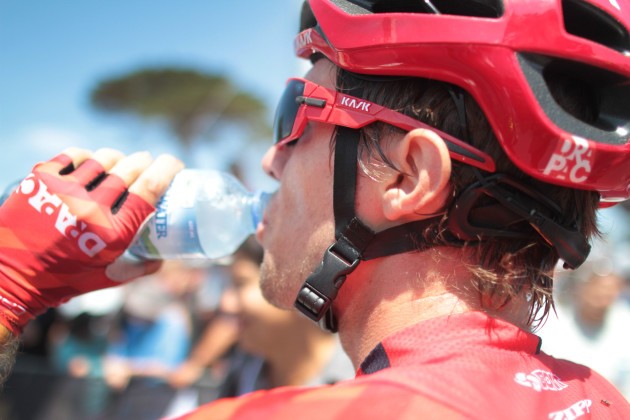 Drapac Professional Cycling General Manager Jonathan Breekveldt said they are excited to be a part of the dynamic and innovative companies eyewear launch, "KASK products come from high level research and quality and for us at Drapac Cycling, we are proud to race and train with their products."
The sunglesses will be available in time for the European Summer, shortly after the full details of the product are released.