Bicycling Australia is hosting a Movember fundraising ride and we want you involved! Regardless of where you are in Australia, saddle up on Saturday November 26, and crank out your 'MoBro Backyard Century' of 100km or miles.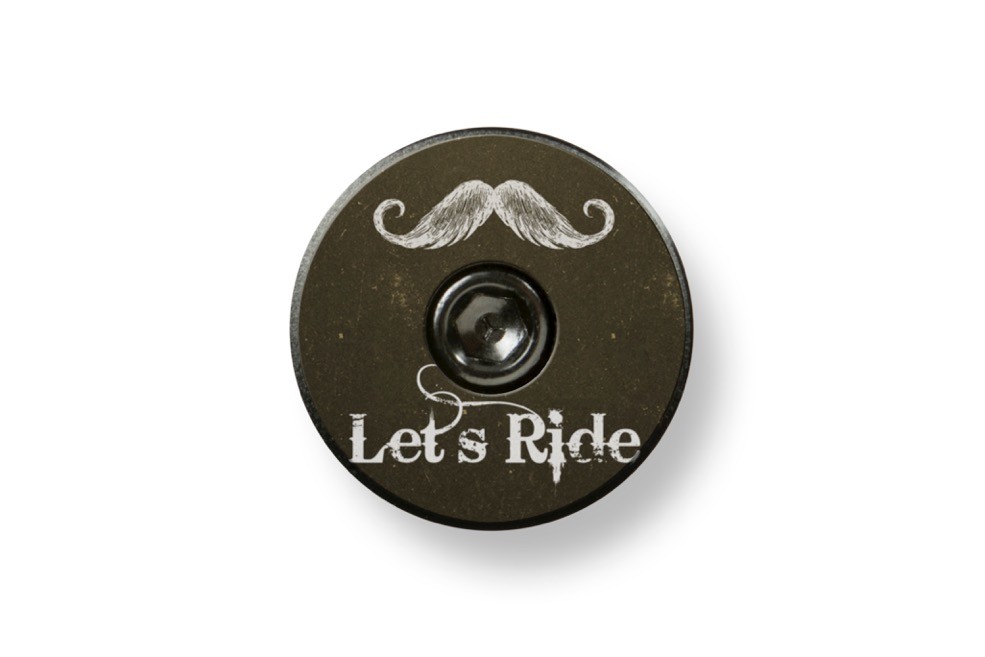 Joining the event is simple. Become a member of the Bicycling Australia Cycling Club on Strava. Club members will be riding their very own 'Backyard Century' in cities and towns across the nation.
The reason for the ride is to raise money for Movember and help tackle some of the biggest health issues faced by men – prostate cancer, testicular cancer, and poor mental health. Help us to stop men dying too young.
Are you growing a mo this Movember? In addition to joing the ride we'd love to see your progress pictures. You can post them to our Facebook page with the tags #MoBro or #BackyardCentury
For details of our Movember fundraiser, to join or donate visit https://au.movember.com/mospace/13391292