The Mudgee Classic was one of the cycling highlights of the year with plenty in store including rough regional roads, tough climbs and rolling terrain.
In the lead up to Mudgee, and to get the legs ready for the legendary Growee Gulph KOM & QOM, we partnered with Amp Human to host a thrilling pre-event challenge up Sydney's Bobbin Head West climb.
The winners of the challenge are –
Veronica Russell
Bex Meek
Brian Whelan
Andrew Ward
Owen Gordon
Chris Southwood
Winners should email natbromhead@yaffa.com.au so the prize packs can be organised via AMP Human.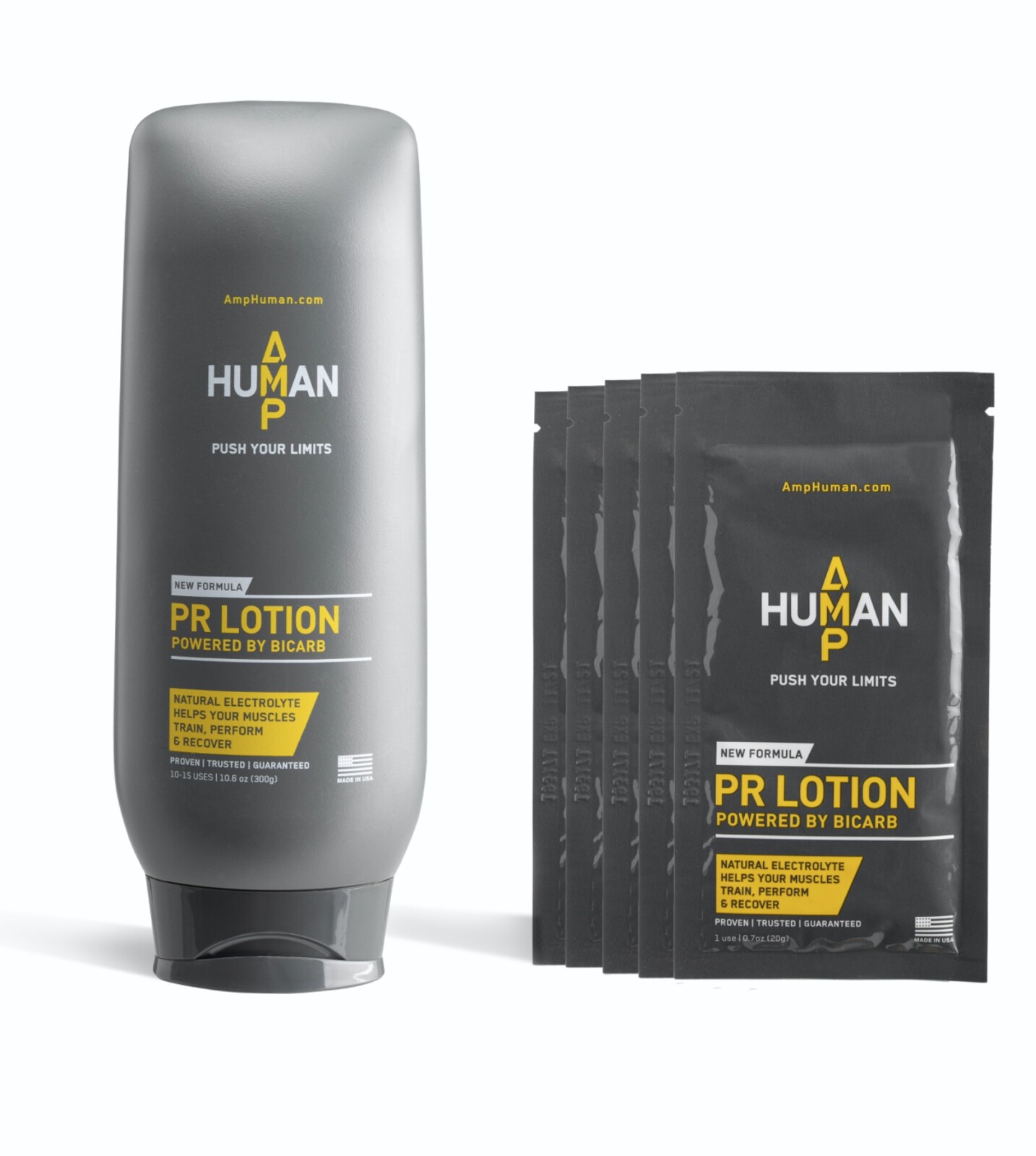 The Strava Challenge prizes consist of the following:
1 bottle of Amp Human PR Lotion valued at $60
1 x 'on-the-go' pack (5 x sachets) valued at $35
1 x Amp Human Visor with an RRP of $25
That's a total value of $120 of quality Amp Human products just for putting yourself through the pain of Bobbo West and nailing the top time.
About the Segment
Bobbin Head West is a climb of 2.93km with a gain of just over 160m. It averages 5.6% and the KOM / QOM boards are filled with the names of many high caliber riders.
For more on Amp Human visit their store via Bike Exchange or read the Cam Wurf interview here. And for the latest Mudgee Classic news or last-minute entry in the 170km Maxi Classic visit www.mudgeeclassic.com.au