Shimano have just announced another addition to their road disc line with the release of the Tiagra-grade BR-RS405 hydraulic disc brakes.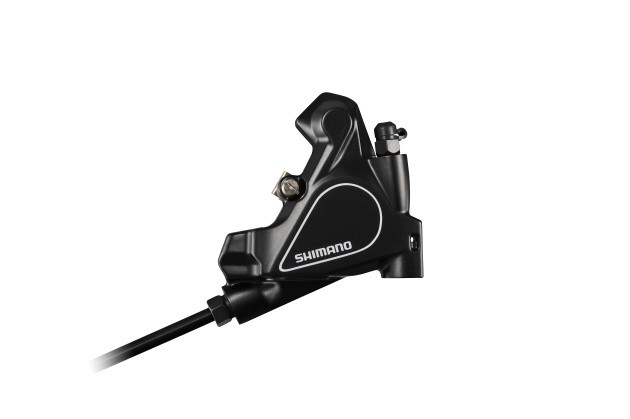 The Tiagra BR-RS405 group set sits below the current Ultegra and 105 components and offers another option to Shimano's dedicated flat mount road disc line up.
The BR-RS405 unit is designed with a flat mount brake caliper and a mechanical hydraulic 10-speed shifting lever (ST-RS405). Completing the set is the SM-RT81-S/SS 140mm or 160mm rotor featuring Shimano's ICE TECHNOLOGY cooling system, designed to dissipate heat and provide more braking power when you need it, as well as providing consistent braking performance in all weather conditions and with all rim types.
Topped off with VIVID 10-speed index shifting and ergonomic hoods up front, the levers also feature 10mm of reach adjustment making it suitable for a number of hand sizes.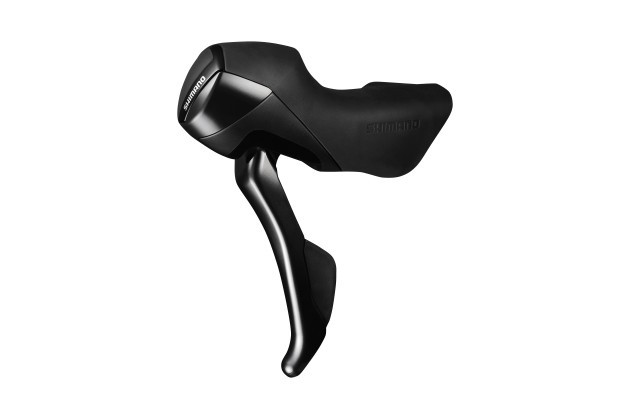 Road disc brakes are become more popular because of their superior safety and braking capabilities in inclimate weather and long descents and the servicablitliy of the new Tiagra group set also makes them practical for ease of maintanence at home or in the workshop.
The Tiagra BR-RS405 group set will be available in Australia come July 2016 and onwards.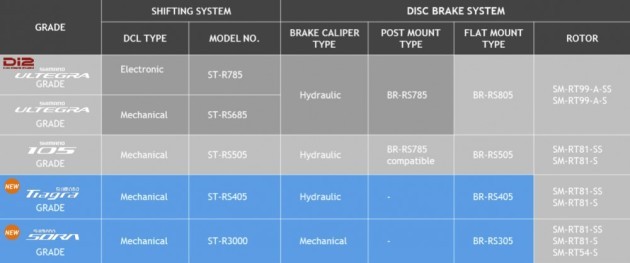 This announcement comes only a few days after rumours of a dedicated road specific Dura Ace hydraulic disc brake group set and upgrades to Di2 componentry as part of Shimano's suspected new range but there has been no formal confirmation from Shimano yet.