At the Taipei Cycle Show earlier this year SwiftCarbon teased their latest advancement in carbon fiber manufacturing methods and their new disc brake equipped bike, the Ultravox DSQ.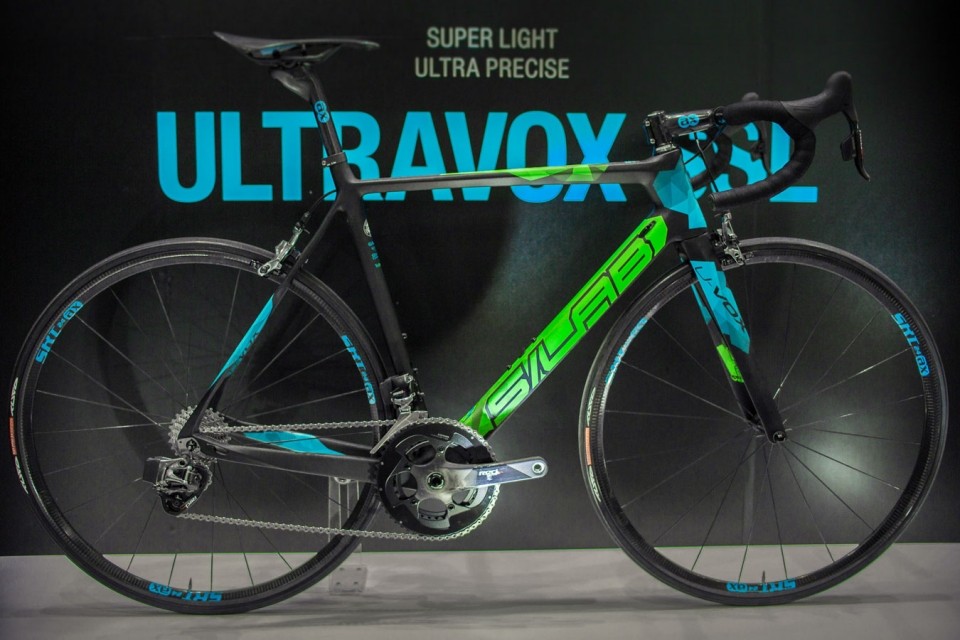 Not due for release until 2017 the SwiftCarbon range will include the Ultravox SSL project, the highly researched and developed collaboration with TeXtreme, a Swedish company responsible for the original material technology from Formula 1 and has applications in aerospace and marine industries.
From what the carbon fiber frame manufacturers learnt from the ultra-light SCULP project recently was how to create a bike that was as stiff as it was durable and pleasant to ride and will become part of their premium S/Lab range. The SSL frame takes it's geometry from their Ultravox Ti frame set and weighs just under 800 grams. Neil Gardiner from SwiftCarbon says the 'Spread Tow' technology used by TeXtreme utilises the material needed and in turn increasing the strength-to-weight ratio of the new Ultravox SSL by 24% from the previous SCULP project.
"The Spread Tow technology sees carbon yarns spread into flat tows packing more material into the same area. The tows are made into woven structures and unidirectional tapes, which are far thinner than conventional carbon fiber yarns. Also, more compacted tows add extra impact resistance."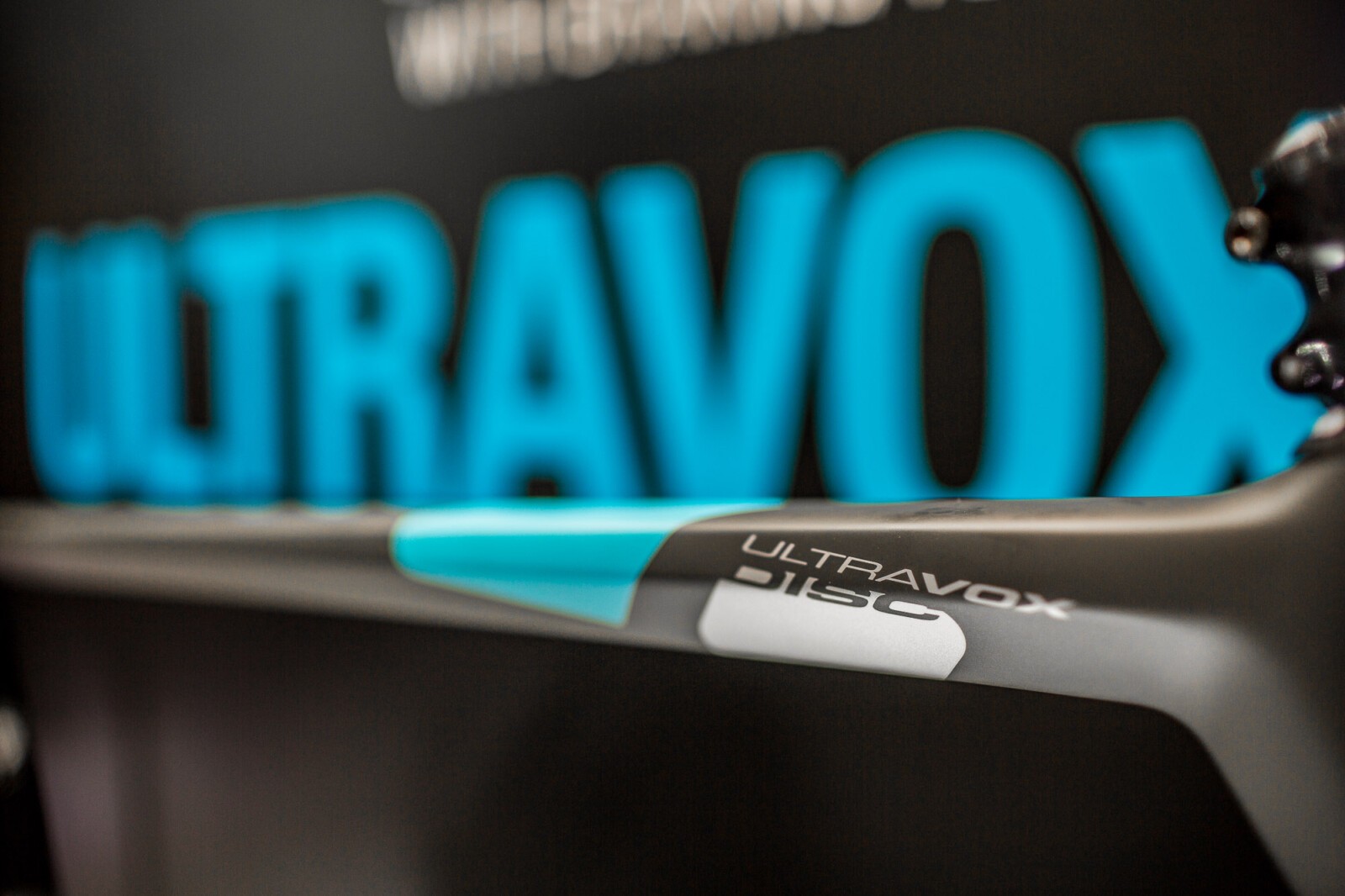 With the growing amount of multi-terrain endurance bikes hitting the market, SwiftCarbon have answered the captive audience with their Ultravox DSQ disc-brake equipped bike.
The DSQ started with the same geometry as the slightly aggressive Ultravox frameset but has an updated fork and rear triangle dimensions to be compatible with tyres up to 30mm wide. The dedicated fork design will also adapt the Shimano flat-mount disc-brake system to fit 140mm or 160mm rotors.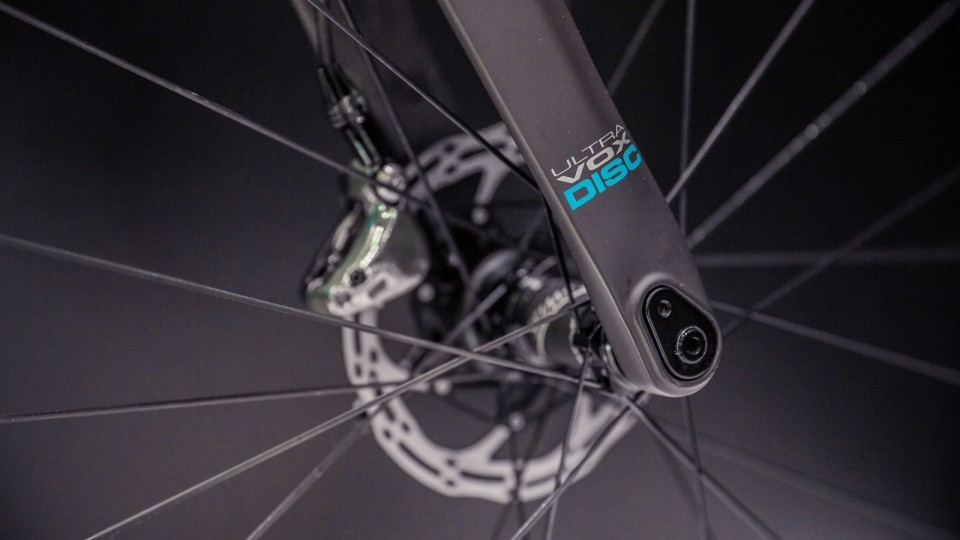 Gardiner said SwiftCarbon was careful with the timing of their release as the format that the industry would follow was unclear in regards to Thru-Axles and disc-brake mounts, but design engineer Rene Baretta found a way to integrate exchangable threaded end caps for the drop outs that can become compatible with 12mm SRAM MAXLE and Shimano bolt-nut threadless axles.
Details of Australian pricing and release dates are yet to be confirmed but we will keep you updated here at Bicycling Australia, but for now take a look inside the SwiftCarbon factory to see how their carbon fiber frames are made.