Today's Fun Fact: Bicycling Australia Magazine was founded more than 30 years ago in a back shed in rural South Australia.
A lifelong cycling enthusiast, and still heavily involved in the industry, Phil Latz established the title way back in 1989.
Now owned by Yaffa Media, parent company of the Classics series of Gran Fondo cycling events, 'BA' continues to be Australia's leading cycling publication & online platform.
Edition #244 of the much loved 'BA' is hot off the press and available for purchase at your local newsagent now. Love cycling and enjoy supporting niche print media? You can support us by subscribing to the title (and saving money) via www.greatmagazines.com.au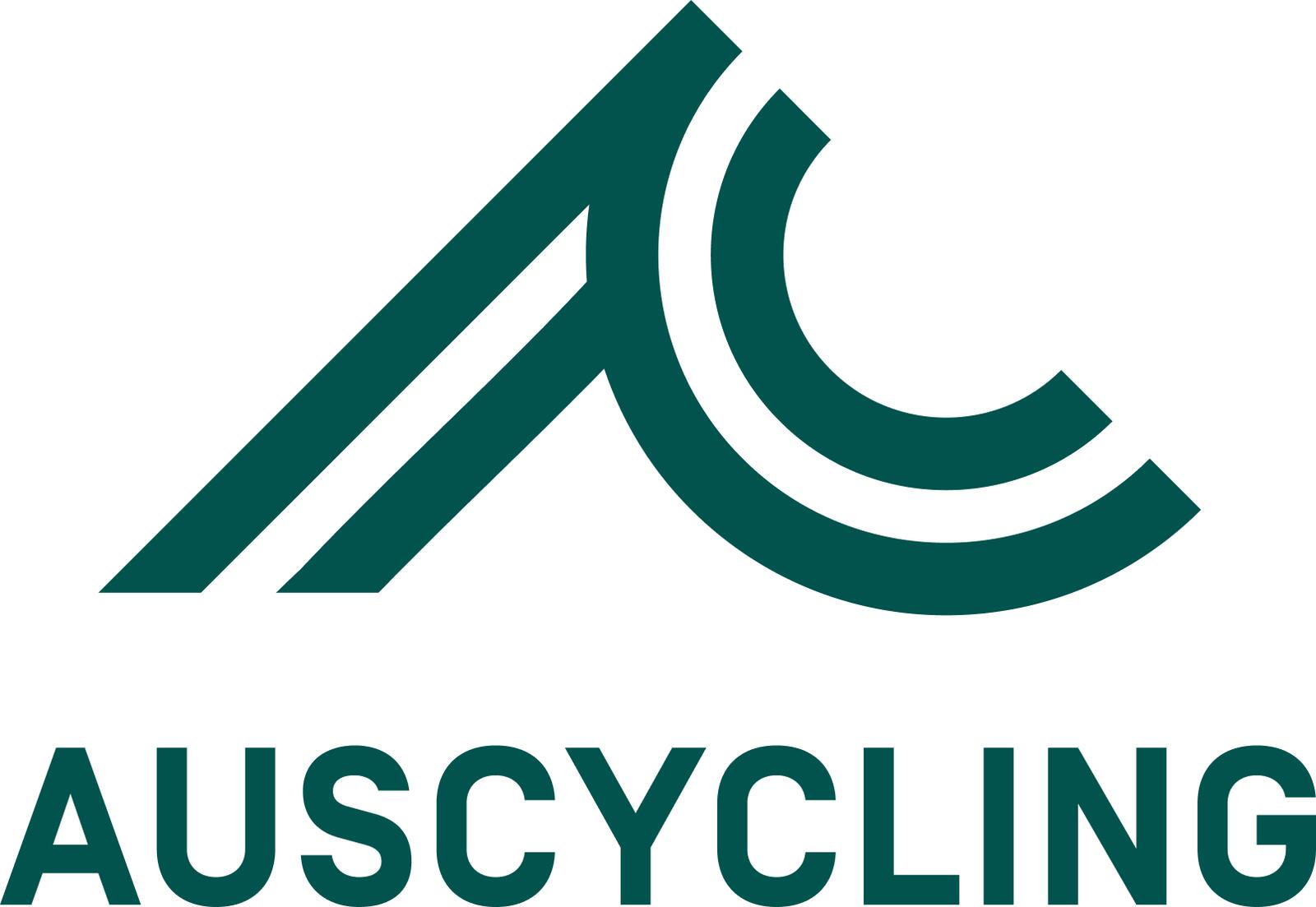 In the meantime, here's what's inside the two hundred and forty fourth edition of Bicycling Australia Magazine.
Page 24 AusCycling Interview
AusCycling has been one of the hot topics in Aussie cycling over the past few years. In this deep dive interview Pete Maniaty speaks with AusCycling CEO Marne Fletcher.
34 Riding Hotham
It's a European quality climb right here in Australia. We tackle the mighty Mt Hotham in Victoria's majestic High Country.
42 Christmas Gift Guide
It's difficult to believe but Christmas is rapidly closing in and it's time to start thinking about the festive season ahead. Here we take a look at some of this year's top Chrissy gift ideas for cycling enthusiasts.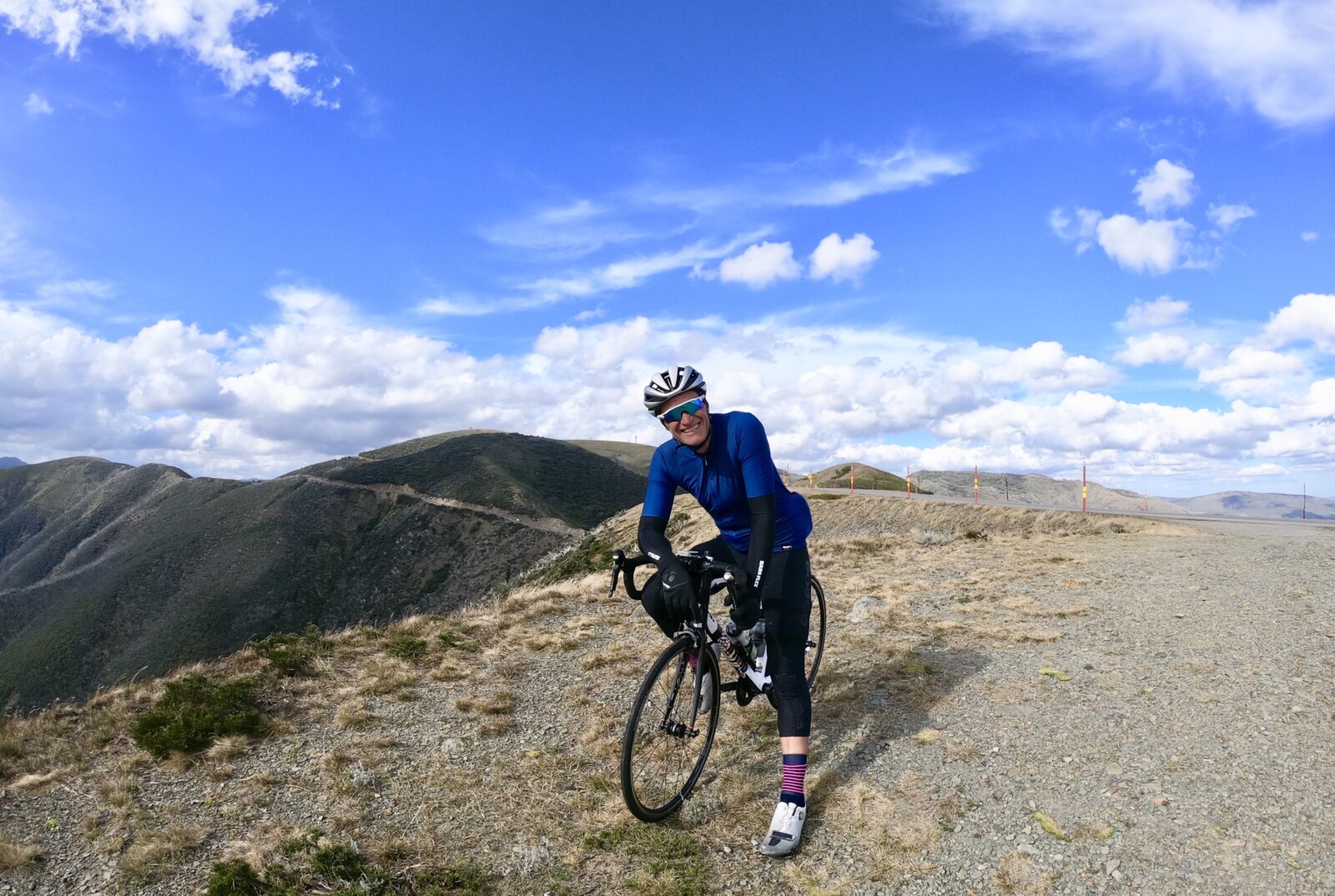 48 Summer Kit Guide
The arrival of warmer weather is the perfect reason to look in the kit cupboard and consider some new gear for the summer months. Here we take a look at the latest trends in cycling fashion.
52 Junior Everester
Junior rider Constantine would have to be one of Western Australia's keenest young cycling enthusiasts! Here we speak to him about a recent epic ride, a record Everesting attempt.
56 Fausto Coppi Fondo
London-based Aussie rider Amy McPherson recently headed to Italy to ride one of the world's toughest Gran Fondos, the Fausto Coppi.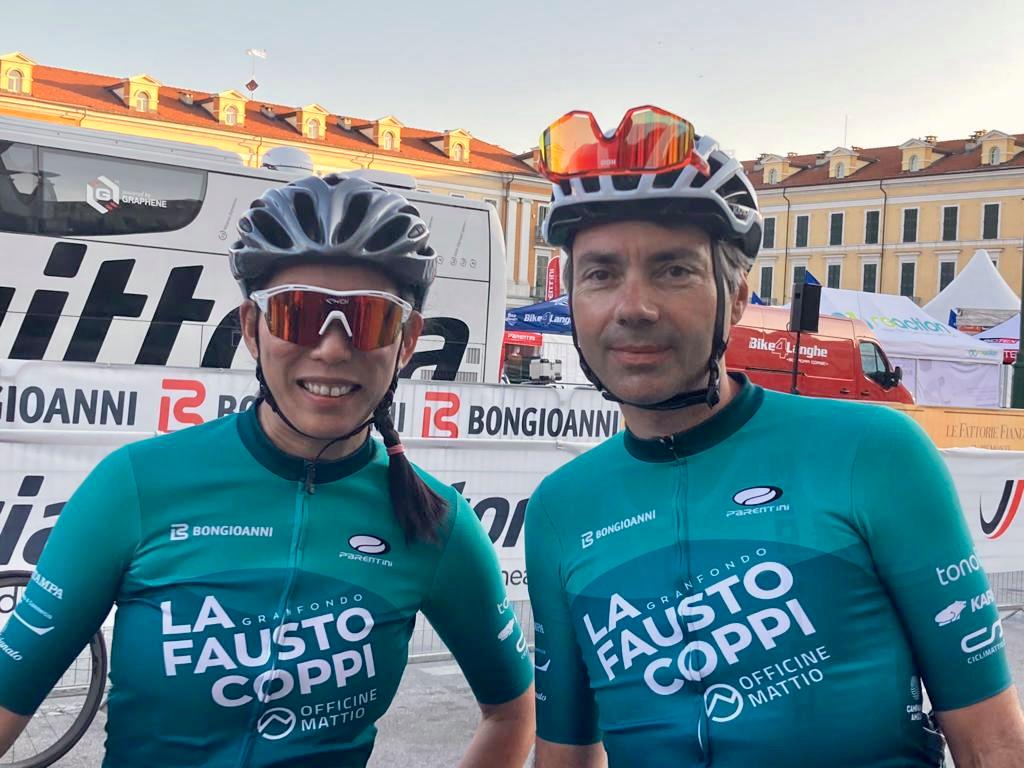 64 Bunch of Fives
On a recent trip to Mansfield in Victoria's North East we caught up with these keen local riders.
TEST LAB
66 Riding Rouvy
Peter Maniaty has recently been spending time on the the Rouvy indoor training platform. How has his experience been to date? Find out from page 68.
72 Nimbl Shoes
BA staffer Harry Kooros has recently been riding some of the blingiest shoes in the business … these stunning white Nimbl Ultimates. The full review is on page 72 & 73 of the latest edition.
74 Women's Kit
Amy McPherson is back and this time test riding the latest kit from French kit company Cafe du Cycliste. This is not your average cycling wear! Read more on page 74.
75 Cleat Key
Dr Michael Hanslip is a specialist so far as cleat position goes. So who better to review this new cleat positioning tool, the Cleat Key.
78 Northwave Shoes
White shoes are certainly in, and here Peter Maniaty rides the latest high-end kicks from Northwave, the Extreme Pro 3's. Read his review from page 78.
80 Polygon Bend Tested
Polygon Bend Tested: This is an interesting bike that could be described as gravel and adventure on steroids! The Bend from Polygon is ready for anything, and you can read more about it from page 80.
84 Pinarello Dogma F
From Polygon to Pinarello, and here Dr Roderic Gil tests out one of the dreamiest bikes on the planet – the Dogma F from Pinarello.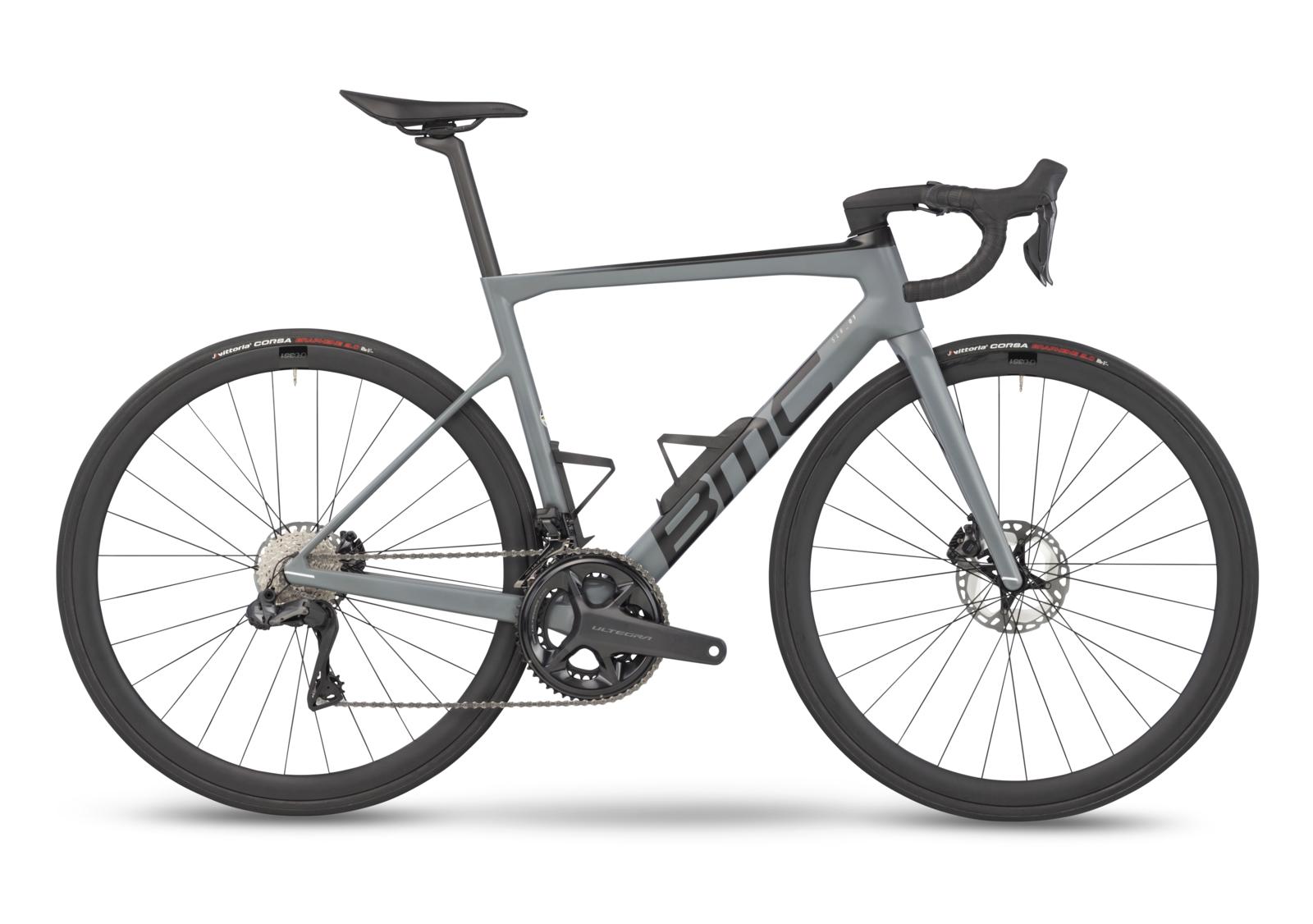 90 BMC Teammachine SLR01
BMC's Teammachine is an all time classic bike and for 2023/24 the Swiss company have added even more value to the iconic platform. Here we ride the Teammachine SLR01 Five.
REGULARS
10 Publisher's Note
12 Top Gear
20 Big Picture
94 Bang BANG with Lee 'Hollywood' Turner
96 Spin Cycle with Anthony Tan
Editorial: The Winds Of Change?
In the heart of every cycling enthusiast there's a deep desire for safer roads, more considerate and aware drivers, and better infrastructure that truly suits our needs.
Across Australia, cycling has become more than a mode of transport; it's a way of life. As the passion for pedaling grows, it's imperative for our governments to recognise the vital role they play in nurturing this culture, ensuring not just convenience, but safety for all.
The truth is, investing in cycling infrastructure is not merely an expenditure; it's an investment in a healthier, more sustainable future. It's an acknowledgment of cycling as a solution to urban congestion, environmental concerns, and personal well-being.Comprehensive bike lanes, secure parking facilities, and well-maintained paths not only encourage more people to ride but also promote a sense of community and interconnectedness among riders.
Safety, too, must be at the forefront of government's agendas. Stricter laws protecting cyclists, stringent penalties for close passes and other misconduct, and educational campaigns fostering mutual respect are essential.
Integrating cycling safety education into school curriculums will nurture a generation of responsible riders and drivers, fostering a culture of safety from the ground up.
Look around the world, and you'll find shining examples of cities where cycling infrastructure is not just a priority but a hallmark of progress.
Australia can and should be one of these success stories, leading the way in making cycling a safe, accessible, and more enjoyable experience for all.
As riders, let's advocate for these changes, engage with local authorities, join advocacy groups, and make our voices heard. Together, we can inspire a shift in policy, making our roads safer and our cycling experiences richer.
Cover: One of the photographic highlights from the recent National Championships held in Shepparton. Image: Matt Rousu Photography