Are you ready to embark on a life-changing journey where you'll discover new-found strength and make new connections, all while supporting a vital cause and the lives of children?
The Cycling for Children Classic Tour covers 285km from Mittagong to Canberra and will be managed by Entoure. It takes place from May 19th – 21st this year.
The event aims to raise funds for The Fathering Project's Community Fathering Program which provides support to fathers who need a helping hand in caring for their children as they need.
Fathers like John*, who was once in a dark place but transformed through the support of the program which gave him access to Case Managers and Dads Groups, enabling him to become the best dad possible for his two children.
"When I first started, I was in a very bad place mentally. I spent years feeling like absolutely nothing and having a partner tell you 'you are absolutely useless' is very difficult. But when you start building your life back up again and surround yourself with a support network, that kind of stuff is really nice…Honestly, I don't know where I, or my kids would be without it (The Fathering Project)."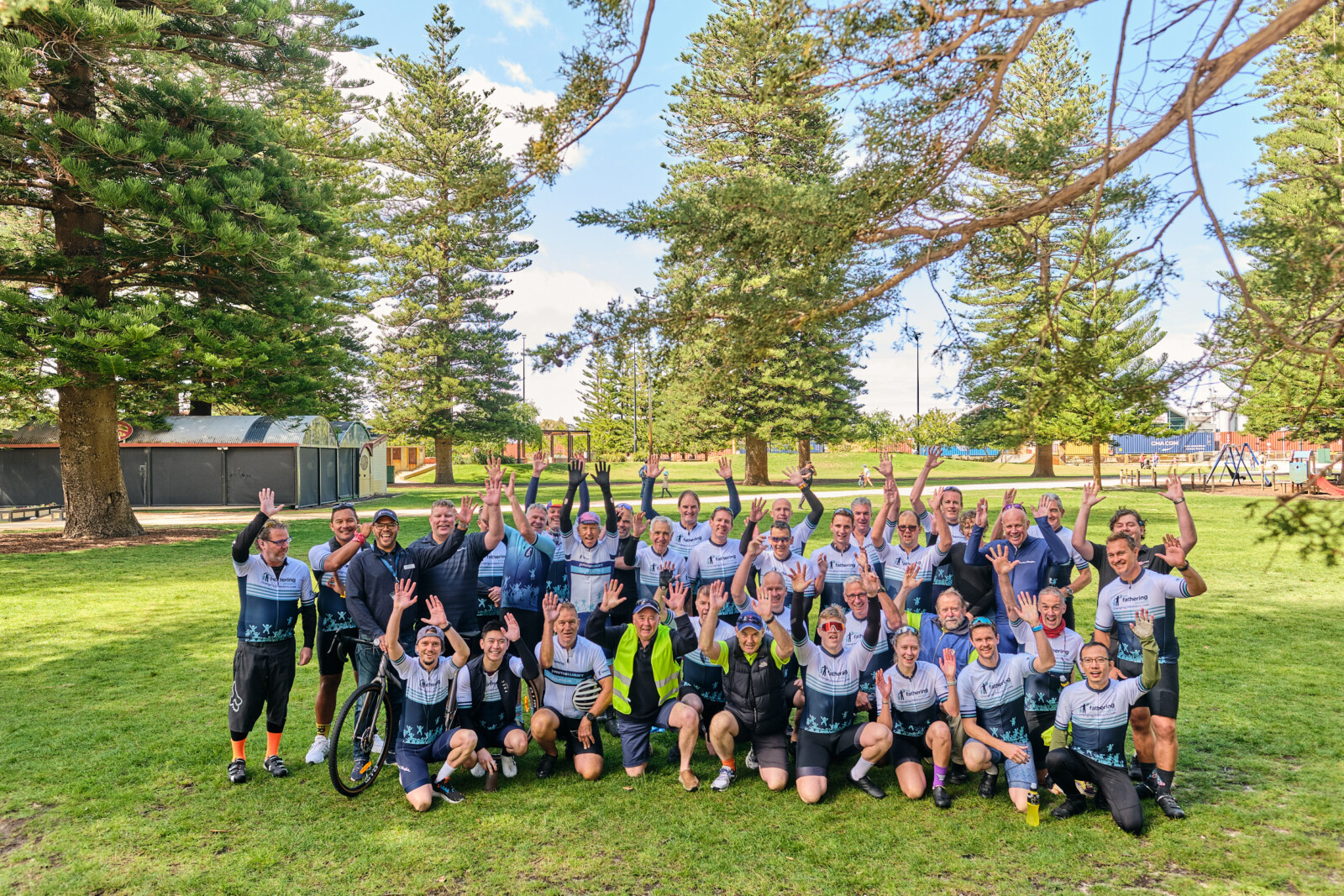 Two pelotons will cover 285km across the stunning NSW Southern Highlands and cyclists from all walks of life are invited to join this life changing and energising ride where you will not only challenge yourself physically, but make new connections, all whilst raising critical funds for children in need.
By participating in the Cycling for Children Classic Tour, you'll be helping countless fathers break free from intergenerational trauma, and more importantly provide their children with the best possible future by breaking the cycle.
Don't miss this chance to create a brighter future together. You can register at thefatheringproject.org/cycling and be part of the change.