Excitement is building as riders from around Australia hone in on sub-tropical Noosa for the second annual Noosa Classic this Sunday, August 18.
Final numbers are yet to be announced but well over 1000 riders are expected for what will be the latest in Bicycling Australia's ever-expanding stable of Grand Fondo cycling events.
Despite 2019 Noosa registrations officially closing last Sunday, those keen to enjoy the warm Queensland sunshine and ride the 45km Social Classic, 120km Challenge Classic or 160km Maxi Classic can register in person at the event village from 1pm on Saturday at Read Park, Tewantin.
Growing Gran Fondo Portfolio
Proving itself as much more than a magazine, the Noosa Classic is one of four Gran Fondos organised by progressive cycling media and events business Bicycling Australia.
Last week the title revealed its latest event, The Mudgee Classic, the second Gran Fondo for New South Wales after the Bowral Classic – now in its fourth year. The other is South Australia's Clare Classic, the second Clare Valley Gran Fondo scheduled for April 2020.
Thanking riders for their ongoing enthusiasm and support for the growing events portfolio, Bicycling Australia publisher James Yaffa said the company is selecting areas that offer more than just a ride as it continues to grow events nationally.
"These events are now becoming a major part of the cycling and sports marketing calendar," Mr Yaffa said.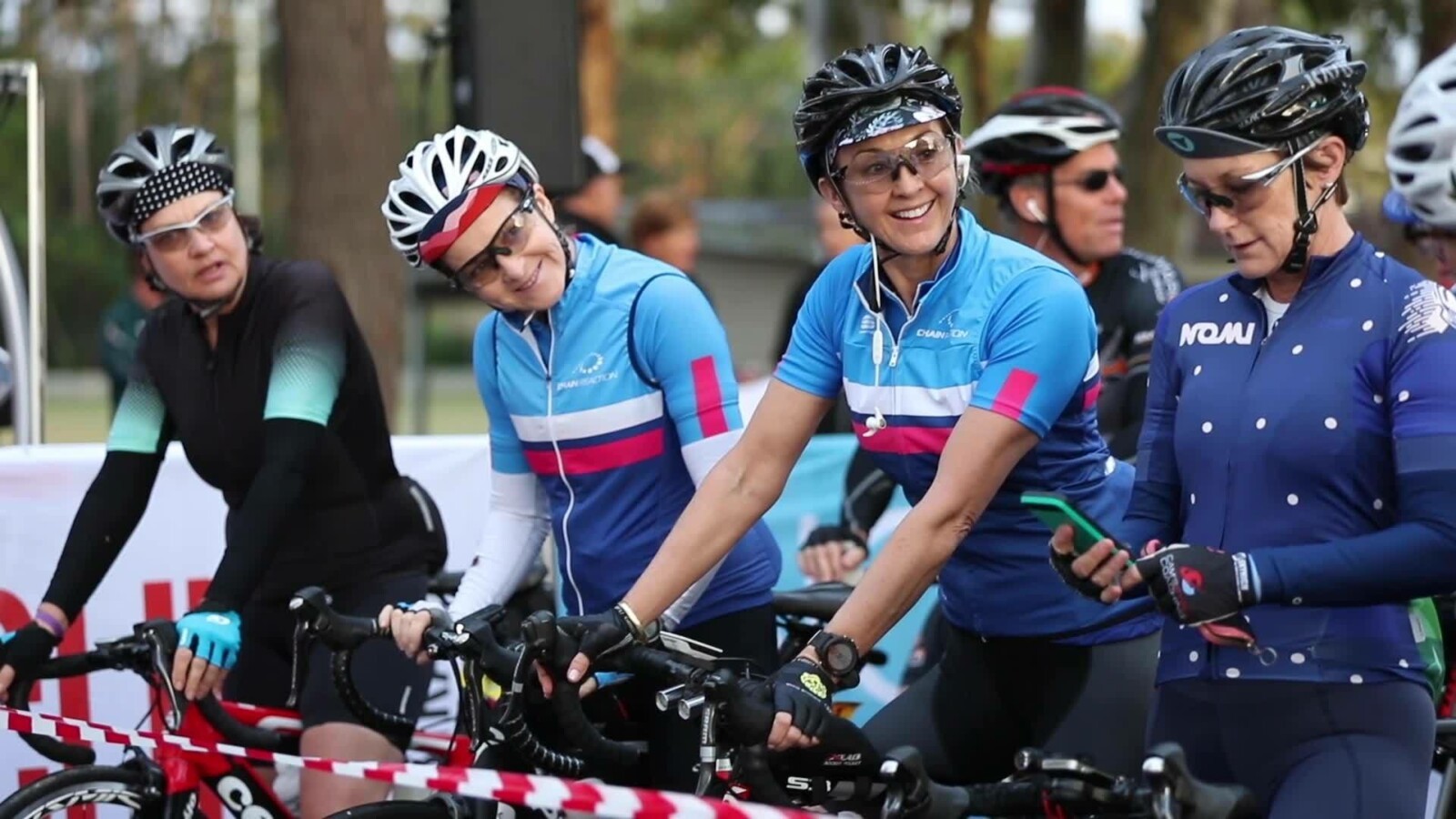 "They are generating interest from major brands, as well as the support of each states' government body, such as Destination NSW."
On the popularity of the growing number of events, Yaffa said just as Bicycling Australia continued to evolve, so too is the sport of cycling.
"Cycling ranks as a top form of exercise amongst the Australian population, out performing many higher profile sports," he said.
"It is fantastic to see our enthusiastic and loyal riders follow Bicycling Australia and join the Classics journey, with more than 30% of participants doing all of the Classics!"
What: The 2019 Noosa Classic
Where: Read Park, Tewantin, Sunday 18 August.
Register: Saturday, 17 August 2019 from 1pm-4pm. Registration collecting for riders who registered after 30 June. Exhibitor stalls will be open along with a coffee van.
More Info: www.noosaclassic.com.au