The Australian Paralympic Cycling Team will head home from Rio with a total of 13 medals including three Golds – two to Carol Cooke and one to David Nicholas.
The Aussies also collected seven Silver and three Bronze medals in the various road and track events held over the past two weeks.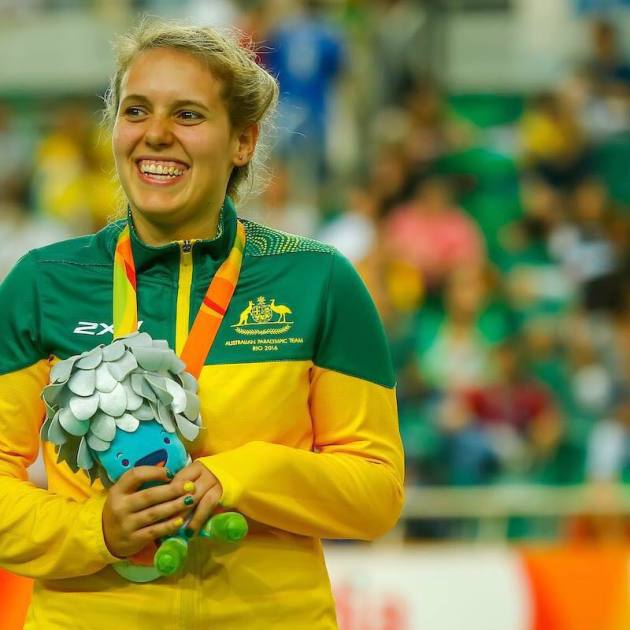 With cycling events wrapping overnight in Rio, Australia came ever-so close to securing a 4th Gold medal in one of Games' final events, the men's C4-5 Road Race.
Tragically, the race was marred by the shocking death of Iranian cyclist Bahman Golbarnezhad who crashed heavily and suffered head injuries. Paralympic officials said he went into cardiac arrest while being transported to hospital and was pronounced dead soon after arrival.
With riders completely unaware of the unfolding tragedy, the race continued.
Victorian Alistair Donohoe was also involved in a crash during a two-man sprint to the finish line of the 84km event. Colliding with just metres to go, both riders came down. Confused and caught up in the commotion, the Australian jumped to his feet and ran across the line without his bike.
"I was unsure I had done the right thing but I just knew I had to get myself across (the line) and then figure out what to do," said Donohoe.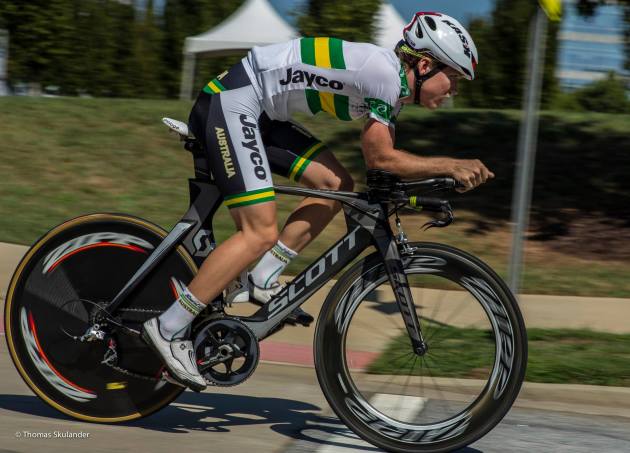 "I was a bit confused because I'd just crashed."
Third-placed Daniel Abraham Gebru rode across the line moments after Donohoe and was ultimately awarded the Gold medal.
"It was an emotional roller coaster," said Donohoe after the race.
"I waited 15 minutes to figure out what the result was and then I got told they'd given it to me and then they later told me that technically they couldn't find a loophole in any of the regulations or anything. I'm devastated because I gave it my best go. It wasn't my fault, there was nothing I could do about the finish and I did everything in my power to try and win," he added. "In my eyes and in my family's eyes that was enough."
See the video of Alistair's dramatic finish line crash on the Bicycling Australia Facebook page.
Australian Paralympic Cycling Team Rio Medal Summary
Gold
Carol Cooke – T2 Road Time Trial
Carol Cooke – T2 Road Race
David Nicholas – C3 3000m individual pursuit
Silver
Kyle Bridgwood – C4 4000m Individual Pursuit
Kyle Bridgwood – C4 Road Time Trial
Alistair Donohoe – C5 4000m Individual Pursuit
Alistair Donohoe – C5 Road Time Trial
Amanda Reid – C1-2-3 500m Time Trial
Susan Powell – C4 3000m Individual Pursuit
Stuart Tripp – H5 Road Time Trial
Bronze
Jessica Gallagher and pilot Madison Janssen – B 1000m Time Trial
Kieran Modra and pilot David Edwards – B Road Time Trial
Susan Powell – C4 Road Time Trial