Bicycling Australia, the nations leading cycling media and events platform, is thrilled to be adding a major new cycling event to the national calendar.
The Snowy Classic will be the organisation's fifth Gran Fondo after the Bowral, Noosa, Mudgee and Clare Classics, and is expected to quickly position itself as 'Queen of the Classics.'
More importantly, it will reopen Jindabyne and the nation's iconic Snowy Mountains region to an annual influx of cyclists, contribute significantly to the year-round economy and bolster the tourism-dependent region. A proud partnership with Destination NSW, over 5-years the event is forecast to inject more than $4M into the regional economy.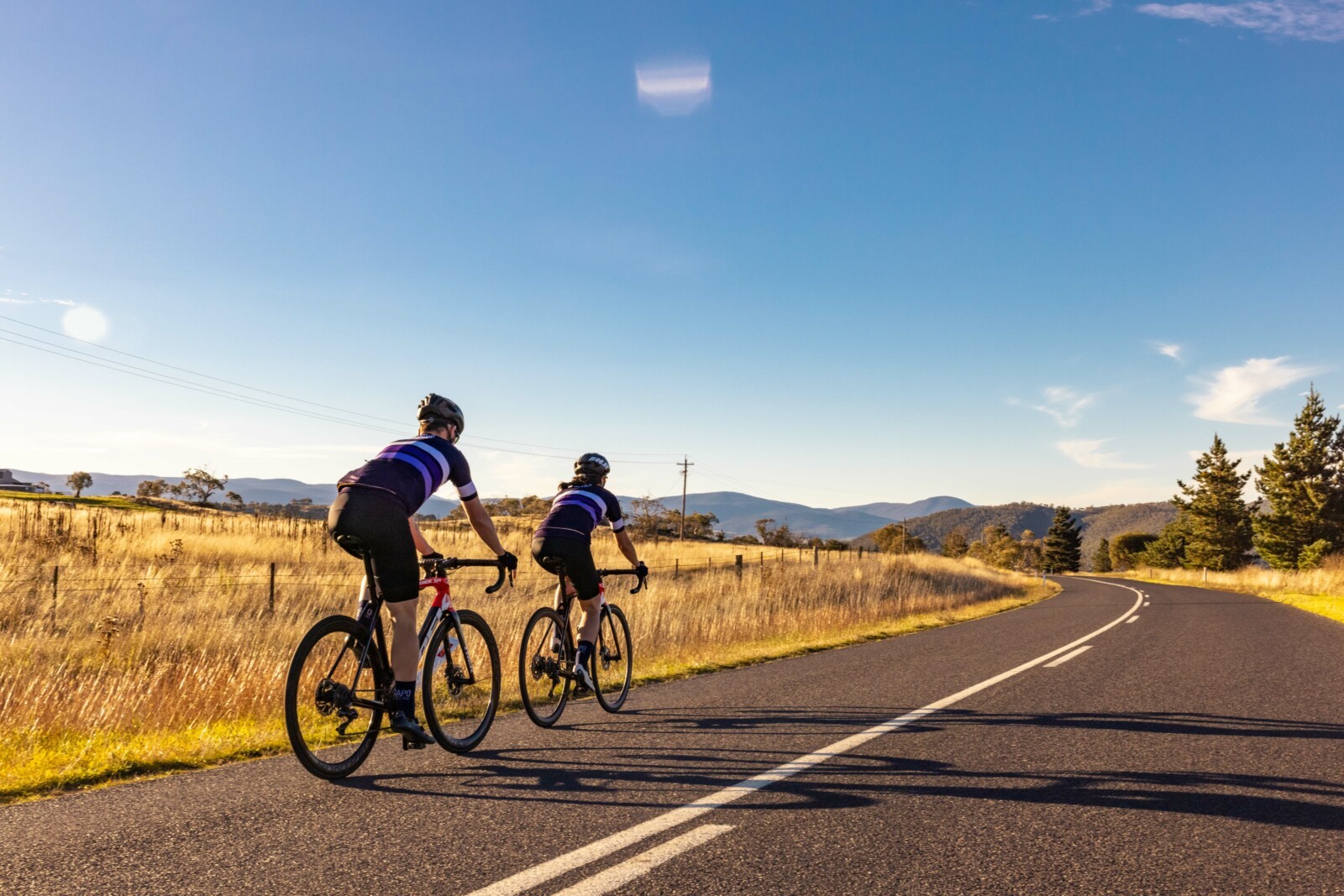 NSW Minister for Jobs, Investment, Tourism and Western Sydney Stuart Ayres said the NSW Government was proud to support the Snowy Classic from 2022 until 2026, with the event expected to inject $4.16 million into the State's economy across the five-year period.
"We are committed to supporting regional events in a COVID-safe way. We want to see visitors continuing to enjoy our incredible destinations such as the Snowy Mountains, because we know that more event activity across our State means supporting local economies, creating jobs and boosting community morale," Mr Ayres said.
"We can't wait for this event to kick off in March – with the region's stunning scenery, unique wineries and distilleries, it will be an event not to miss for cycling enthusiasts across the country."
World Class Cycling
Making its debut in March 2022, the Snowy Classic will offer riders the opportunity to tackle true alpine climbs and European-style cycling right here in Australia. With two options – 160km or 110km courses – on fully closed roads, and with participant safety the number one priority, it will be the cycling experience of the year.
Founder of the Snowy Classic and Classic Series events, James Yaffa said he was thrilled to have the support of the New South Wales Government and is excited to see the popular Gran Fondo format expand to new frontiers.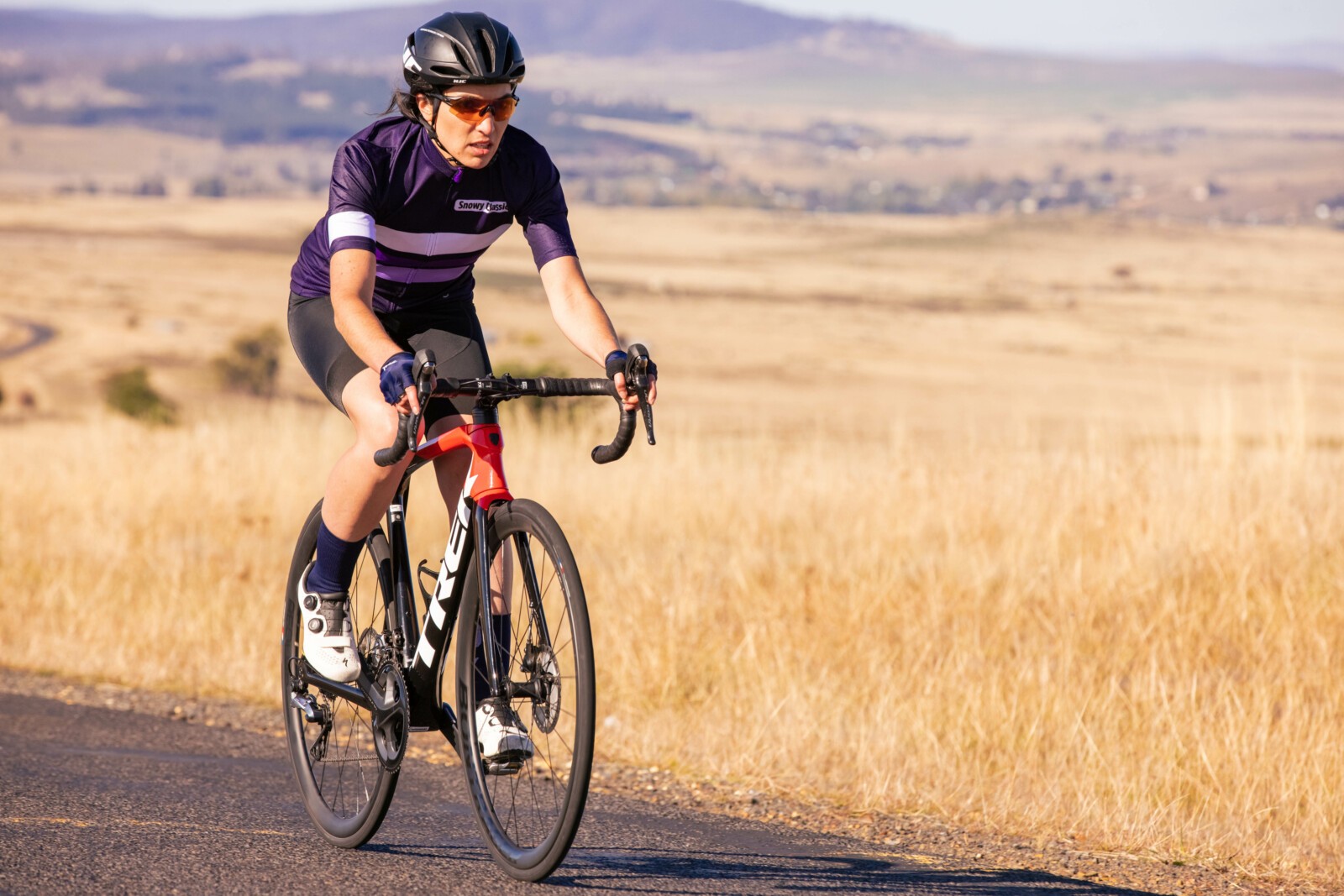 "This is particularly exciting as the Snowy region continues to be more and more popular as a year-round destination for recreational sports," Mr Yaffa said.
"The Snowy Mountains precinct is simply stunning and offers so much for road cyclists. This new event will be a fantastic addition to our family of Classics!"
With regional areas experiencing challenging times over several years now, Mr Yaffa said the core objective was to deliver a fun and safe event while helping the Snowy Region deliver much-needed tourism and ongoing brand marketing.
About Bicycling Australia
Bicycling Australia is the nation's most established and highly-respected cycling media platform. The Snowy Classic will be one of five cycling Gran Fondo events for the media brand, others including the Bowral Classic, Mudgee Classic, Noosa Classic and Clare Classic – making it the number one provider of Gran Fondo cycling events in Australia.
For further details contact –
Event Founder
Event Director